Welcome!
Welcome to CSUSB Staff Council website.
Staff Council consists of  staff members (both exempt and non-exempt) from across campus. Each member shall serve a term of two years, with one-third of the membership rotating off each year. Officers of the Council include a Chair, Vice-Chair, Secretary and Treasurer, each serving a one-year term.
This website is designed to offer you basic information about the Council (meeting minutes, member contact information, committee work, etc.), plus occasional news items about special projects or other items of interest for staff employees. We hope you find it useful, and we welcome your feedback.  Please take a look at our Staff Council Annual Report and our Bylaws.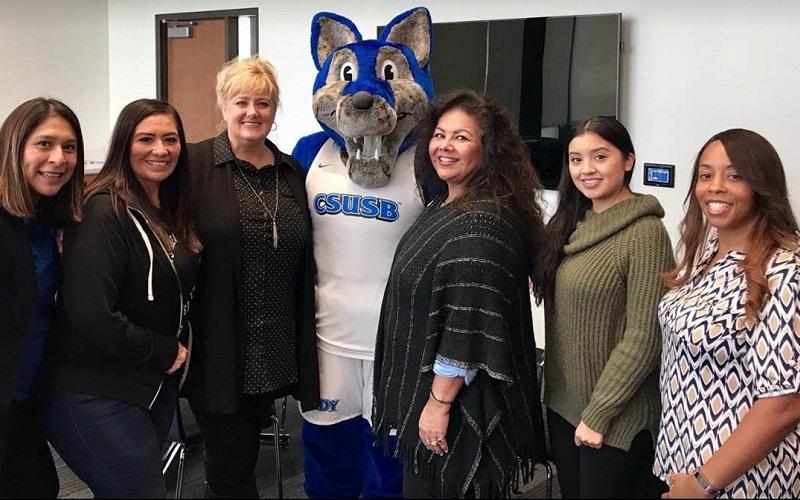 Coyote Fast Break - See more images in our Photo Gallery