What is a cover letter and how do I write one?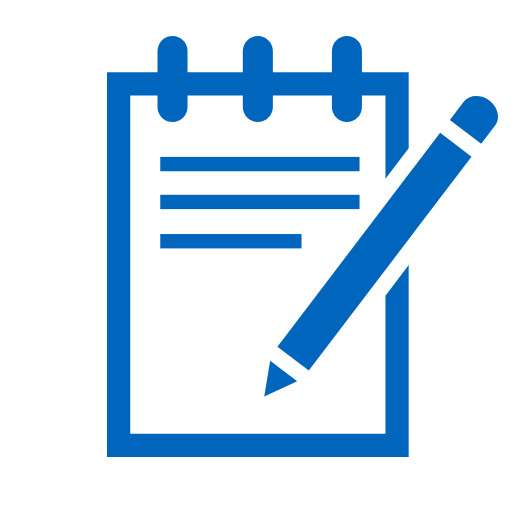 A cover letter introduces you to the hiring manager and explains your interest in the position. It highlights your skills and requests the opportunity for an interview. There are three general types of cover letters. Choose a type of letter that matches your reason for writing.
Application Letter: responds to a known job opening
Prospecting Letter: inquires about possible positions
Networking Letter: requests information and assistance in your job search
It is also very important that your cover letter be tailored to each position you are applying to. Each cover letter you write should be customized to include:
Which job you are applying for
How you learned about the job
What you have to offer the employer and why you want to work there
A thank you for their time and consideration 
Downloadable Resources
Cover Letter Template
Additional Resources
What is a resume and where do I start?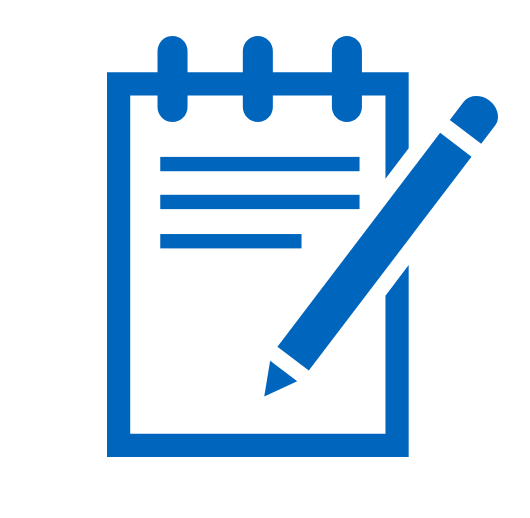 A resume serves as a primary tool in your job search process and can help provide a summary of your knowledge, skills, and abilities. It can highlight your accomplishments and provide a "snapshot" of your experience. Resumes help describe choices you've made to help you get to where you are today. But it is not an autobiography. It is necessary to take the time to carefully construct and review your resume before submitting to an organization.

If you do not currently have a resume, please allow time to gather all of the information. If you feel a bit discouraged, data gather in sections based on headers you want to include in your resume. For example, gather your previous employment history information, then education dates, etc. Once you've invested the time, it will be very easy to update as you receive new responsibilities and/or achieve educational milestones.

Below you will find a resource to help you build your resume to fit your personal job search needs.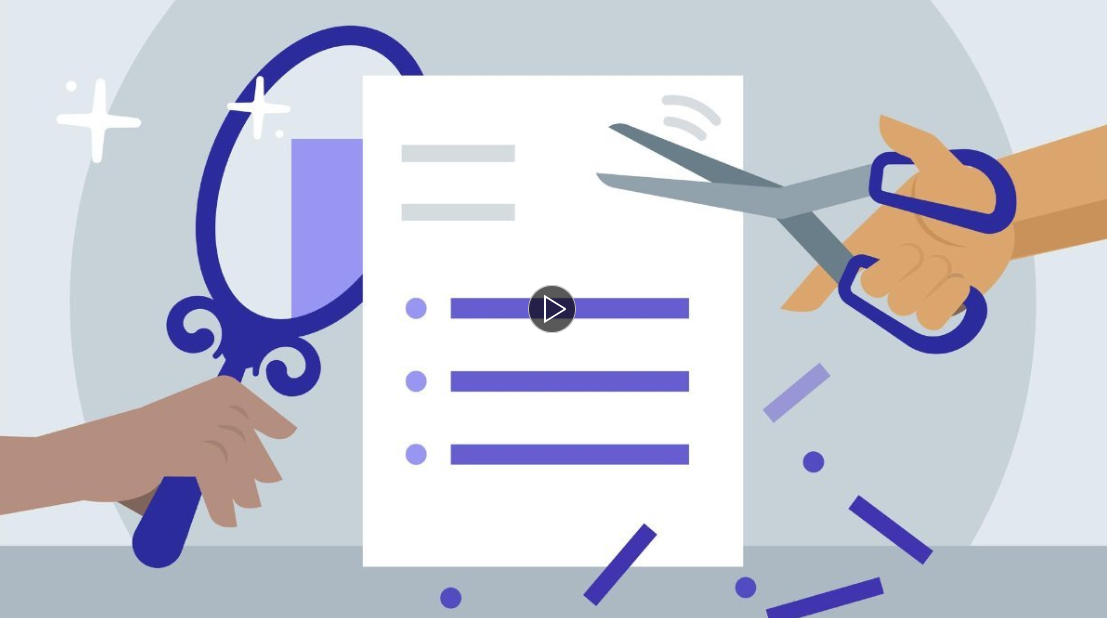 Additional Resources

Watch Resume Makeover on LinkedIn Learning
Length: 1h 55m
Course Description: If you're looking for your dream job, you have to be prepared to act quickly. That means having an incredible, on-point, "you had us at hello" resume. Is yours in working order? This course helps anyone make over a lackluster resume into something truly special. Career strategist and nationally recognized resume writer Jenny Foss takes you through the very same process she uses at JobJenny.com to develop resumes for her own clients. She teaches you how to condense years of experience into a compelling marketing document, address resume gaps and job hops, and choose the right format for the final document. She also explains how the hiring process works (from the perspective of both the resume scanning software and the human reviewer), so that when you do apply for that incredible new job, you have a real shot at landing an interview.
Downloadable Resources
How do I complete a job application?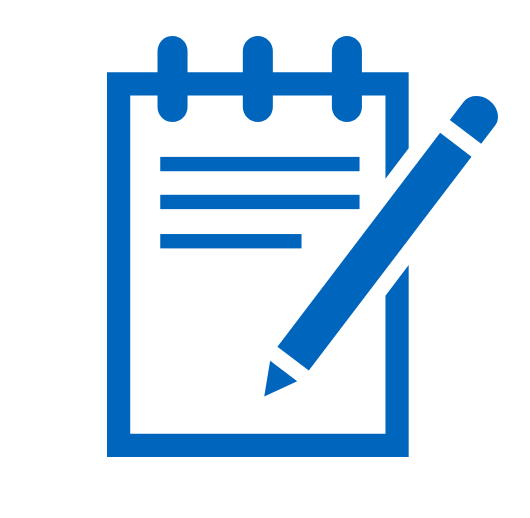 Prior to completing your job application, it is important that you prepare to include the following items:
Your Employment History: Only include employment history that is relevant to the job for which you are applying and is consistent with your resume.

Your Education History: List your education history from most recent to latest. 

Provide Appropriate Responses: Tailor your responses to the job for which you are applying

Stay Consistent: Ensure your responses are consistent with your resume

List Your References: Identify your references and be sure to include recent and accurate contact information (phone numbers and email addresses)

Proofread Your Application: Review and check for typos and mispelled words before submitting

Additional Resources
Need help accessing LinkedIn Learning?
Follow the below steps to access LinkedIn Learning content:
Log in to myCoyote
Select the My Employment icon and locate the LinkedIn Learning tile
Need help accessing MyCoyote?
Click on the myCoyote hyperlink on the top left of the CSUSB homepage
Enter your Coyote ID and password