Welcome to California State University, San Bernardino Psychology Club! We are a student run organization that strives to promote academic success for our members.
As a member of the Psychology Club, you can expect to receive quarterly presentations in professional development, volunteer opportunities in the community, course advice, and information regarding graduate programs offered at CSUSB. Whether you are a new student, existing student, or a student transferring from another campus, you will benefit greatly from all that the Psychology Club has to offer!
As of 2015, the Psychology Club has served over 100 members since 2012. Find out more about us at our website.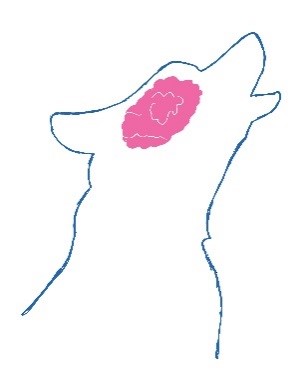 Club Objectives:
Create a foundation of academic success for their members
Engage in social events with other members
Establish strong and everlasting friendships
Generate opportunities in the psychology and human development field
Provide academic support and promote success for members
Application Criteria:
No minimum GPA requirement
All CSUSB students and alumni are welcome!
$15.00 membership fee (cash or check) per year
To become a member:
Membership fee accepted at any psychology club meetings
Please visit our social media platforms for scheduled time meetings!!