Covid - 19 Update: 
The Psychology Department is open and ready to support you! As we continue to monitor and meet established safety guidelines in response to the novel coronavirus (COVID-19) outbreak, our offices are still open and operating in a virtual format. You can reach us by phone at (909) 537-5570 or via email at psychology@csusb.edu. We will respond as quickly as possible. Please keep a close watch for new announcements. Many of them, as well as several resources, can be found on CSUSB's dedicated COVID-19/Coronavirus Information web page.
Thank you and stay safe!
Updated Advising for Psych/HD Students!
Hello Psychology/Human Development Students,
To assist you with your advising needs, we have set up a process for online advising. By submitting a copy of your MyCap, you will get personalized advising assistance to help you with your graduation goals from our department peer advisers and professional advisers dedicated to the psychology department.
Please follow each step in these directions: 
1) Please watch the following advising video. This video will go over the information necessary to complete your mycap report, including tips for the transition of quarter and semester programs. The link is for a voicethread video. It can be watched from any computer or device with speakers or earphones – no need to have an account to watch. https://voicethread.com/share/14023829/
2) Upload your mycap to the psychology/HD advising blackboard. This simple blackboard site was designed to allow you to provide your mycap and PAWS to peer advising while maintaining the privacy of your student data. Advisers will only have access to what you submit, and only for the duration of your advising session. The blackboard site is a self-enroll site.
a. Log in to your blackboard account
b. Find the via the Courses tab and search for: Psychology/HD Advising
c. Enroll in the advising blackboard using this password: psych-hd
d. Please upload a pdf file of your myCap and PAWS report (optional - see disclaimer below for more details). Include your name, coyote ID, and phone number in the comments section. You may also include specific advising questions you would like the advisor to address.
e. Note for Psyc 101 students – your mycap must be uploaded in the advising blackboard (not 101) in the section marked for your Psyc 101 course. Your Psyc 101 instructor will receive notice for you to receive credit.
3) Check your university email account for a response
Your Psychology/HD advising team wishes you the best of health and well-being. We are here to support you with your graduation goals.
CSUSB Psychology Department Ranks Third Nationally in Conferring Degrees to Hispanic Students
 
The publication Diverse: Issues in Higher Education, in its annual rankings, has listed Cal State San Bernardino as one of the nation's leading universities in awarding degrees to minority students, specifically Hispanics.
 
In awarding bachelor's degrees, CSUSB was listed among the top 10 colleges and universities conferring degrees to Hispanics in the fields of psychology (third); liberal arts and sciences (fourth); physical sciences (fourth); business administration, management and operations (fifth); mathematics and statistics (sixth); family and consumer sciences/human sciences (eighth); parks, recreation, leisure and fitness studies (eighth); and history (ninth). CSUSB was also listed as 13th in all disciplines combined.
The Psychology Department conferred 376 B.A. degrees to Hispanic students in 2016-2017, an increase of 31% from the previous academic year (2015-2016).
 
CSUSB was also ranked eighth in conferring bachelor's degrees in psychology in the total minority category, which consists of African-Americans, Native Americans, Asian/Pacific Islanders, Latinos, LGBT, military and women.
 
In conferring master's degrees, CSUSB was ranked ninth in awarding degrees to African-Americans in English language and literature/letters, and 12th in awarding degrees to Hispanics in public administration and social service professions.
 
"The rankings reflect the dedicated efforts of our faculty, staff and administrators. Designated as a Hispanic-Serving Institution and a Minority Serving Institution, we are committed to ensuring a quality education for our diverse communities as well as making sure our students successfully complete their studies and graduate," said CSUSB President Tomás D. Morales. "It's especially rewarding to be listed with these outstanding institutions because many of our students are the first in their families to be awarded college degrees."
 
The rankings are based on an analysis of U.S. Department of Education reports submitted by the U.S. postsecondary institutions.
 
For more information on Cal State San Bernardino, contact the university's Office of Strategic Communication at (909) 537-5007 and visit inside.csusb.edu.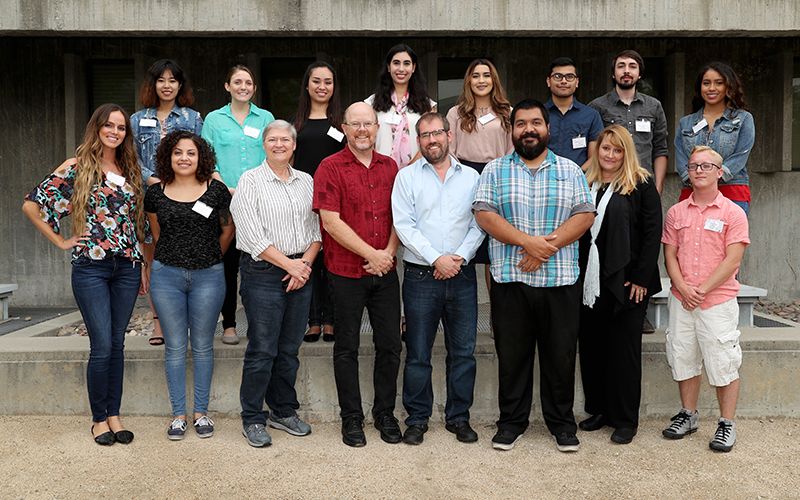 Colloquium Series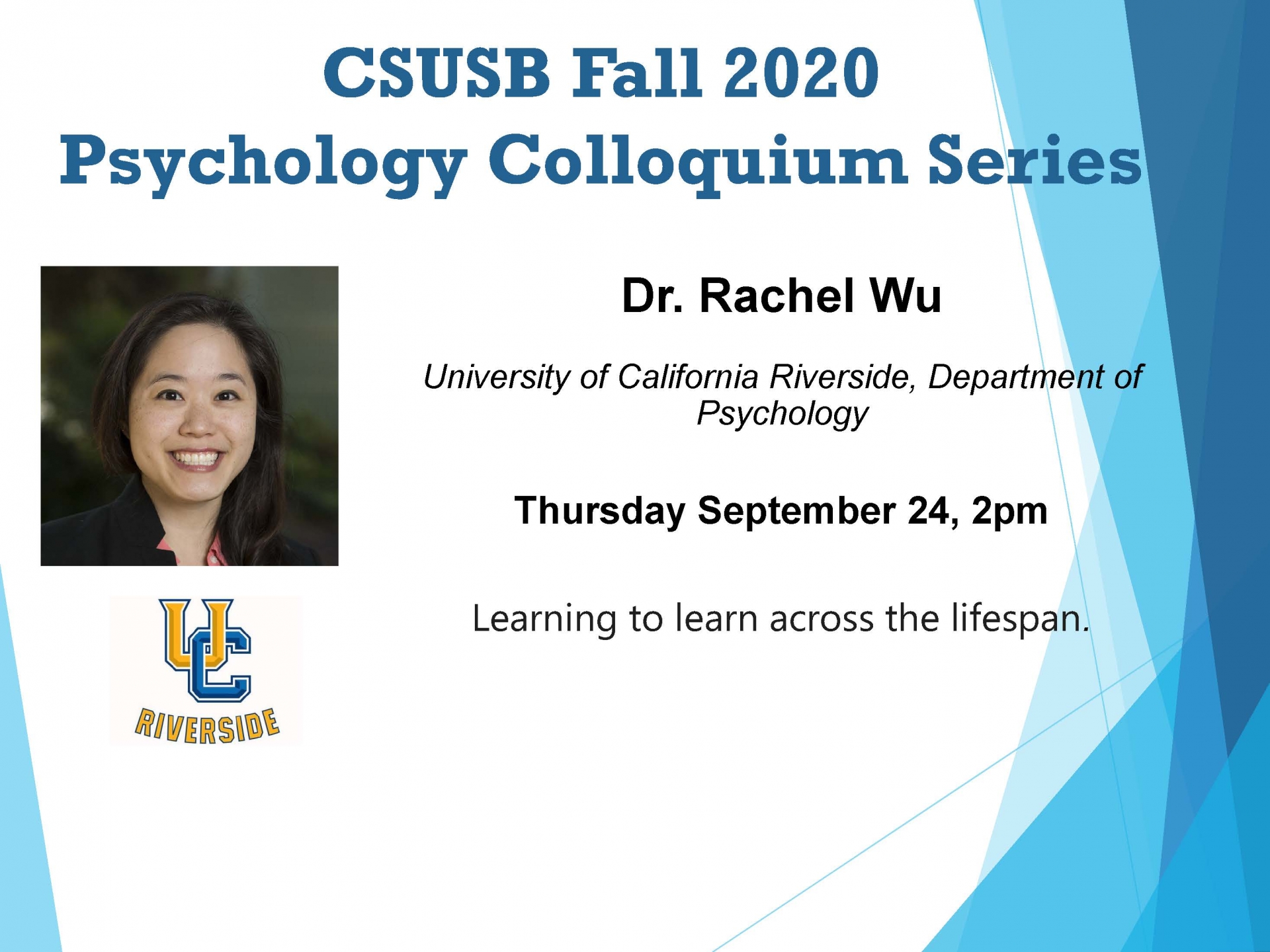 Quarter to Semester Campaign