Community Counseling Center
Counseling services for personal and emotional problems are available through the Community Counseling Center. Faculty and graduate students in the Psychology Department at California State University, San Bernardino(CSUSB), staff the Community Counseling Center.
Individuals experiencing problems in relationships, feeling anxious or depressed, or seeking help with other personal problems can receive confidential counseling from the Center, which is located on campus in SB125.
CSUSB students, staff and individuals from the community who may be interested in speaking with a counselor can call the Community Counseling Center at (909) 537-5569 to obtain further information. Dr. Hassija, the Director of the Center, or her assistant, will return the call, answer your questions, and schedule an initial intake appointment.
Clients meet with their individual counselor for a 50-minute session once a week. The length of counseling is not limited; clients may begin in September and continue until June when the Center closes for the summer. Counseling services are provided for a fee of $10.00 per session, which can be adjusted if needed. All counseling sessions are strictly confidential.
CONTACT US
Office Location: SB-125 | Phone Number: (909) 537-5569 | Website: www.csusb.edu/ccc
Institute for Child Development and Family Relations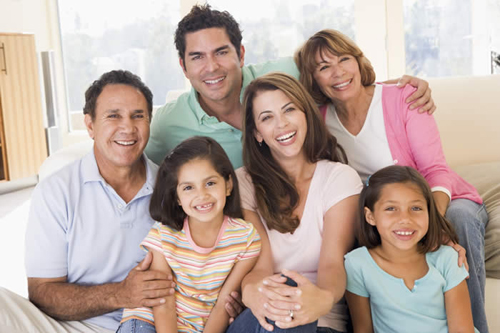 The Institute for Child Development and Family Relations (ICDFR) is an umbrella organization which covers many child and family related sub-projects established through partnerships between CSUSB and the surrounding community. These include Project CUIDAR (Community University Initiative for the Development of Attention and Readiness), the Parental Intervention Project, the University Center for Developmental Disabilities (UCDD), Work-Family-Life, and the Infant Toddler Lab School. These and other projects are spearheaded by faculty from across the University, including numerous Psychology and Human Development faculty. Each of the projects housed within the ICDFR provides opportunities for students to become involved in research and community service.
Learning Research Institute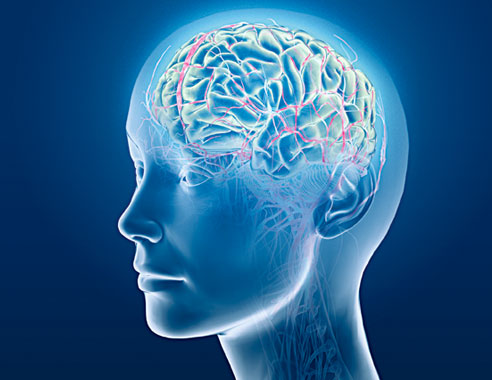 The CSUSB Learning Research Institute (LRI) promotes an interdisciplinary scholarly focus on the student learning experience and how it may be improved. The Institute supports this focus by sponsoring and conducting research activities that examine the cognitive, neurobiological, and environmental variables that contribute to the academic success of our diverse student body.