Community Counseling Center
The Community Counseling Center was established in 1973 and is a training facility for the Department of Psychology's Masters of Science (M.S.) in Clinical/Counseling Psychology Program. The Community Counseling Center offers a variety of high-quality, low-cost counseling and psychological services to residents of San Bernardino and surrounding communities, as well as CSUSB students, alumni, staff, and faculty. Counseling and psychological services are provided by graduate students who are supervised by licensed psychologists from the Department of Psychology. The Center also supports the research of that program's faculty and students, seeking to advance understanding of psychological conditions and services. 
Website: www.csusb.edu/ccc | Email: CCCinfo@csusb.edu | Phone Number: (909) 537-5569 
---
Learning Research Institute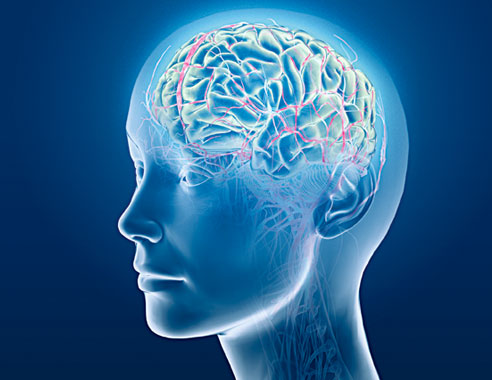 The CSUSB Learning Research Institute (LRI) promotes an interdisciplinary scholarly focus on the student learning experience and how it may be improved. The Institute supports this focus by sponsoring and conducting research activities that examine the cognitive, neurobiological, and environmental variables that contribute to the academic success of our diverse student body.