Welcome to the Department of Public Administration
Public administration is the field of public service and prepares students for employment in government and not for profit organizations. 
Students entering the field are committed to serving the public interest. Our mission is to offer a high quality education in public administration founded in democratic governance. Our faculty combine practical experience with high academic credentials, and our staff is dedicated to supporting student success.
CSUSB offers a Bachelor of Arts in Administration, Concentration in Public Administration.   
Our website should answer many of your basic questions. However, if you need further information, that is what we are here for! Please let us know how we can be of assistance.
NOTE: Our websites is divided into two sections. If you're interested in the Master of Public Administration, please visit our MPA Website.
Dr. Jonathan Anderson
Public Administration Chair
jonathan.anderson@csusb.edu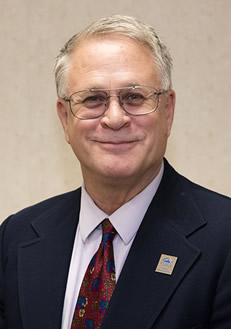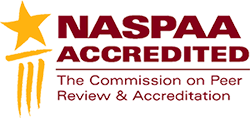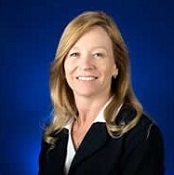 Toni Ditty
MPA Graduate Coordinator
(909) 537-3759
JB 456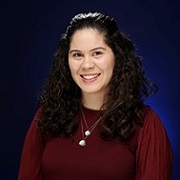 Marisol Botello
PA Administrative Support Coordinator
(909) 537-5758
JB 456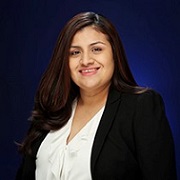 Biany Huerta Ramirez
ASA / BlackBoard Support
(909) 537-3972
JB 456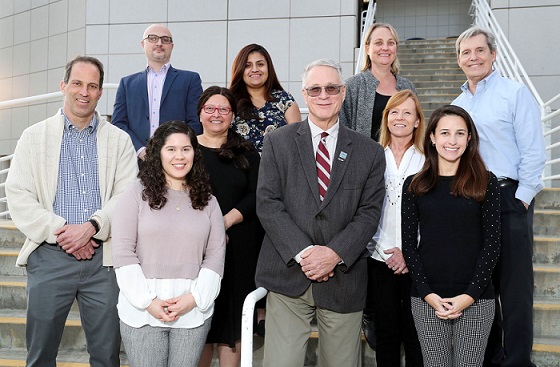 Top Row: Dr. Alexandru Roman, Biany Huerta Ramirez, Dr. Kimberly Collins, Dr. Montgomary Van Wart
Second Row: Dr. Anthony Silard, Dr. Sharon Pierce, Toni Ditty
Bottom Row: Marisol Botello, Dr. Jonathan Anderson, Dr. Pamela Medina 
Missing Dr. Marc Fudge, Dr. Thomas McWeeney