MPA Information Session, County Cohort - Recording
Thursday, June 26, 2020 - Zoom Recording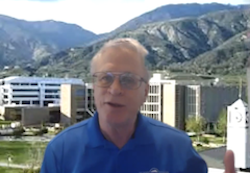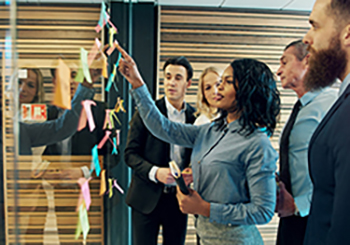 You're invited!
MPA Information Session
Join us for an information session via Zoom with the Public Administration Chair Dr. Jonathan Anderson and Director Dr. Alexandru Roman.
The Master of Public Administration (MPA) prepares students for leadership in public service. Our mission is to offer high-quality education in public administration founded on public service values; especially diversity, inclusiveness, and democratic governance.
After registering, you will receive confirmation and meeting information via email.
Fall 2021 application deadline is July 15.
Date:  March 10, 2021
Time: 12:00 pm