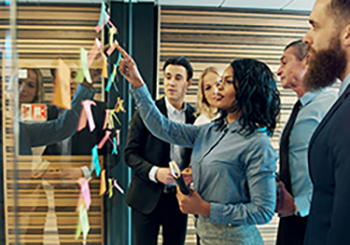 CSUSB Executive MPA - California County Cohort
This online program launched fall 2019 is the result of a partnership with the CSUSB public administration program and the California State Association of Counties (CSAC) Institute for Excellence in County Government, a professional, practical continuing education program for senior county staff and elected officials. Each year, dozens of county workers enroll or graduate from the program, which is one of few in the state.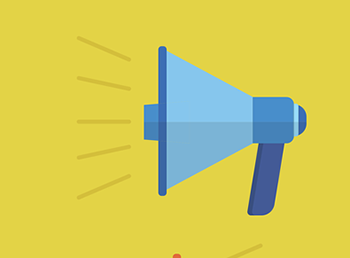 MPA Information Session
The Master of Public Administration (MPA) prepares students for leadership in public service. Our mission is to offer high-quality education in public administration founded on public service values; especially diversity, inclusiveness, and democratic governance. 
MPA Presentation

Check back for upcoming information sessions!