Meet the CSUSB Admissions Team
Our friendly staff is here to help you through the application process. If you have questions, ask an admissions counselor by e-mailing moreinfo@csusb.edu.
If you would prefer to speak to an admissions counselor, please feel free to call (909) 537-5188, Monday through Friday, 8:30 a.m. until 5:00 p.m.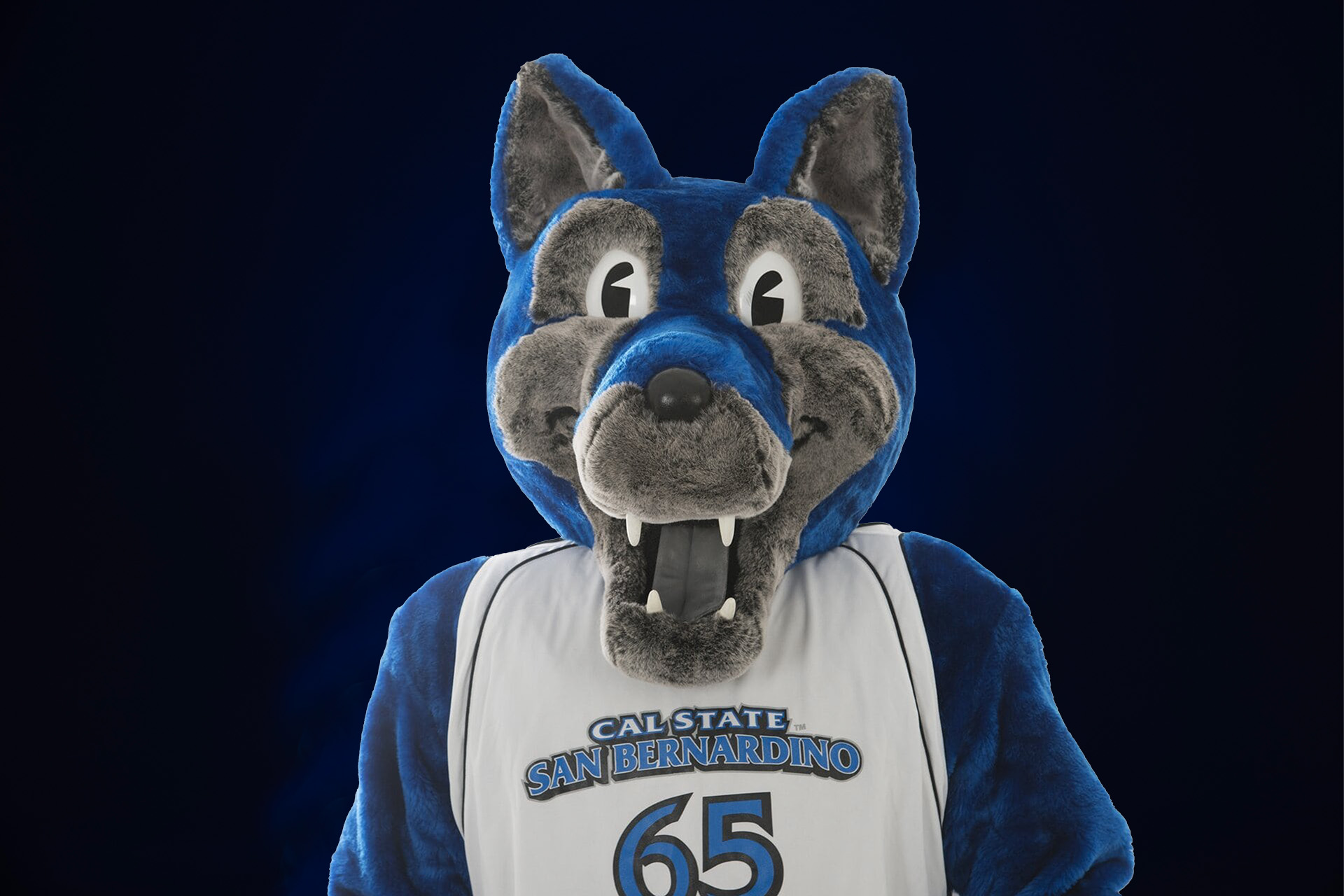 To meet our partners in the
Office of Outreach and Student Recruitment
please visit their website!

Click Here to Meet our Outreach and Student Recruitment Team
Support Staff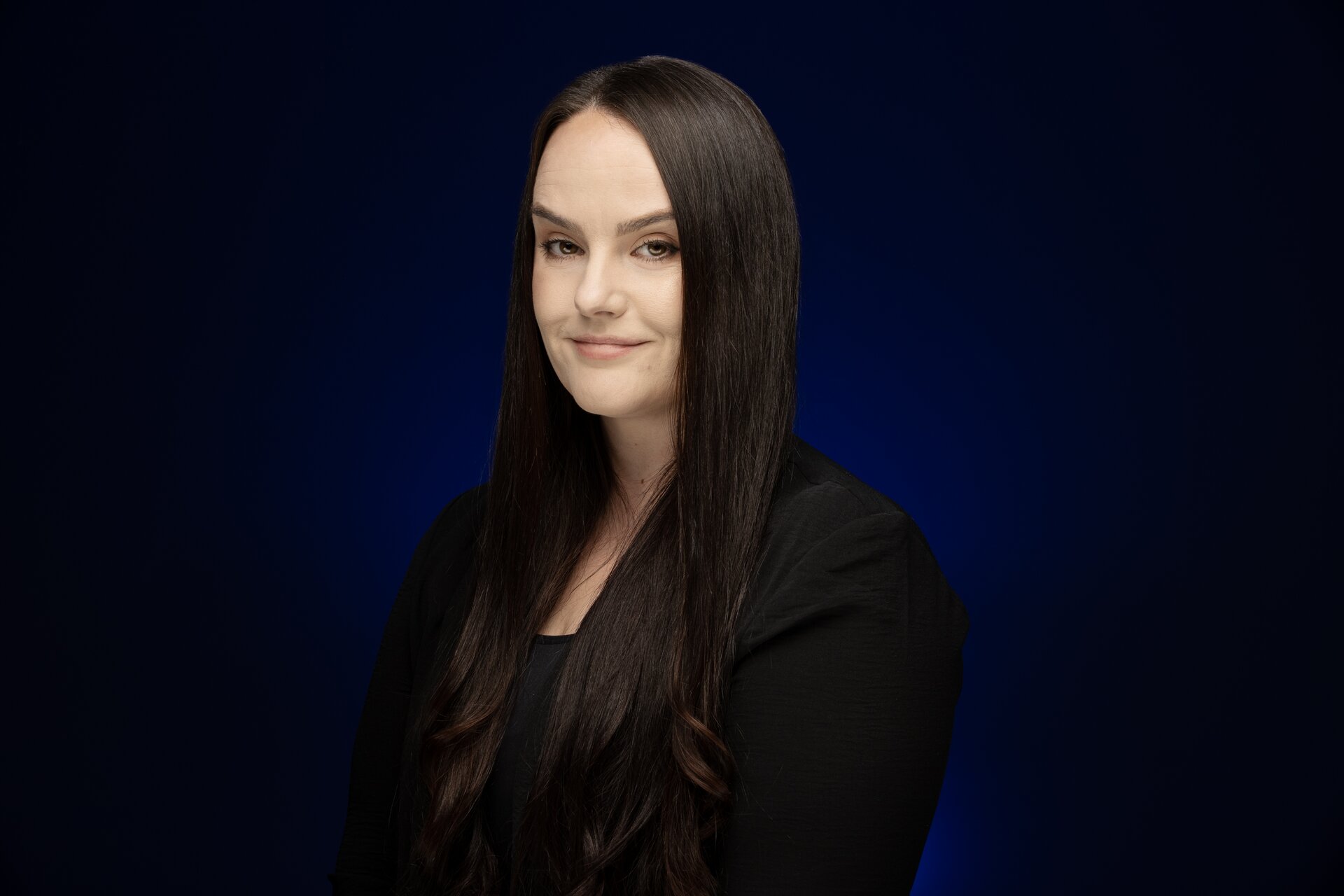 Brittani Morris
Administrative Support Coordinator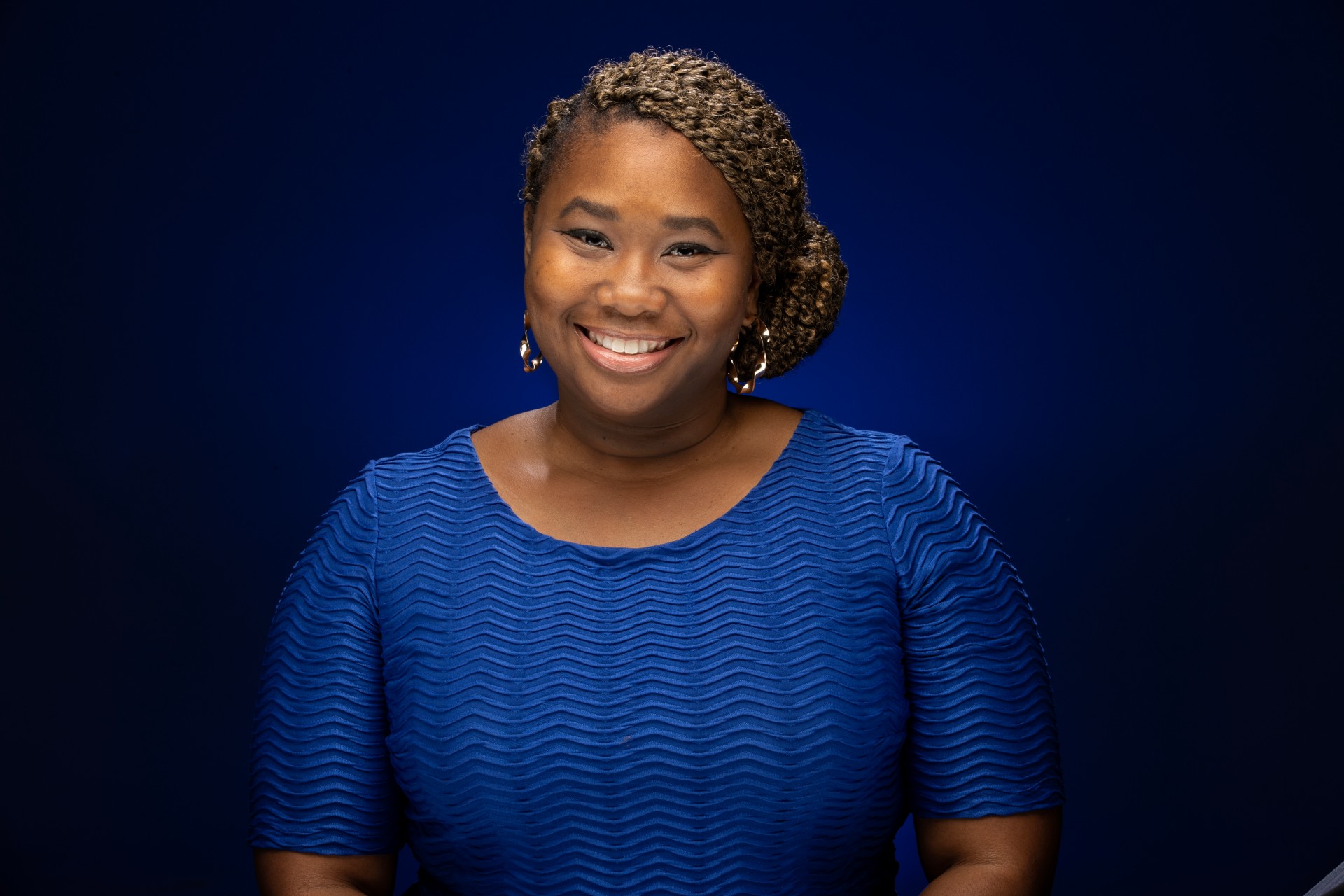 Keilah Harris
Lead Admissions Processor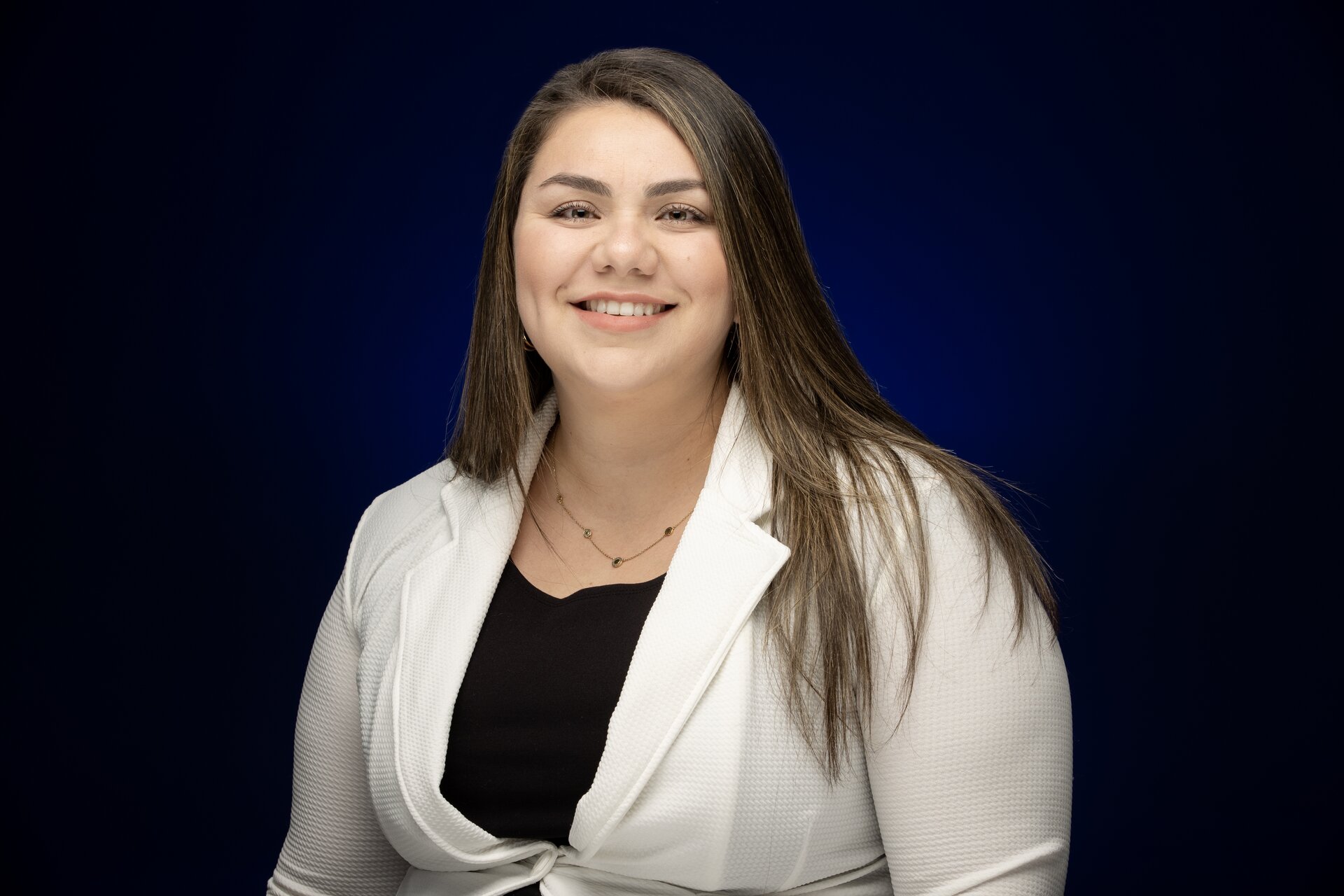 Adela Martinez
Admissions Processor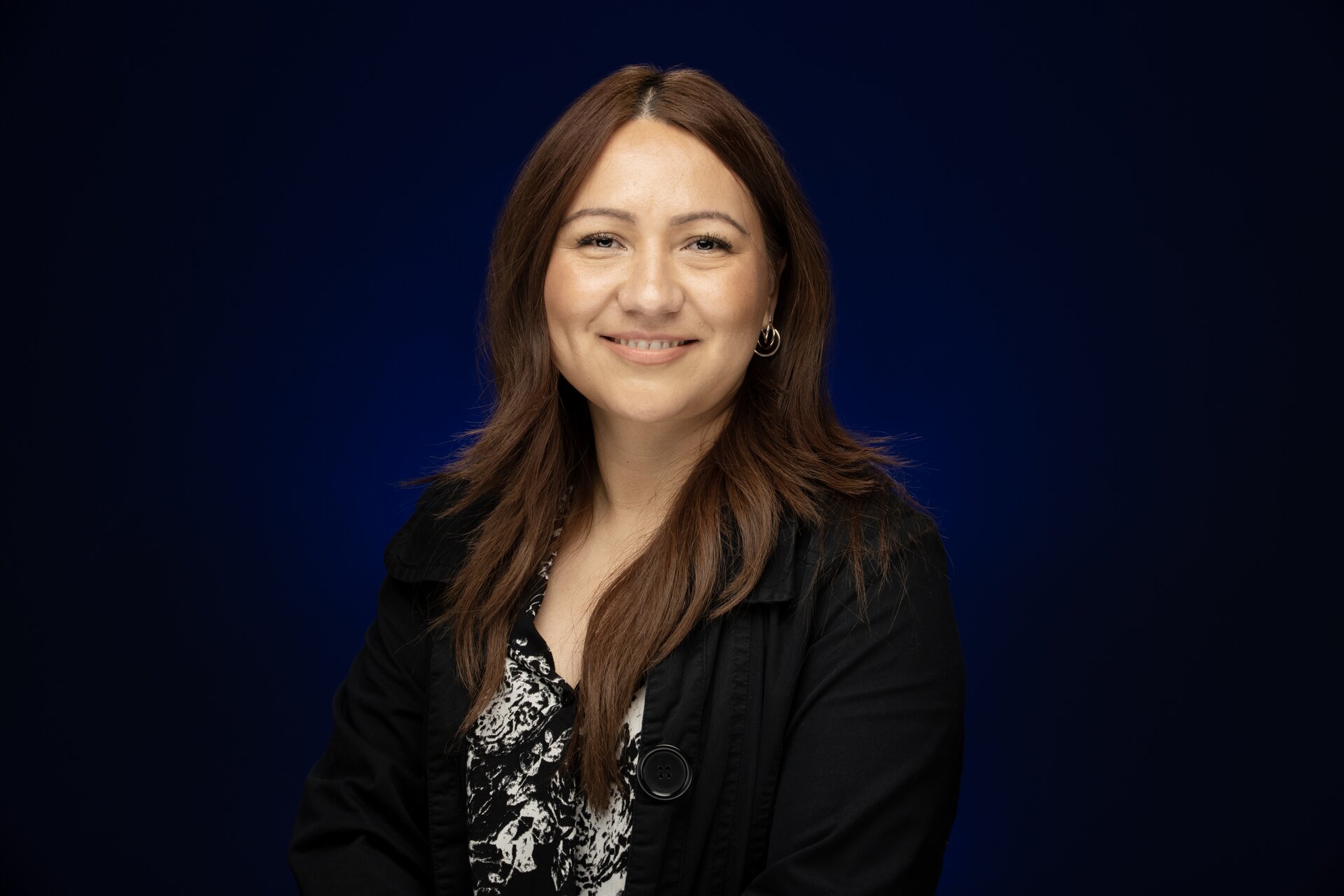 Veronica Nolasco
Admissions Processor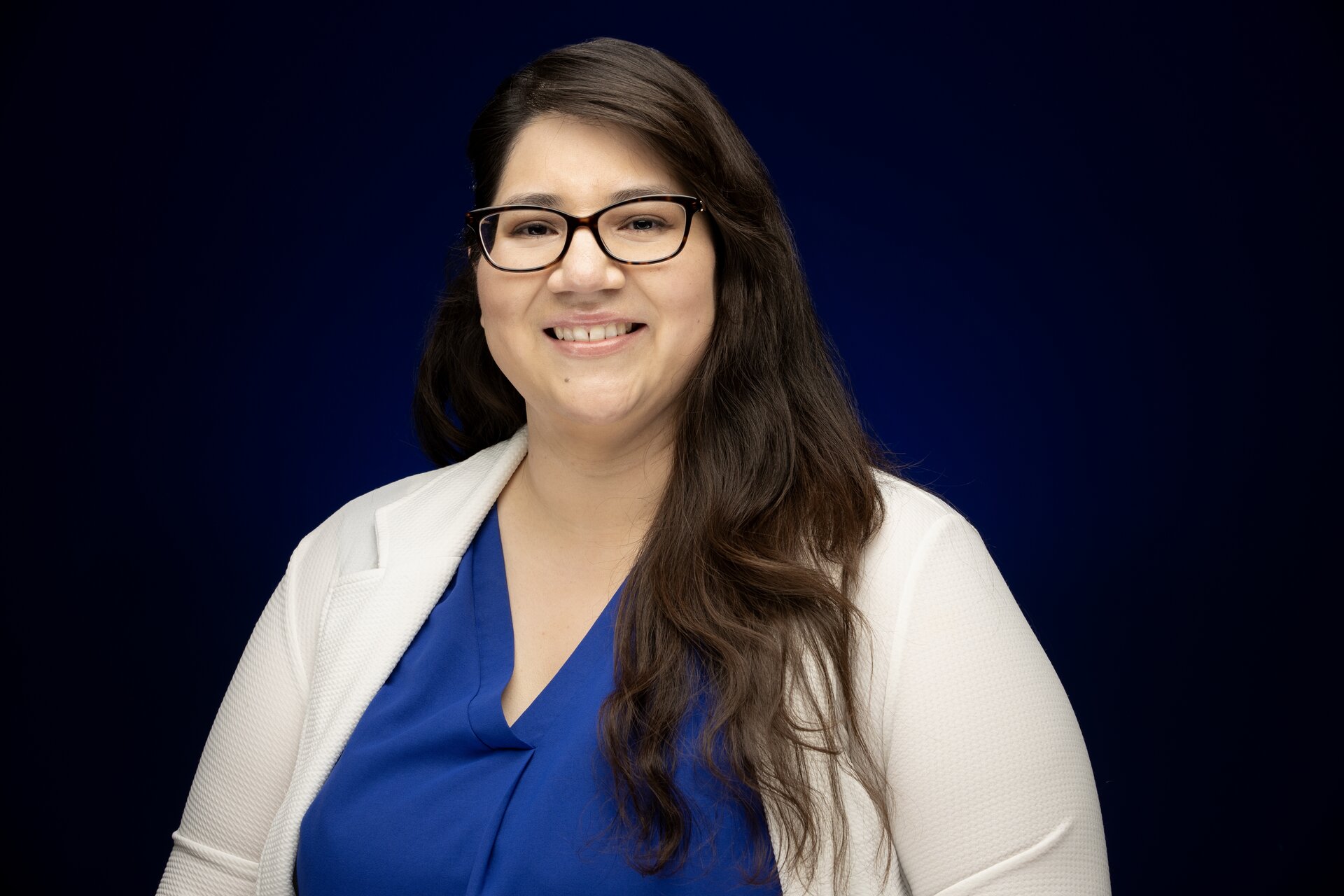 Jessica Quintanilla
Admissions Processor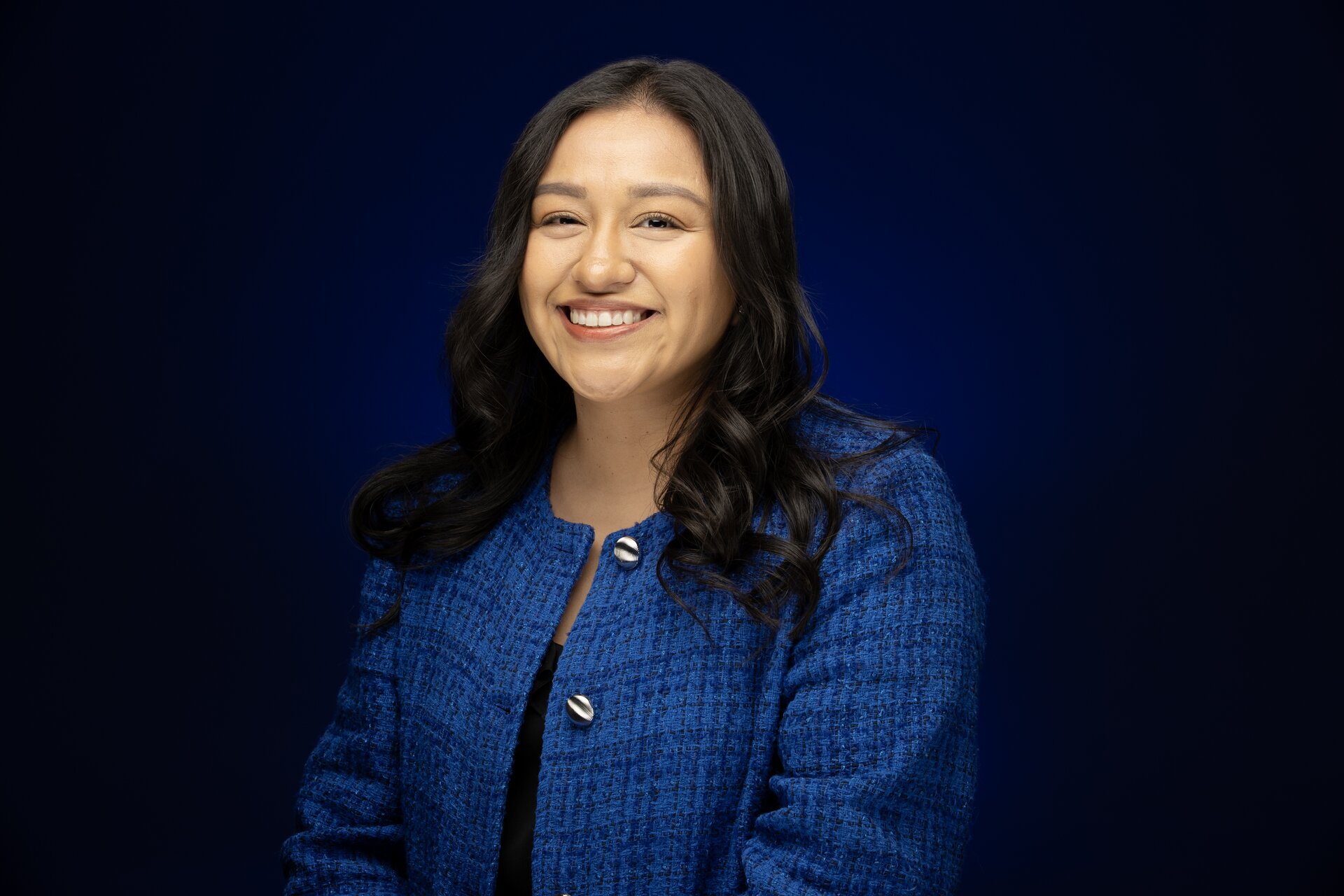 Jacqueline Becerra
Lead Admissions Counselor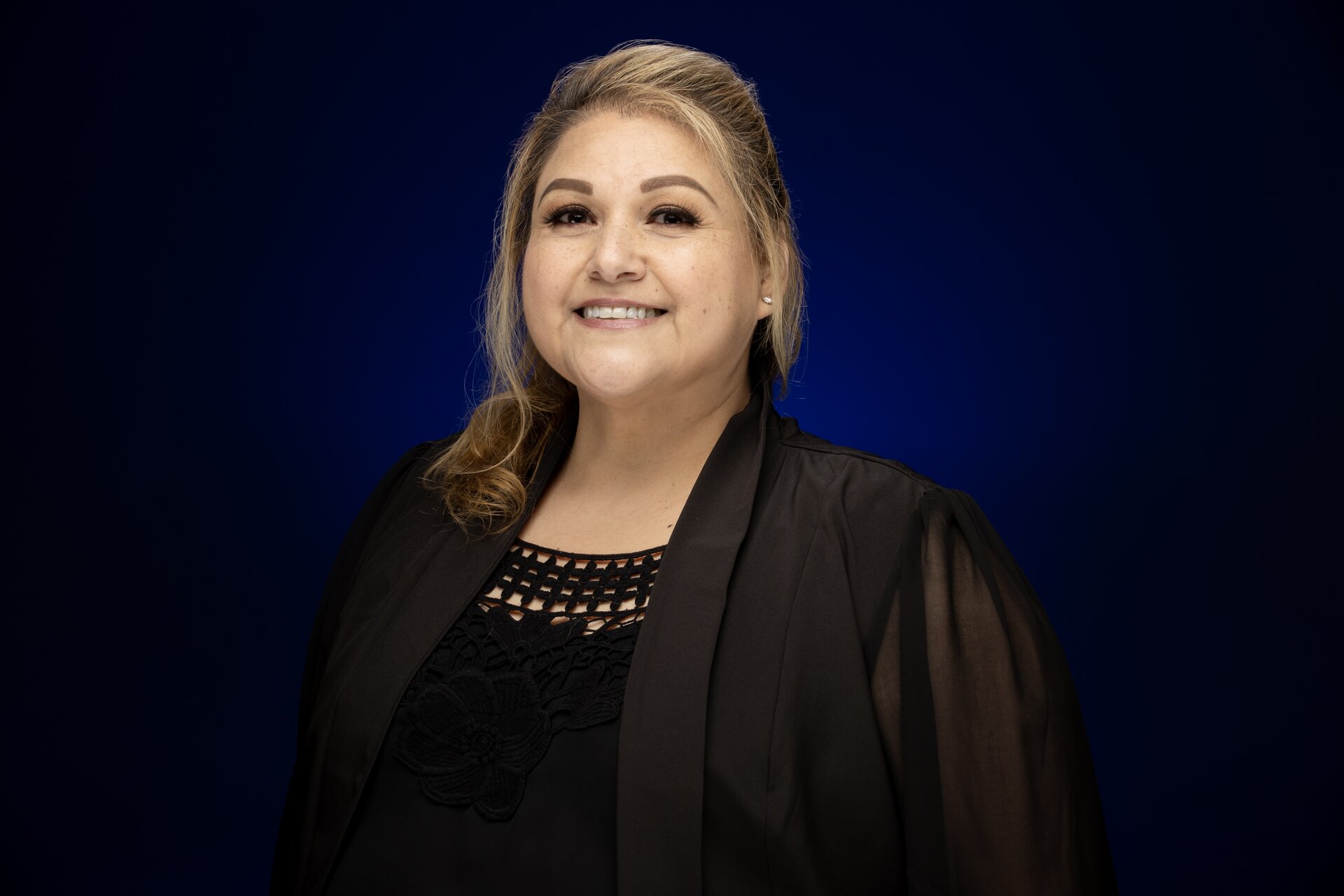 Ana Carrejo
Admissions Counselor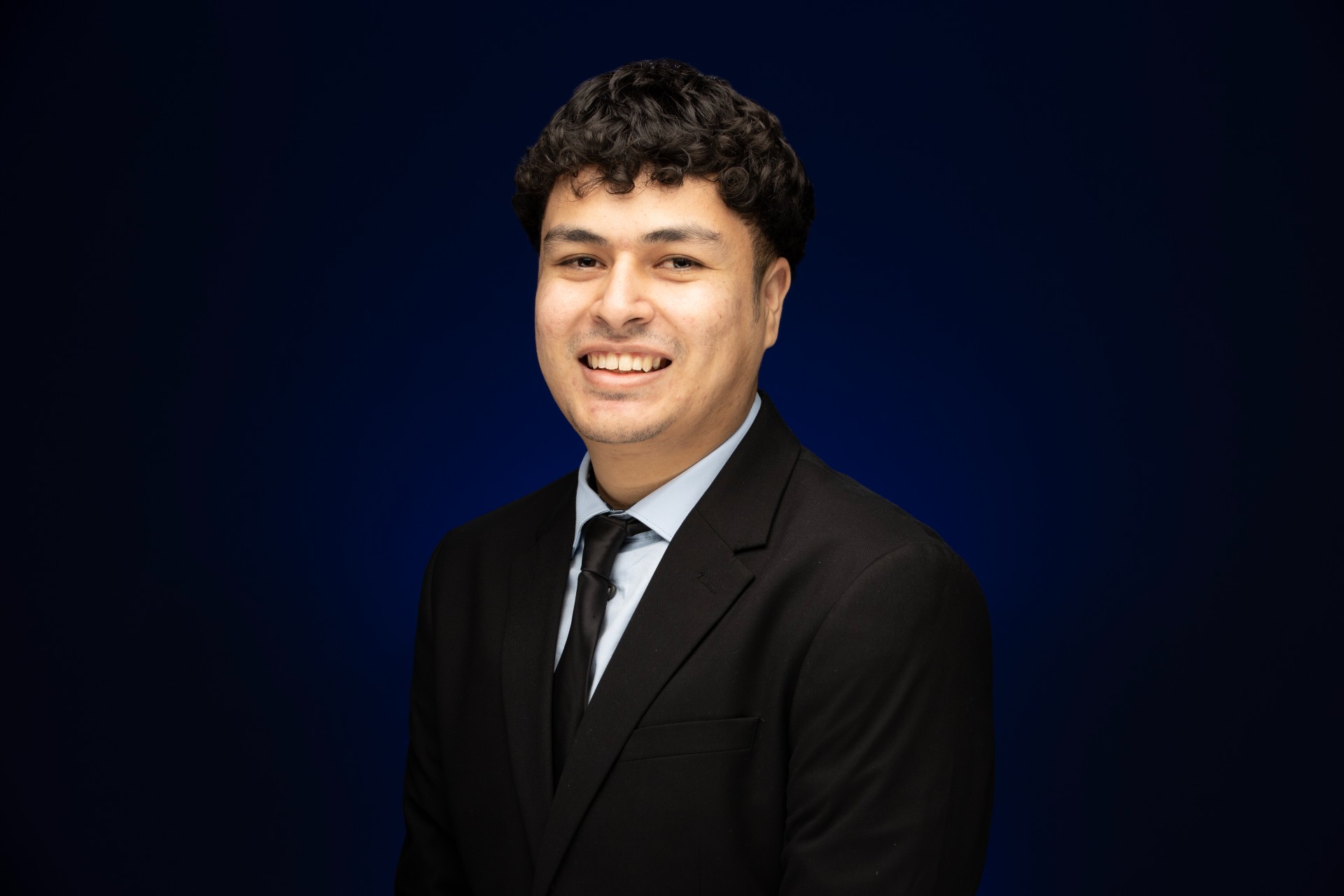 Luis Cazares-Cazares
Admissions Counselor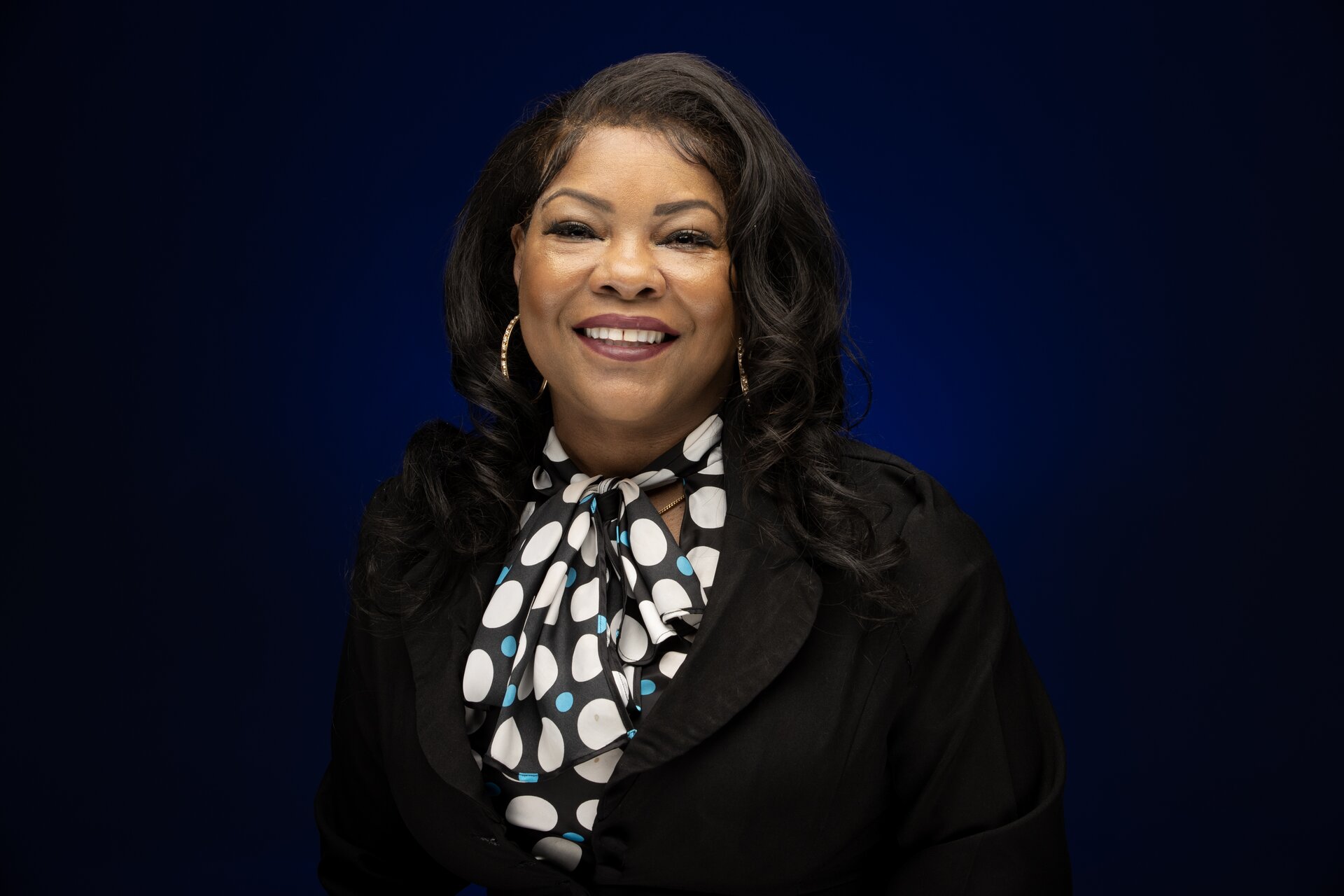 Alicia Gee
Admissions Counselor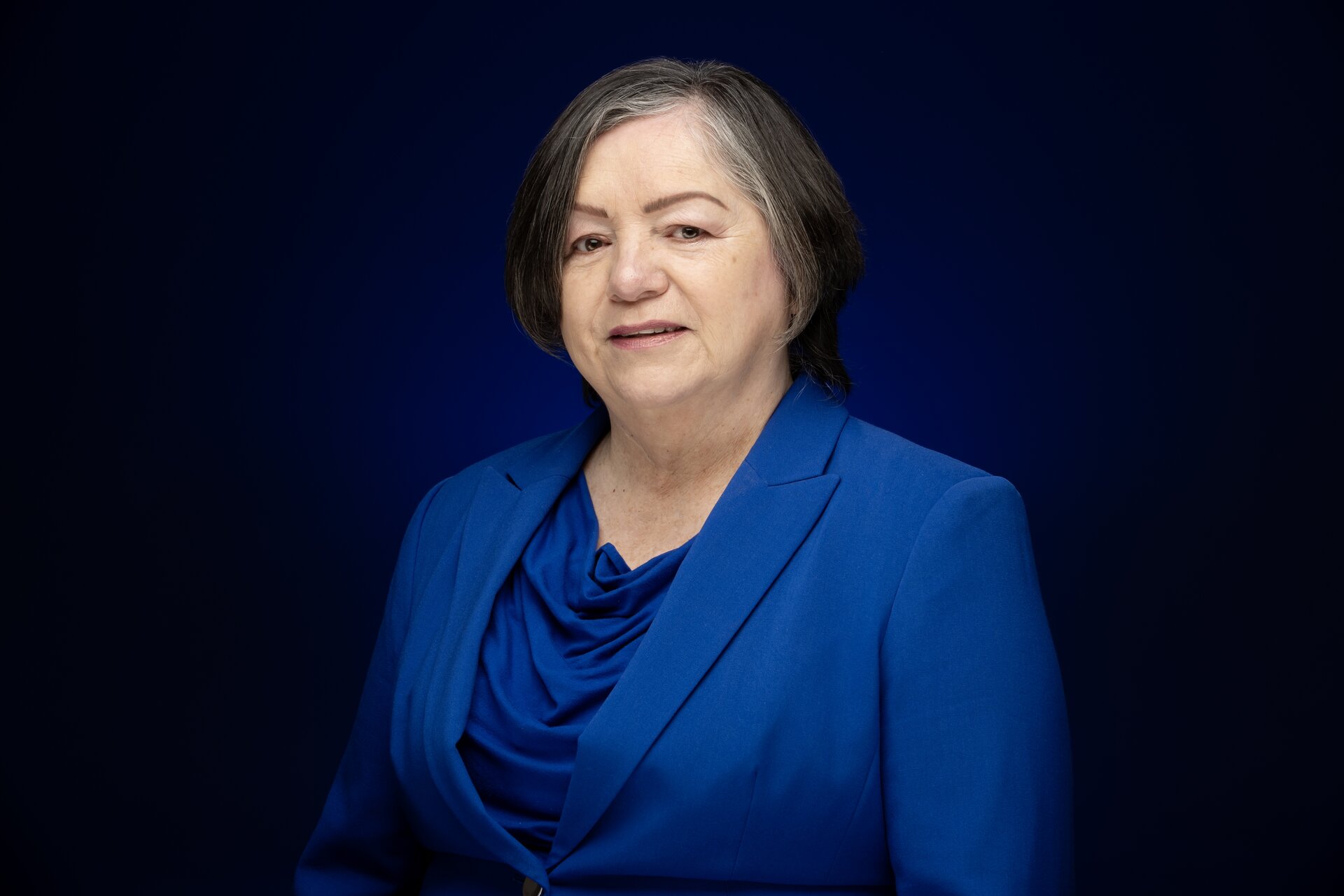 Juanita Olivo
Admissions Counselor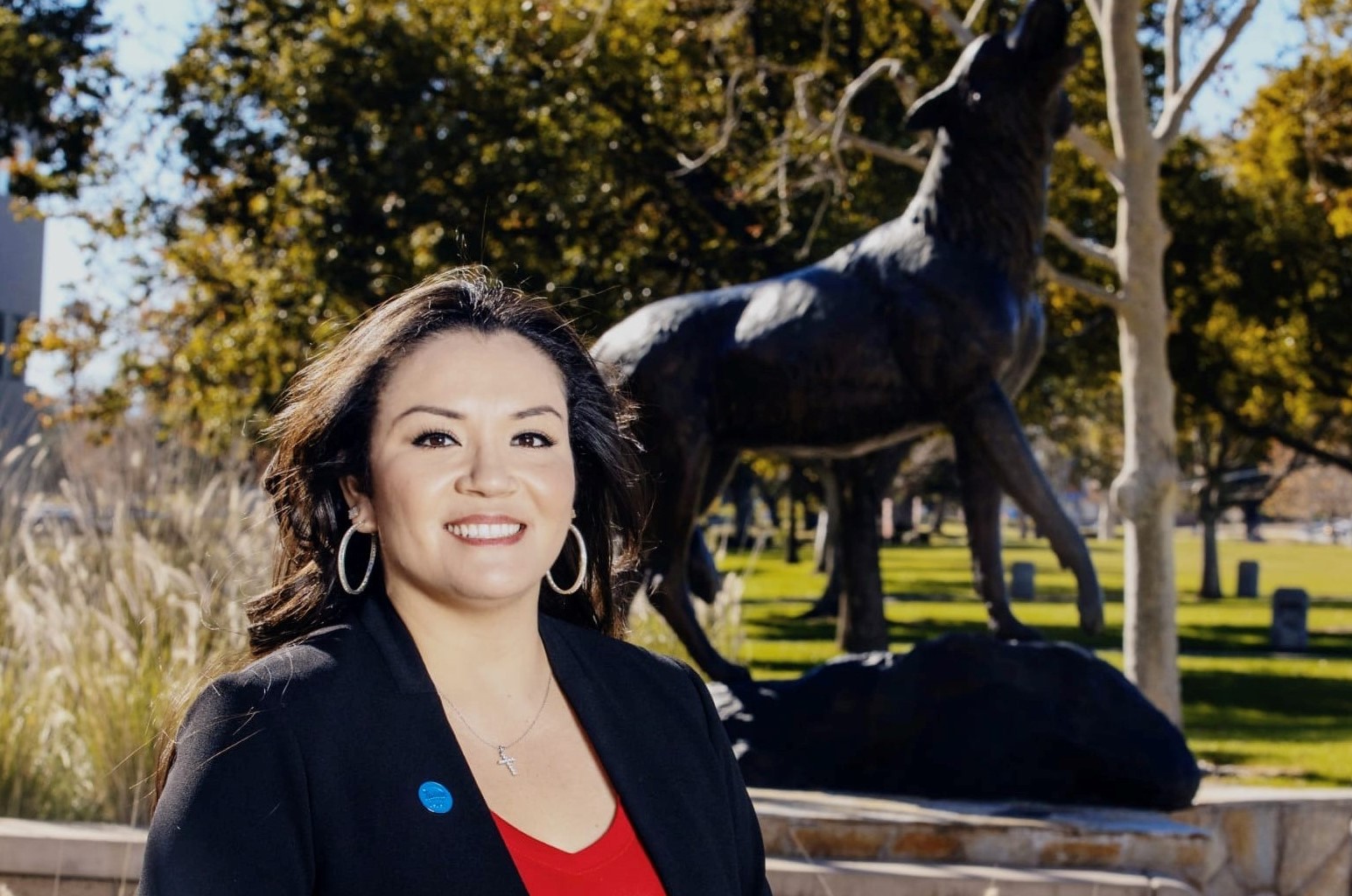 Yaquelin Aguayo
Admissions Counselor
David Medrano
Admissions Counselor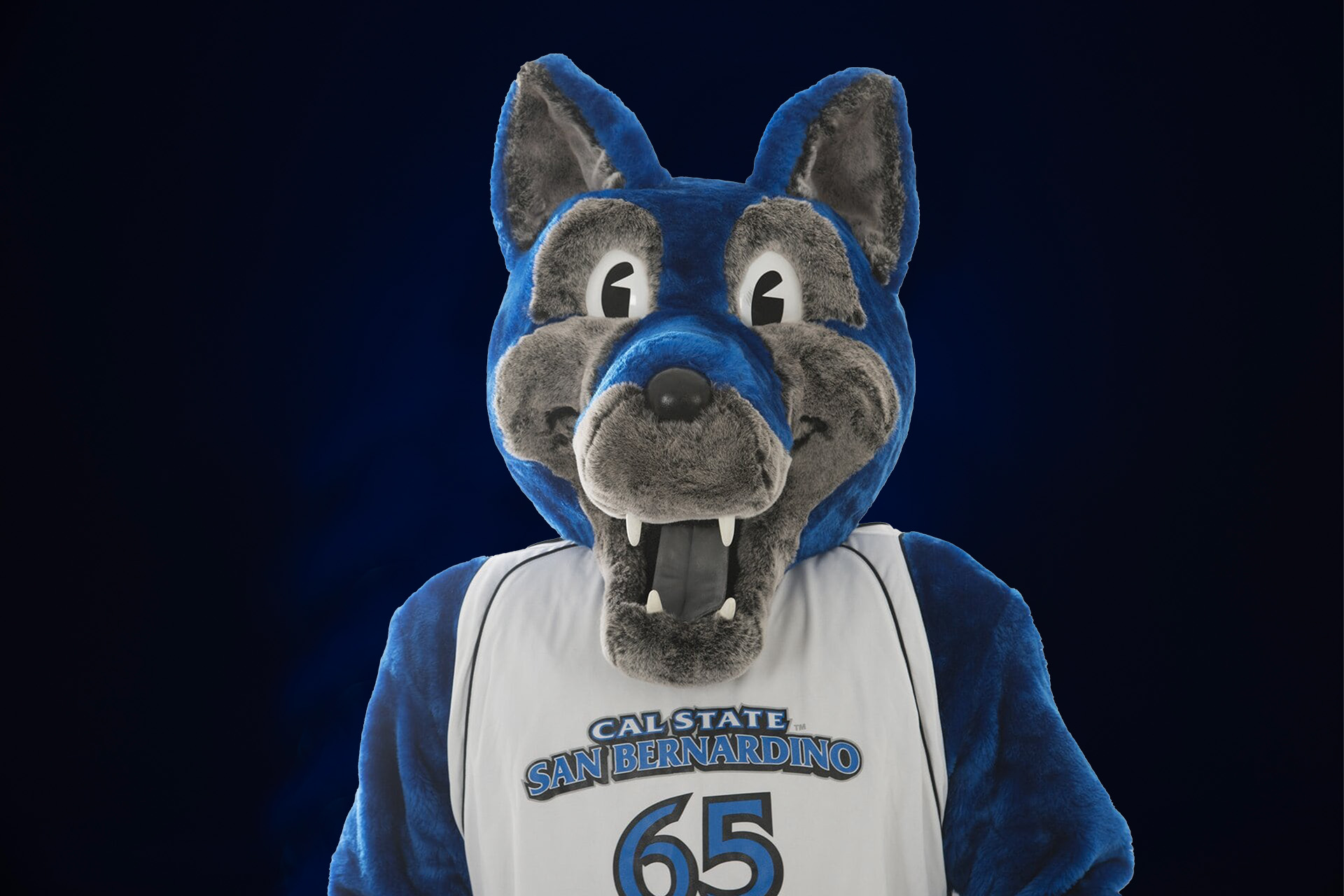 Luis Iniguez
Admissions Counselor