Images for study and research
Images are key resource in art, art history, and design disciplines.
The Visual Resource Center maintains the VRC Image Collection containing over 20,000 images.  The database reflects the teaching and research interests in our faculty in art, art history and design.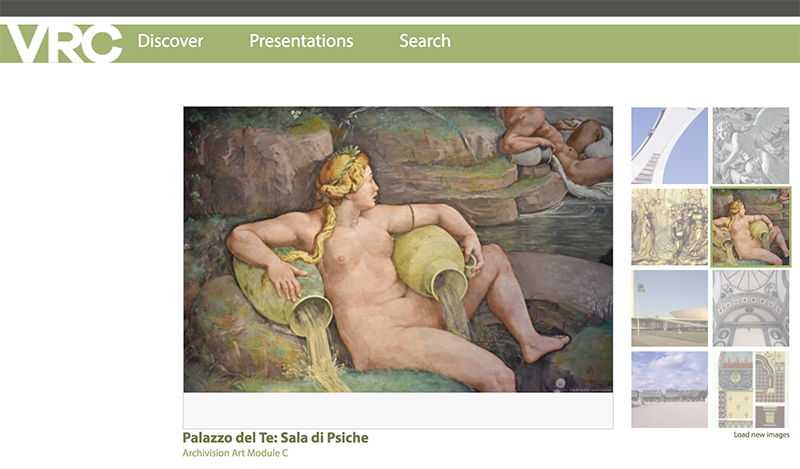 Books and media
The VRC book library consists of nearly 1500 books, catalogue raisonné, exhibition catalogs and reference materials. In addition, we have over 400 educational films. The library represents different visual arts, techniques and subjects and can serve as a source for ideas and inspiration for students. All books can be checked out by faculty and students.
For additional books please search our main library: Search for CSU Library: OneSearch