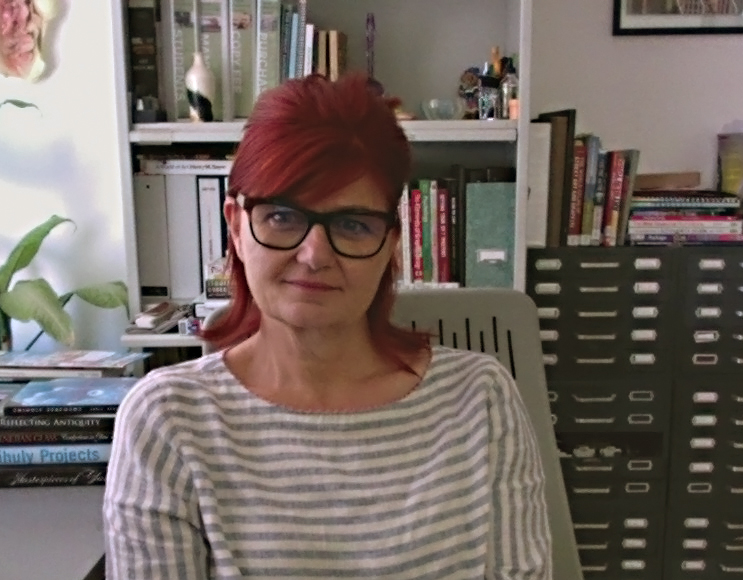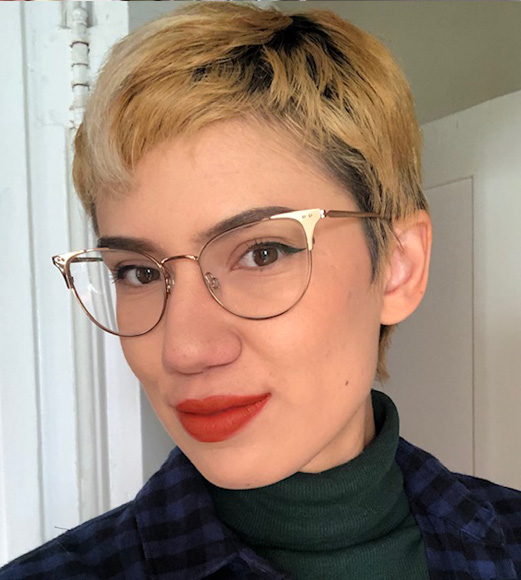 Melanie Asalde-Smith
Graduate Research Assistant
Melanie researches and collects material samples and products that are applicable to Design.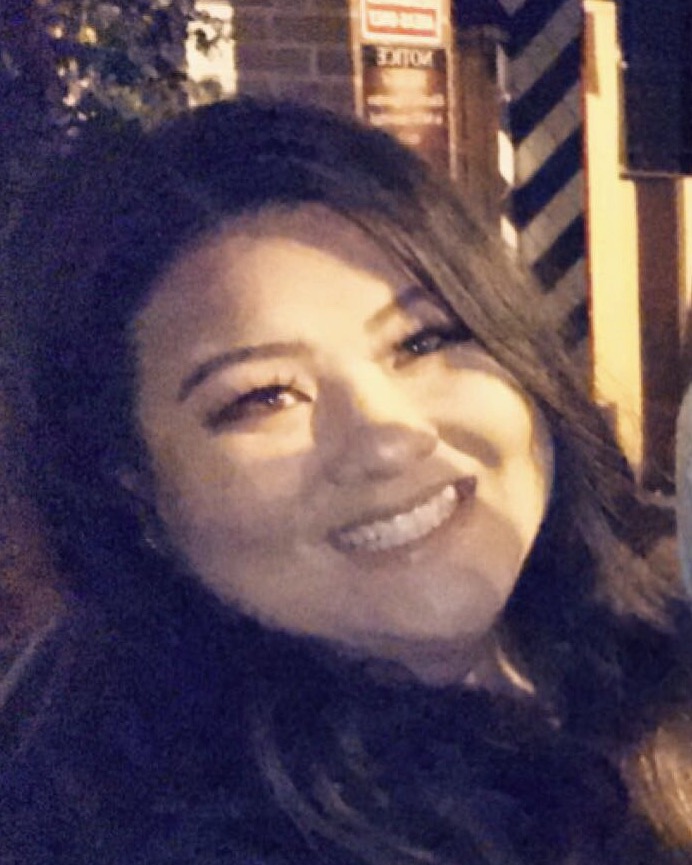 Andrea Clary
Metadata cataloger
Andrea focuses on the creation, maintenance, and enrichment of metadata representing the VRC's digital, physical, and virtual collections. She is overseeing our library holdings.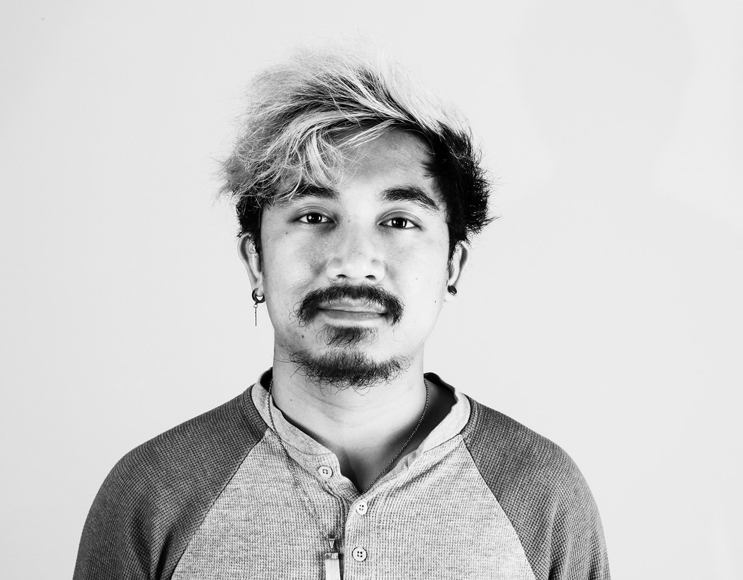 Ian Faustino
Digital Resources Specialist/Photographer 
Ian supports the production, integration, dissemination and preservation of the VRC's digital image collections.  He is assisting with ongoing production support of the Department of Art & Design online image databases.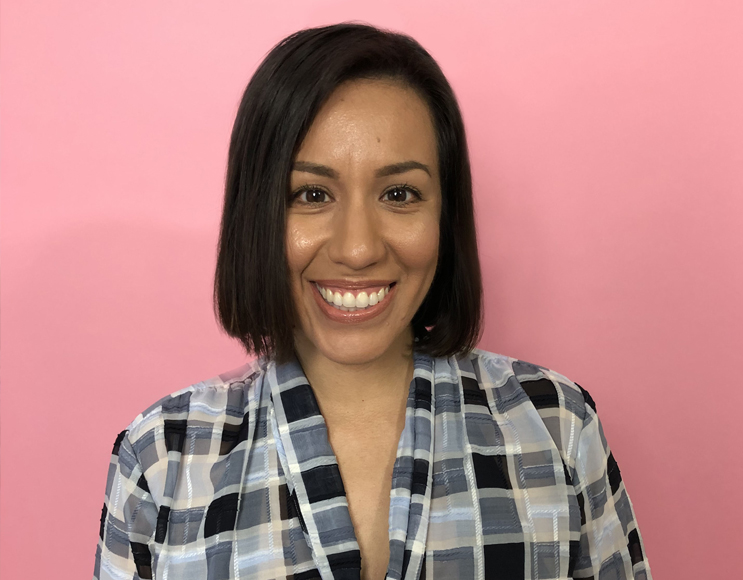 Diana Cardenas
Internship
Diana will design unique graphics for use in print and web supporting the Materials Collection. She will be bringing her research skills to acquire innovative solutions for packaging design and to inspire future designers.