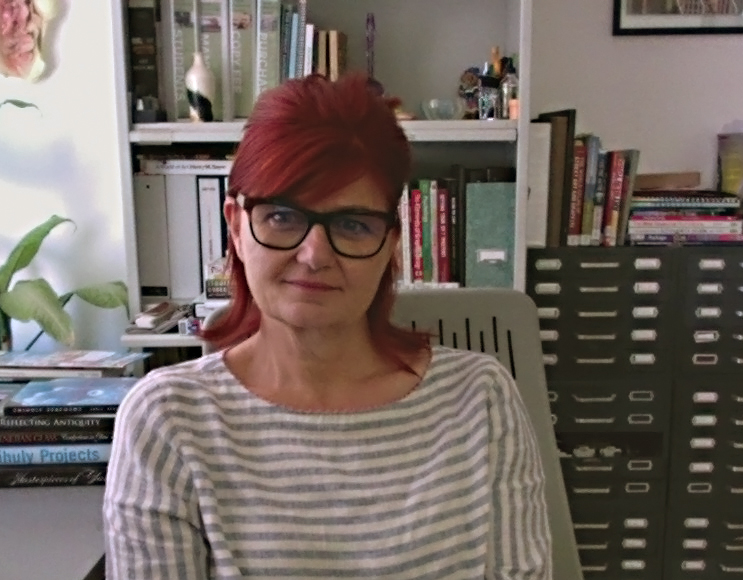 Teodora Bozhilova
Visual Resources Specialist
In collaboration with art, art history, and design faculty Teodora directs the Visual Resource Center in support of teaching and research activities.
Prior to her appointment at CSUSB in 2015, she worked for 9 years as Digital Resources Curator at the Art History Department at the University of California, Riverside, and 10 years teaching Computer Graphic Design at the Riverside Unified School District.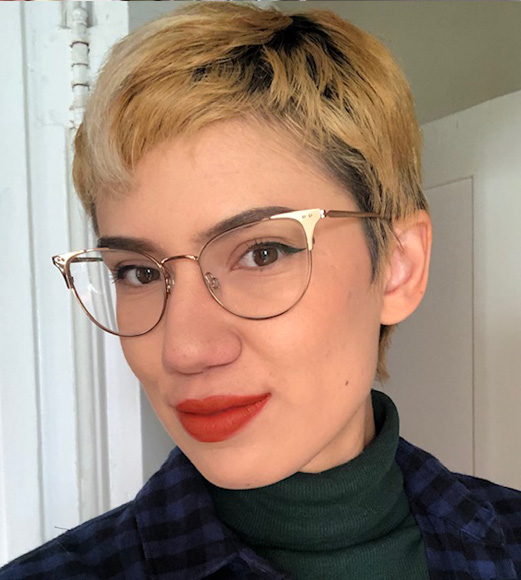 Melanie Asalde-Smith
Graduate Research Assistant
Melanie researches and collects material samples and products that are applicable to Design.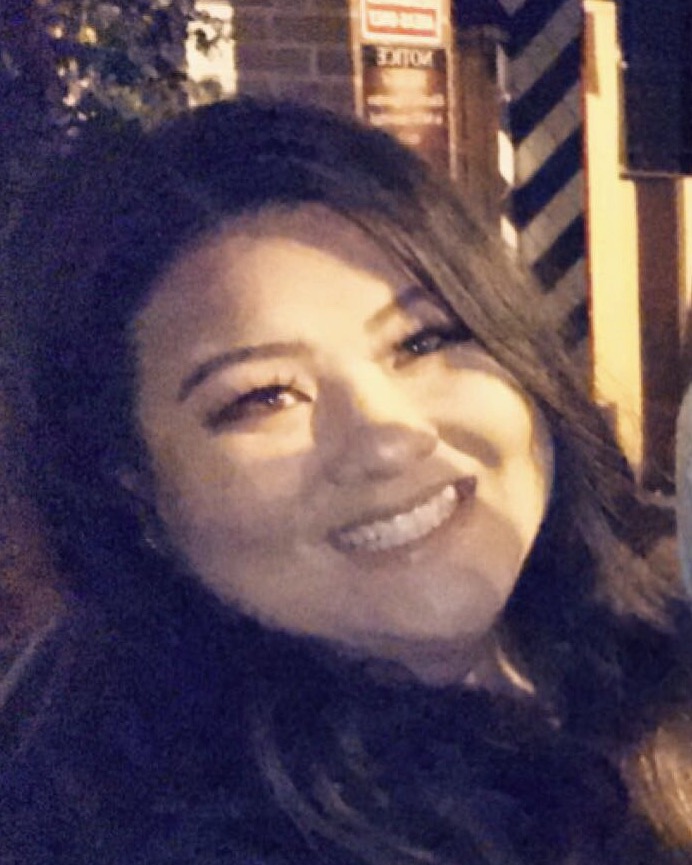 Andrea Clary
Metadata cataloger
Andrea focuses on the creation, maintenance, and enrichment of metadata representing the VRC's digital, physical, and virtual collections. She is overseeing our library holdings.