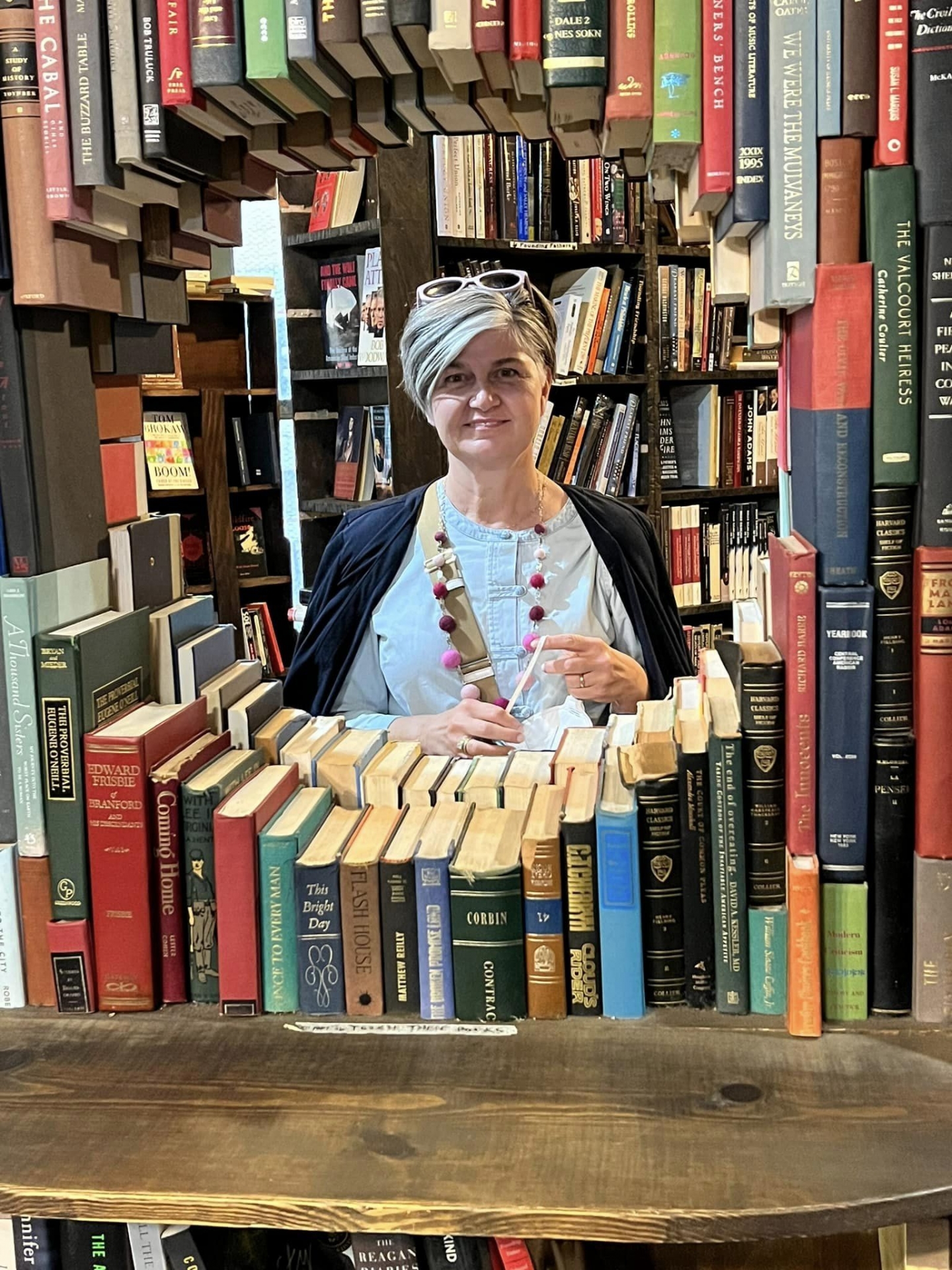 Teodora Bozhilova
Visual Resources Specialist
In collaboration with art, art history, and design faculty Teodora directs the Visual Resource Center in support of teaching and research activities. 
She enjoys a good read, but could be found trekking on the county hills, or resting by the campground fire pit. 
Sarah Hayashi
Graduate Assistant, Ceramic artist
Sarah is a 2nd-year graduate candidate in the MFA program. She is inspired by space, place, and architecture and how structures help define personal identities. She is exploring the concept of home beyond the structures of a house.  Her primary medium is ceramics, though she is also exploring fibre art, performance art, and installation.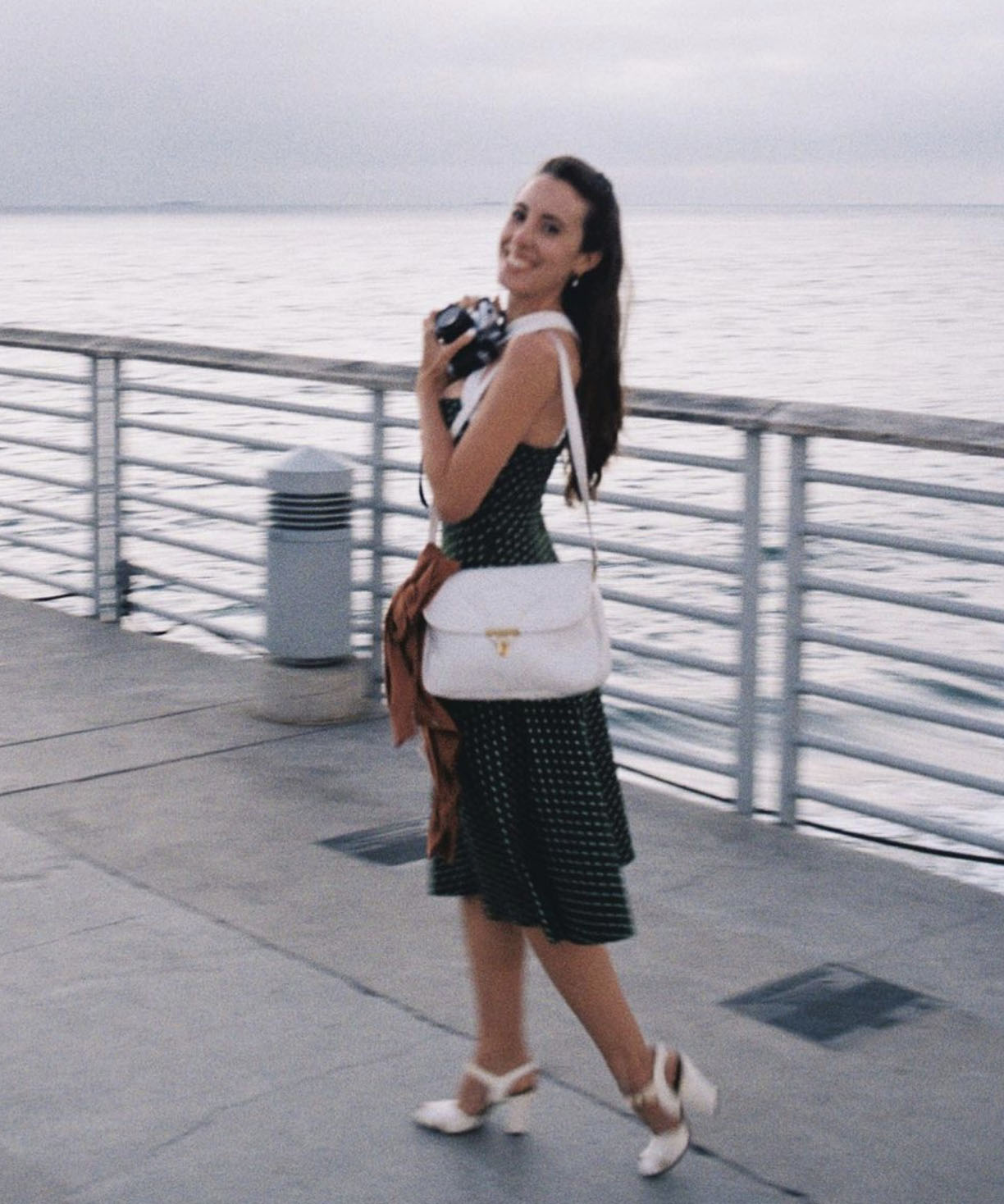 Gabi Johnson
Student Assistant, Photographer