Teodora Bozhilova
Visual Resources Specialist

In collaboration with art, art history, and design faculty Teodora directs the Visual Resource Center in support of teaching and research activities. Prior to her appointment at CSUSB in 2015, she worked for 9 yrs as Digital Resources Curator at the Art History Department at the University of California, Riverside, and 10 years teaching Computer Graphic Design at RUSD.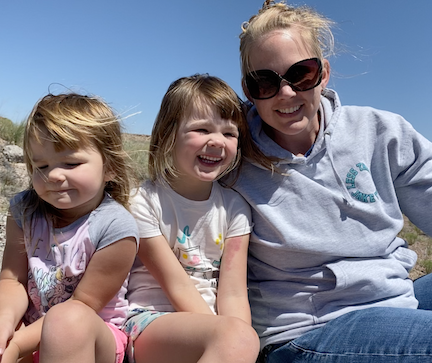 Jamie Valdez
Graduate Assistant
Jamie is a 3rd-year graduate candidate in the MFA program. She is inspired by critical theories of radical pedagogies, decolonial practices and discourses, anti-capital resistances, and intellectuals and activists thinking critically about gender, race, and sexuality. Jamie uses installation, performance, and public art to bring awareness to gender inequalities. She is currently working on a feminist performance and public art of the 1980's exhibition for the VRC.
Melanie Asalde-Smith
Graduate Assistant

Melanie performs a variety of tasks in support of teaching and research, including digital projects, research new material samples, and products that are applicable to design for our Innovative Materials Collection.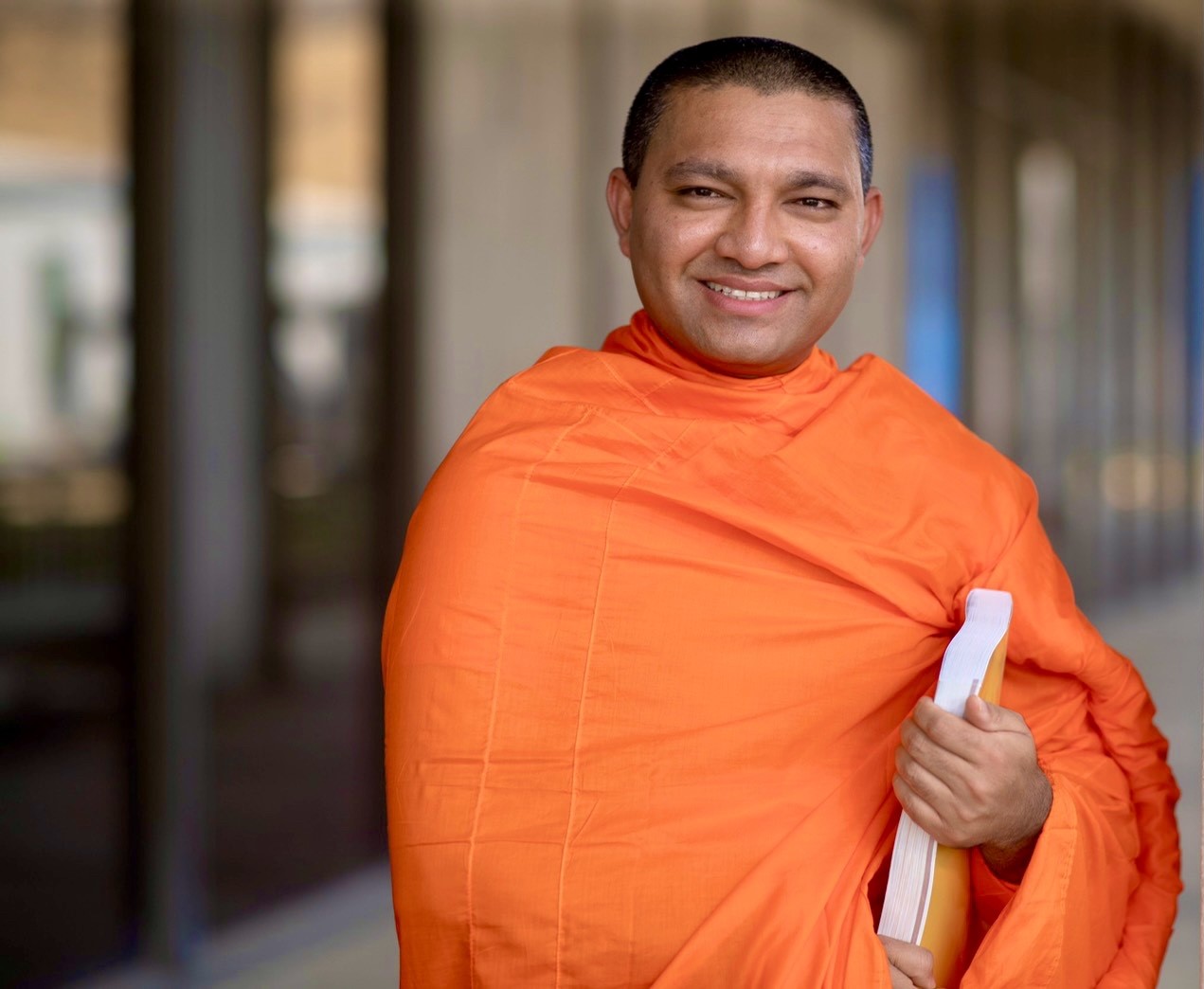 Bipulanda Sraman (Bipu)
Visual Resources Librarian Assistant
Bipu is processing library materials to ensure items are correctly labeled, and all identifying labels have been appropriately attached; checking shelves for proper placement of books; maintenance and quality control of online catalog records.
Bipu is a senior student majoring in cybersecurity at CSUSB. He is the recipient of the 2021-22 California State University Trustees' Award for Outstanding Achievement, the CSU's highest recognition of success.