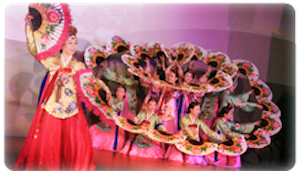 Events Center 
The Events Center is our largest and most popular venue, with the capacity to host up to 700 guests. The spacious facility may be used to host large banquets, receptions, trade shows, weddings, parties, conference general sessions, trainings, lectures and seminars. This flexible venue can accommodate various room set ups, and may be divided into multiple sections to host smaller events and break-out sessions. With state-of-the-art audio visual equipment, the Events Center is the perfect location for your next event.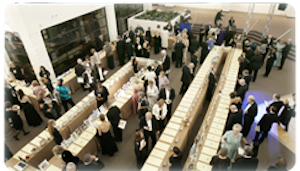 Lobby
The Lobby is a beautiful and picturesque venue in the center of the Santos Manuel Student Union. With over 4,500 square feet of space, a sweeping staircase and two levels, this area is ideal for wedding ceremonies, exhibits, trade shows, receptions, concerts and other dynamic events.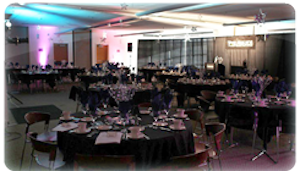 FourPlex
The FourPlex is a versatile room with scenic views. Able to seat up to 200 guests, this room can be tailored to each event, according to your needs. It is ideal for banquets, lectures, receptions and conference break-out sessions.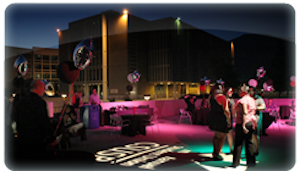 FourPlex Patio
The FourPlex patio is an outdoor venue adjacent to the FourPlex. The facility has modern patio furniture and can accommodate up to 168 people. Use this venue as a stand-alone space or couple it with the Fourplex for a truly unique experience. With a breathtaking view of the San Bernardino Mountains, it is the perfect venue for dances, parties and receptions.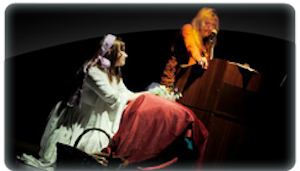 Theatre
With a large stage, premium lighting, state-of-the-art sound equipment and stadium style seating, the Theater is the perfect venue to host your lectures, training sessions, small performances and concerts. This facility accommodates 188 guests, with additional spaces for patrons in wheelchairs.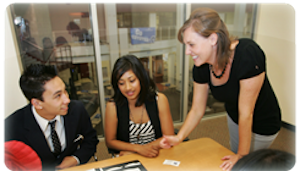 Skyboxes
Panoramic views from the Skybox meeting rooms overlook the spacious Santos Manuel Student Union Lobby. Our Skyboxes are great for meetings, luncheons and conference break-out sessions for up to 30 guests.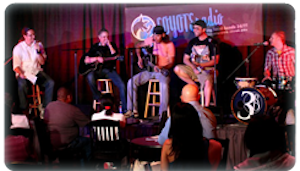 The Bay
The Bay is an eclectic room with café seating for 40 people. This warm setting lends itself to intimate concerts, coffee house gatherings, receptions, seminars and break-out sessions.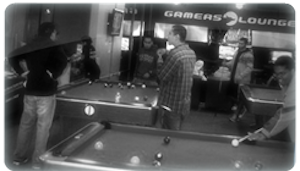 Gamers Lounge
The Gamers Lounge is an entertaining and unique venue that boasts a built-in sound system with iPod hookups, as well as pool tables, Xbox 360 and Wii, Air-Hockey and board games. This venue is ideal for small parties and team-building activities.