Welcome
The Hospitality Management degree in the Department of Marketing is offered under the Jack H. Brown College of Business and Public Administration.  The College is accredited by the Association to Advance Collegiate Schools of Business (AACSB International), a distinction that less than five percent of all business schools in the world have achieved.   Moreover, CSUSB was the first university in Riverside and San Bernardino counties to offer AACSB-accredited business programs.  We are proud of this recognition that highlights the quality of our hospitality business degree!  By this standard we have designed the program that is situated in one of the top hospitality and tourism destinations with 100's of hotels, resorts, golf courses, sports and entertainment events and much more.
The coursework for the B.A. in Administration, Hospitality Management Concentration is comprehensive and practical, and the teaching is student-centric.  The program is comprised of co-and extra-curricular experiential learning opportunities, social activities, academic and professional experiences that include guest speakers, personal mentorships, field trips, study abroad and internship opportunities locally, nationally and internationally.
Our commitment to students and the college experience is to provide an incredible academic education supplemented by outstanding professional development that is delivered with a high degree of personalized attention.  Know that we are here for you and please feel free to contact me with any questions.   I look forward to hosting your visit at our beautiful campuses in San Bernardino or Palm Desert Campus as the first step in defining your future!
Thank you and best wishes,
Dr. Joseph Tormey
Director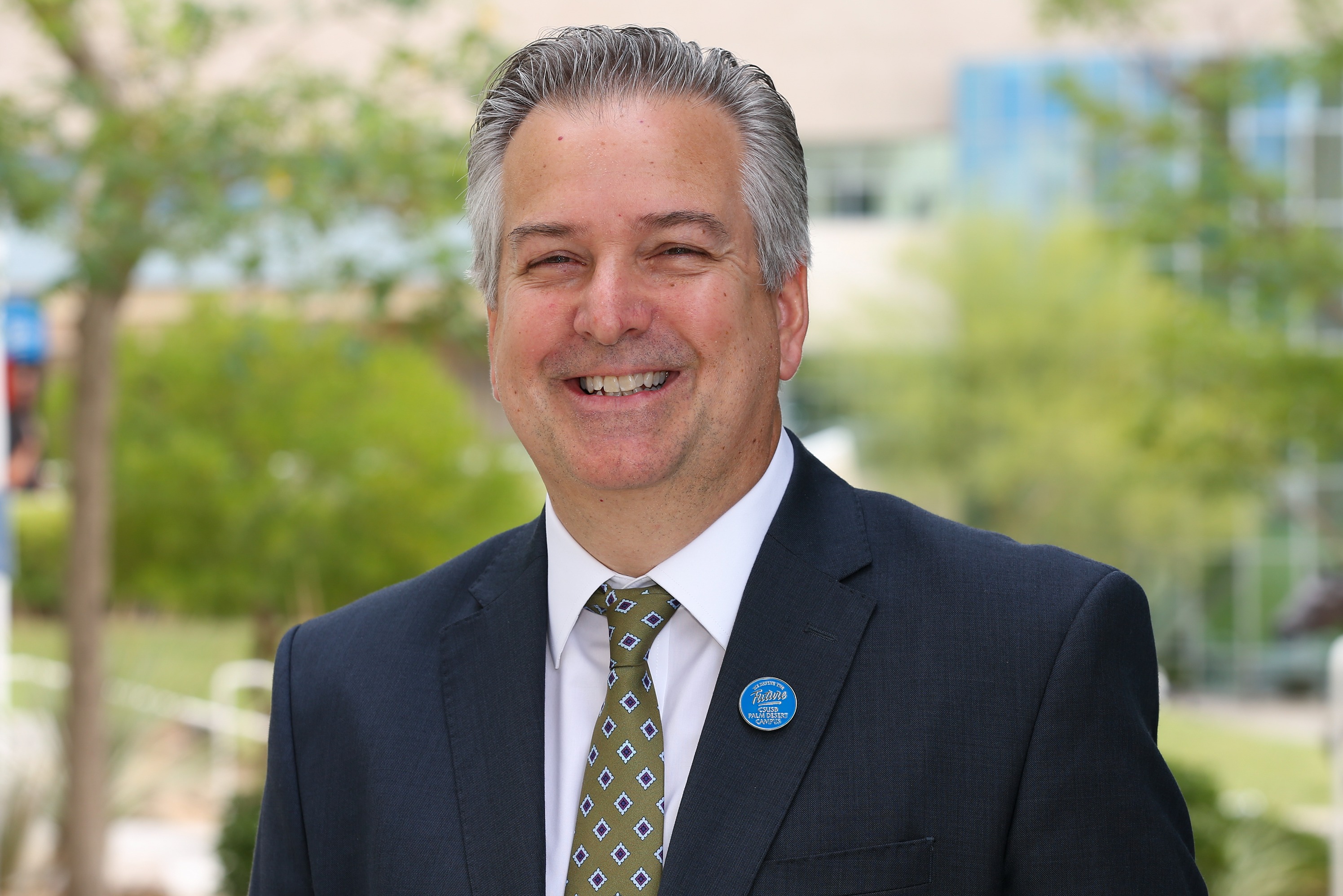 Joseph Tormey | Hospitality Management Program Director, D.HTM
EMAIL: joseph.tormey@csusb.edu | PHONE: (909) 537-8213 | OFFICE: iHUB 111
Doctor of Hotel and Tourism Management, The Hong Kong Polytechnic University, China;  Master of Science in Hospitality Management, Fairleigh Dickinson University; BBA in Finance, Pace University NYC; Certified Hospitality Educator.
Dr. Joseph Tormey joined CSUSB in 2019 as the founding director of the hospitality management program on the Palm Desert Campus.  He has taught and held administrative positions at the university, community college and vocational high school levels in hospitality management and culinary arts.  Among his favorite subjects are anything related to travel and tourism, restaurants, events, and education abroad.  His past professional experience includes having worked in a variety of management and consulting positions in industry and academia, in the U.S. and internationally.  Joe serves on numerous advisory committees and professional organizations in the Greater Palm Springs, Inland Empire and beyond.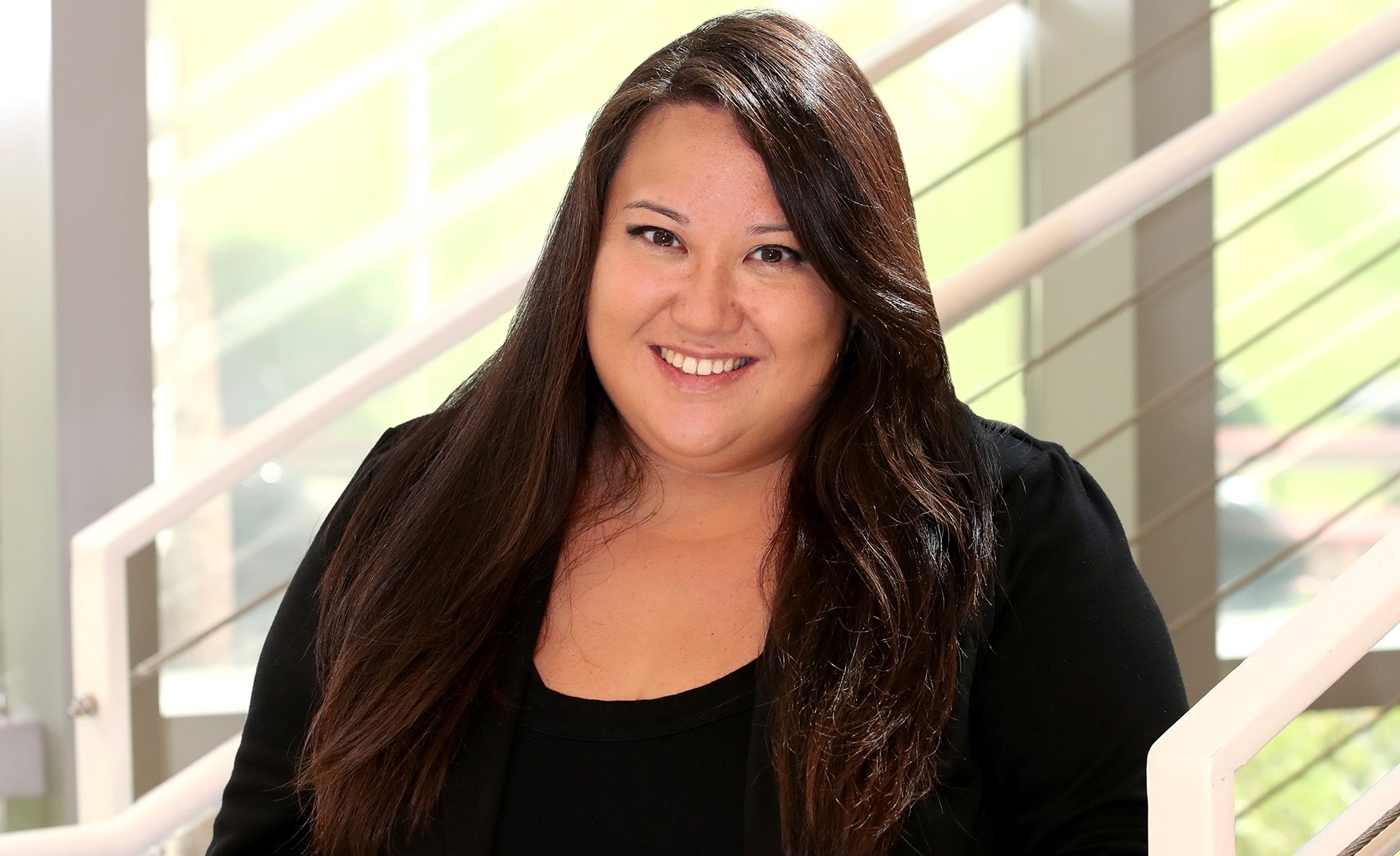 Regina L. Garrison | Administrative Support Coordinator 
EMAIL: rgarriso@csusb.edu | PHONE: (760) 341-2883 ext. 78221 | OFFICE: iHub 101
Regina Garrison is the Administrative Support Coordinator for the Hospitality Management Program at CSUSB Palm Desert Campus (PDC). Regina began her career at PDC in 2009 working as the Administrative Assistant for the College of Education. Throughout her time at CSUSB,  Regina was recruited to work with several university departments and organizations including the Coachella Valley Health Collaborative, Osher Lifelong Learning Institute, World Affairs Council of the Desert and The Priscilla and Charles Porter History Social-Science Resource room. In 2013 Regina was hired as the Public Affairs/Communication Specialist for the Palm Desert Campus where she served as the Indian Wells Theater Box Office manager, coordinated and created systematic communication efforts to PDC Student, faculty and staff and created digital and print marketing materials needed for the Palm Desert Campus. In 2017, Regina was promoted to Administrative Analyst Specialist for the office of Special Events and Guest Services and there she gained a wealth of knowledge, planning, implementing and executing high level events, conferences and furthered her experience in the hospitality industry. In 2020, Regina had her first child and decided to take a less demanding role with the university and found the perfect fit working in her current role, with the Hospitality Management Program. Regina is an alumna of CSUSB and holds a BA in Career & Technical Education.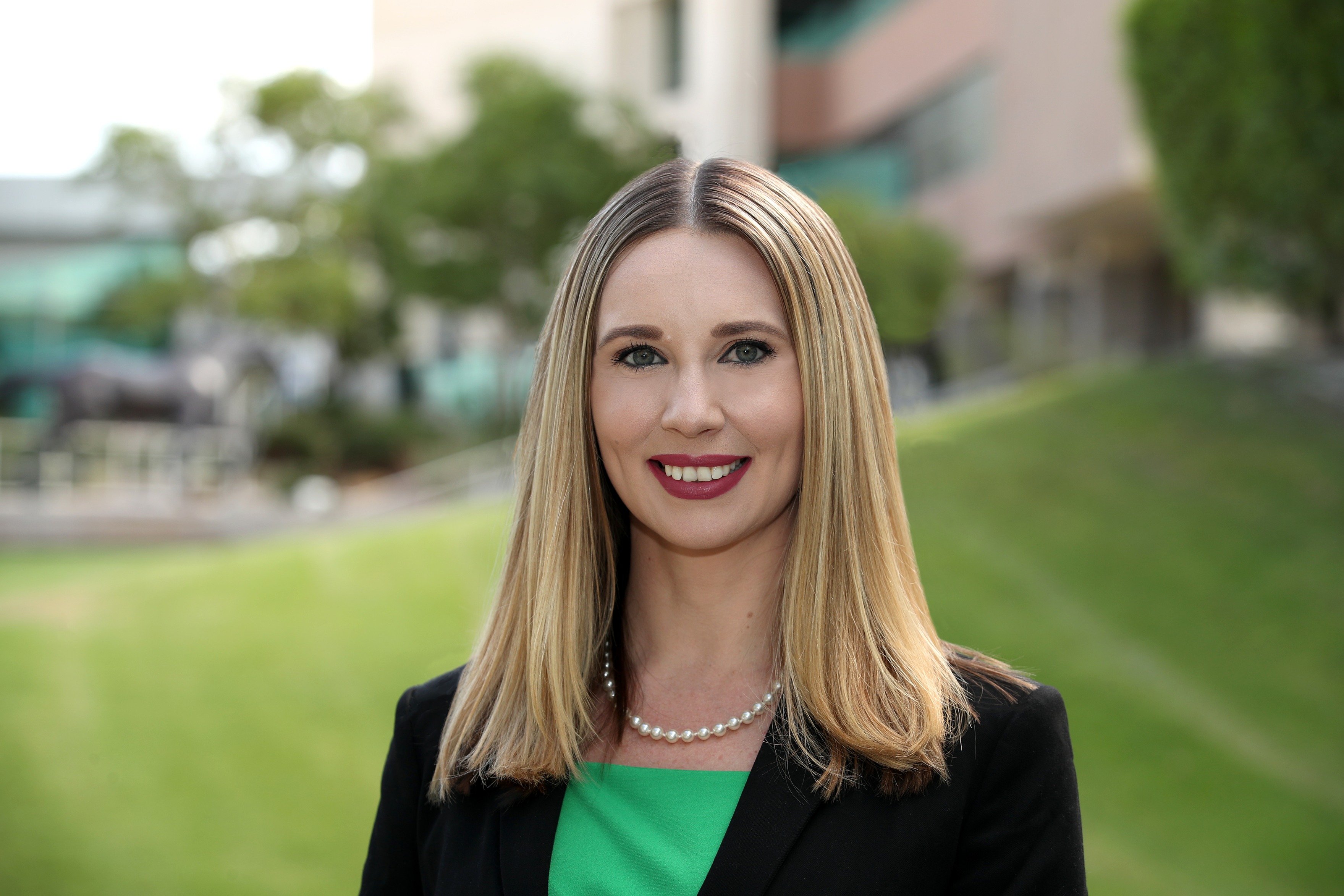 Michelle Russen | Assistant Professor, Ph.D.
EMAIL: Michelle.Russen@csusb.edu | PHONE: (909) 537-8226 | OFFICE: IW 113
Dr. Michelle Russen brings 10 years of hospitality experience to the classroom including restaurant management, event management, human resources, and hospitality leadership consulting. She received her Doctor of Philosophy in Hospitality Administration from University of Houston and her Master of Science in Hospitality Management from University of South Florida. Prior to joining CSUSB as an Assistant Professor, she taught undergraduate courses at University of Houston Conrad Hilton College and the Art Institutes of Houston including Human Resource Management for Hospitality, Hospitality Organizational Behavior, Food and Beverage Operations, and Hospitality Marketing. She hopes to continue building connections with the hospitality industry to improve the landscape for both business and employees through guiding future leaders toward success and researching pertinent topics.