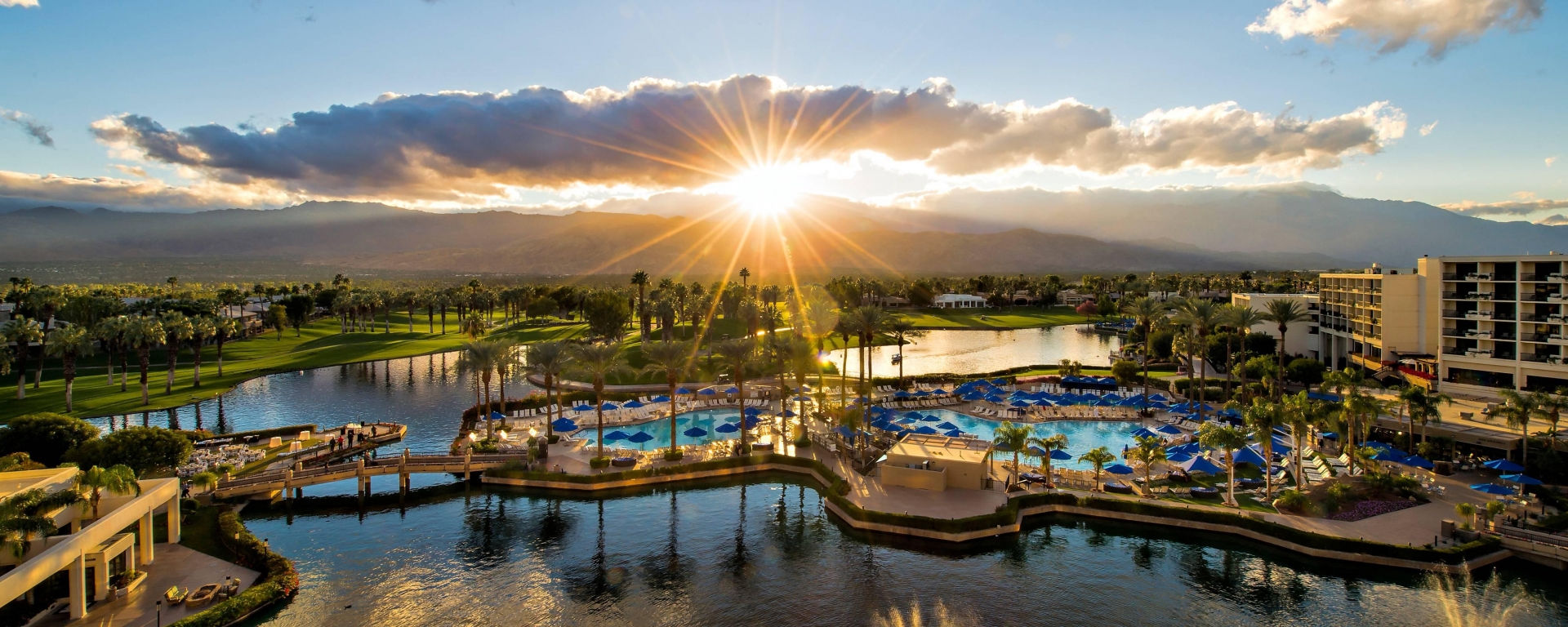 Supporting a Vibrant Industry
With dozens of national and state parks, picturesque beach resorts, world-class music festivals and amusement parks, California is known around the globe as a travel destination. While the COVID-19 pandemic has had a profound effect on the tourism industry, the sector is set to rebound. When it does, the state will need those troops of trained hospitality professionals: hotel and restaurant managers, event planners, tour operators and marketers​​.
To meet this demand, California State University, San Bernardino launched a new hospitality management program at the Palm Desert campus. The Coachella Valley is home to more than 120 golf courses, numerous private clubs, ample vacation rental properties, extensive culinary experiences, and an array of popular destinations and major entertainment, sporting and film industry events, all attracting substantial audiences.   This region boasts a $7.5 billion hospitality and tourism industry that employs 22 percent of local workers thanks to its extensive collection of golf courses, rental properties, resorts and events like the Coachella Valley Music and Arts Festival—which alone draws 99,000 people​ per festival day.  Tourism - particularly involving younger generations - is on the rise. 
With escalating demands for well-educated hospitality professionals, the emerging hospitality management program will be positioned to play a vital role in meeting industry expectations. Sixteen new hotels, including a mix of economical and high-end luxury brands and water park, are expected to open over the next five years, adding more than 2,200 rooms to the region's existing 14,880.
---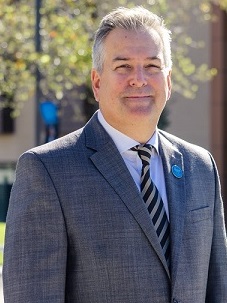 Meet the Director: Dr. Joseph Tormey
EMAIL: joseph.tormey@csusb.edu | PHONE: (909) 537-8213 | OFFICE: RG-203B
BBA in Finance, Pace University NYC

MS in Hospitality Management, Fairleigh Dickinson University

Doctor of Hotel and Tourism Management, The Hong Kong Polytechnic University, China
Dr. Joseph Tormey (Joe) was an assistant professor in the International School of Hospitality and Tourism Management and a Certified Hospitality Educator.  Formerly as the director of the School, he oversaw the expansion to the Vancouver Campus, increased outreach to colleges in Asia, achieved membership in the United Nations World Tourism Organization and successfully led efforts to achieve hospitality accreditation, a distinction that 70 hospitality programs share worldwide. 

Joe has taught at the university, community college and vocational high school levels in the areas of hospitality, tourism and culinary arts.  Among his favorite courses are the European Seminar in Switzerland and Italy, Global Issues in Hospitality Management, Food and Beverage Management, and Domestic and International Tourism.

His professional experience includes having worked in a variety of management and consulting positions in the food service, travel and tourism, casino, and lodging sectors in the USA and abroad. He has served on numerous advisory committees and professional organizations such as the New Jersey State Division of Travel and Tourism, New Jersey Restaurant and Hospitality Association, and the New Jersey Club Management Association Education Foundation. 

Joe was a Visiting Scholar (2018-2019) with the Cornell SC Johnson College of Business in the School of Hotel Administration in conjunction with the Cornell-Vin University Project.  In this advisory role he provided curriculum development consulting for a new hospitality program in Vietnam that will accept its first cohort in 2020. 
Helping Define the Future of Hospitality Management in the Coachella Valley
Hospitality Gala 2020 at The Ritz Carlton Rancho Mirage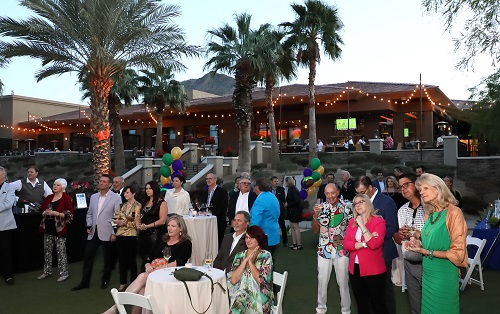 Guests enjoying a beautiful evening, listening to Frank Sinatra tribute singer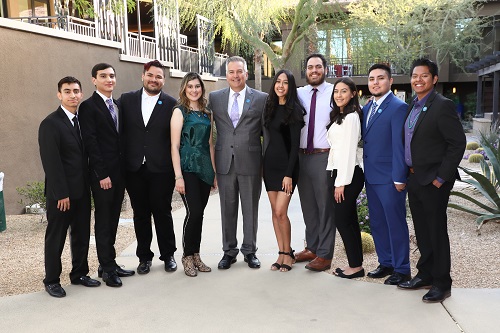 Student volunteers participating from the Palm Desert Campus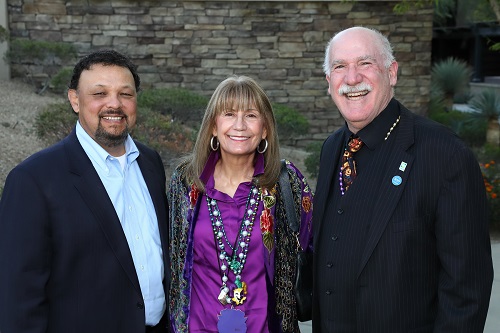 Thomas Galindo, Chairman of advisory board, Jack H Brown College of Business and Public Administration; Dr. Victoria Seitz, Professor and Chair, Department of Marketing; and Dean Lawrence Rose