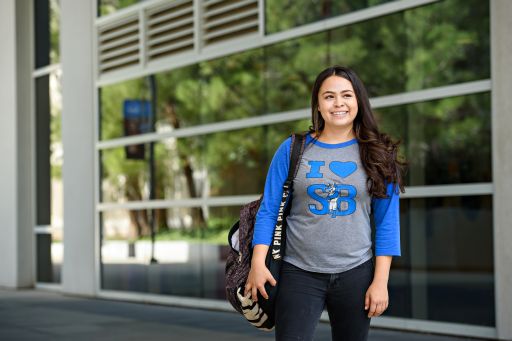 The School of Social Work is pleased that you are interested in applying to the Bachelor of Arts in Social Work (BASW) at California State University, San Bernardino.  
CSUSB BASW program is offered at the San Bernardino Campus and Palm Desert Campus. 
The BASW Program only accepts students each year in the fall due to course sequencing. Applications to begin the program this upcoming fall 2023 are now available.
Applicants must apply both to the University and School of Social Work to be considered.  This includes students wishing to transfer in from another school. 
Apply
University application: CSUSB University application and deadlines can be accessed at  Cal State Apply
The BASW Program application deadline has been extended to December 22, 2022. The CSU university application remains the same.
The BASW Social Work application period for Fall 2023 is from October 1, 2022 – December 15, 2022. It is highly recommended students submit their applications early as to receive advising with the School of Social Work in a timely manner.  Apply HERE!