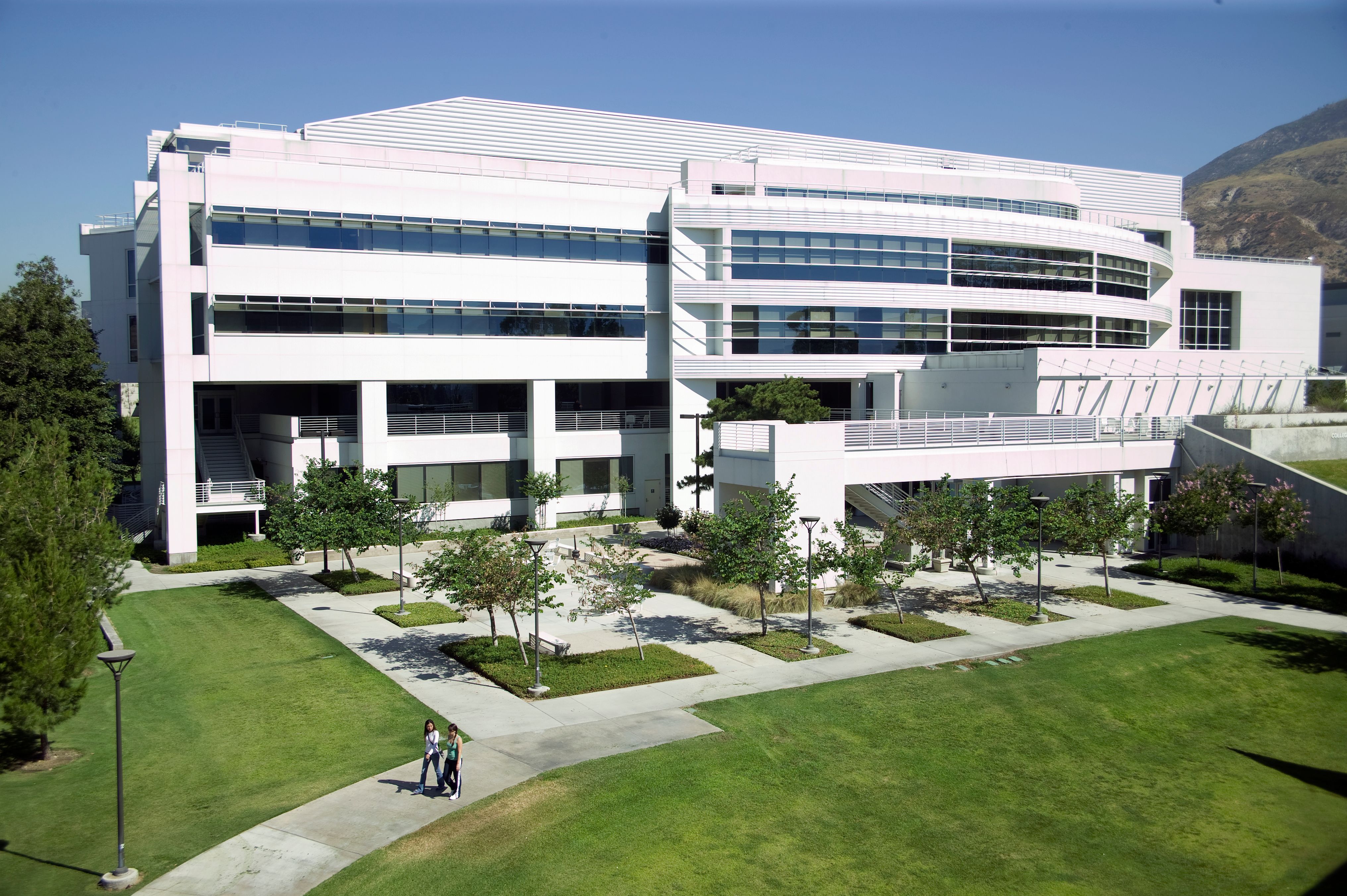 The School of Social Work at California State University, San Bernardino serves the region's social work education needs with accredited (CSWE) Master of Social Work (MSW) and Bachelor of Arts in Social Work (BASW) degrees.  Social Work Degree programs are offered at both the Palm Desert Campus (PDC) and San Bernardino Campus (SBC). 
Through coursework, field education, and extra-curricular activities, our diverse student body gains the knowledge, skills and ethical foundation they need to become effective agents of positive change.
We offer many unique opportunities to students, including:
A generalist perspective in both our MSW and BASW programs with equal emphasis placed on micro and macro practice.
Our Distance Education MSW program in which all coursework is online and all field placements are in the communities where students live.
Our Title IV-E training program, offered in partnership with CalSWEC, for MSW and BASW students dedicated to public child welfare practice.
A concurrent Master of Social Work / Master of Public Administration (MSW / MPA) degree to prepare students for advanced administrative positions in social services.
Field placements that fulfill the Pupil Personnel Services (PPS) credential requirements, allowing students to finish the credential requirements with one of our partner universities and be credentialed to work in public school settings.
The Catholic Charities Non-Profit Fellowship to strengthen the capacity of students to be effective leaders in the non-profit sector.
The CSUSB School of Social Work has active student clubs (SWSA, StAMP, and Phi Alpha), highly qualified faculty, and many excellent field placements in settings from health care to public schools.
Annual events to support student development include Career Development days, Professional Skills Training, and a Research Symposium to showcase student research. 
Our alumni now number in the thousands and are leaders in the social work community.
---
Program Learning Outcomes
At the completion of the Bachelors and Masters in Social Work Program, students will have attained competency for the following (as outlined by CSWE's Educational Policy and Accreditation Standards):
Competency 1: Demonstrate Ethical and Professional Behavior
Competency 2: Engage Diversity and Difference in Practice
Competency 3: Advance Human Rights and Social, Economic, and Environmental Justice
Competency 4: Engage In Practice-informed Research and Research-informed Practice
Competency 5: Engage in Policy Practice
Competency 6: Engage with Individuals, Families, Groups, Organizations, and Communities
Competency 7: Assess Individuals, Families, Groups, Organizations, and Communities
Competency 8: Intervene with Individuals, Families, Groups, Organizations, and Communities
Competency 9: Evaluate Practice with Individuals, Families, Groups, Organizations, and Communities