Our faculty, students and community partners work together with support from our university, college, and alumni to achieve our mission:
CSUSB School of Social Work provides accessible, dynamic, and rigorous academic programs that prepare students with generalist and advanced generalist values, knowledge and practice skills to effectively enhance the well-being of the diverse populations and communities of our region, state and world.
Accessibility means that we attract and retain a student body reflective of the region's population and provide social work education opportunities to students in previously unserved areas.
Dynamic Change means that we change and innovate to reflect changes in the professional knowledge base, technology for practice and teaching, regional demographics and needs, and national and global trends that affect human well-being.
Rigor means that the education is rigorous as demonstrated by comprehensive assessment of the values, knowledge and practice competencies that we expect our students to acquire during the program.
Professional Social Work Knowledge, Skills, and Values promote human and community well-being. These values include service, social justice, the dignity and worth of the person, the importance of human relationships, integrity, competence, human rights, and scientific inquiry. The knowledge base includes risk and protective factors in all stages of human development, practice skills to enhance the functioning of individuals, families, groups, organizations, communities (including policy advocacy), and the skills of scientific inquiry.
Serving the diverse populations and communities of our region, state, and world means that our program prepares students for practice in a regional, state, and global context of dynamic diversity.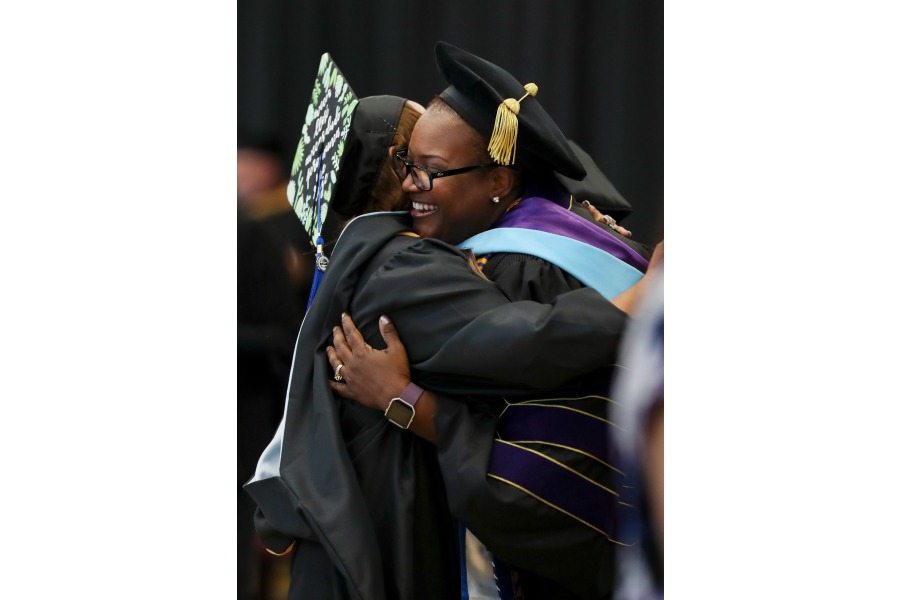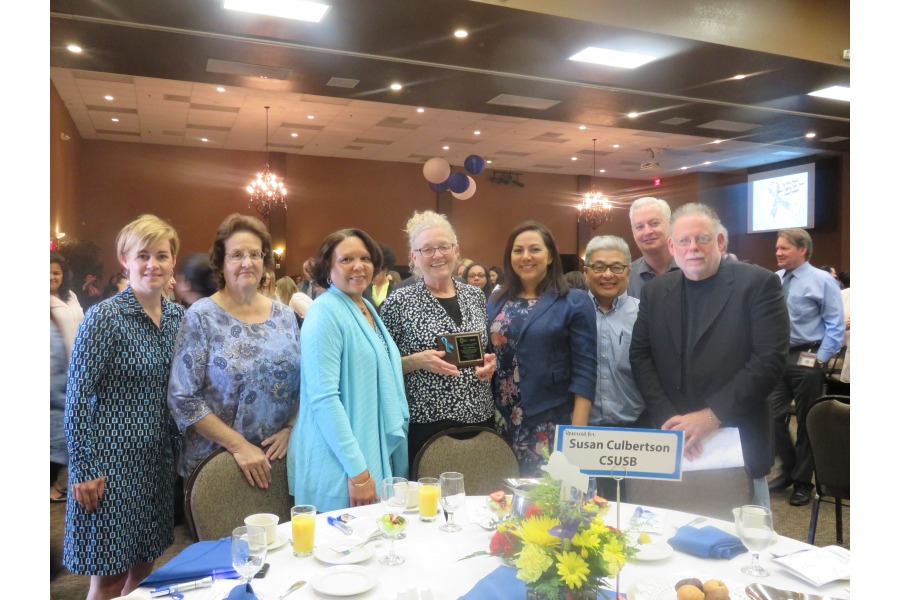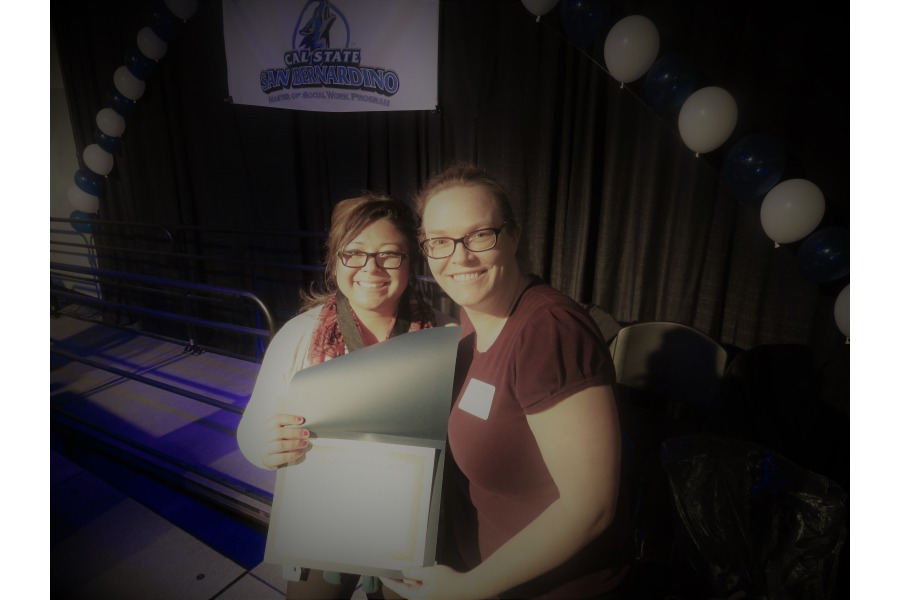 School of Social Work Program Goals
We enhance social work educational opportunities for students within our region and in unserved areas through increasing accessibility and program completion, especially for first generation college students, students from the dynamically evolving ethnic communities in our region, and students in remote areas.
We continually update curriculum and teaching practices with current research and best practices reflective of the needs and trends of our region, nationally, and globally.
We offer and measure attainment of a competency-based, generalist and advanced generalist level curriculum consistent with the needs of our area for practice skills with individuals, families, groups, organizations, communities, and the skills of policy advocacy.
We offer a curriculum that emphasizes practice consistent with the aims and values of the social work profession and that meets the needs of diverse, vulnerable, and underserved populations, especially in our region.
We support faculty in providing leadership to the profession and to the community with their research and expertise.