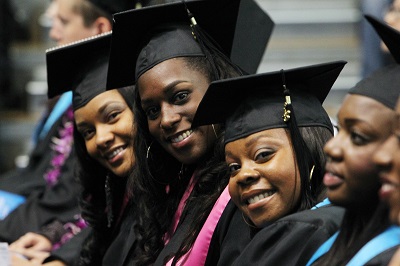 Requirements for the Masters of Arts with an Option in Reading and Literacy
The College of Education offers both a masters of arts in education with an option in Reading and Literacy as well as a Reading and Literacy Leadership Specialist Credential.
Graduate programs at the CSUSB are designed to serve a variety of needs. Some students pursue an advanced degree or a credential program in a professional area to enhance their career mobility; others, to expand their knowledge and understanding and to pursue research in a chosen discipline. The university provides for the part-time as well as the full-time student, by offering appropriate course work and research opportunities during the day, late afternoon and evening throughout the calendar year. 
Read more about our masters degree and or special credential program requirements.