Dialogue 4: Hydrogen and Clean Air Technologies: Preparing for the Future
The Issue
With new cleaner energy technologies, the transportation sector is being transformed.  Though hydrogen technologies have been around since the 17th century, advancements in this sector offer promising solutions to air pollution and the adverse impacts on climate generated by the transport sector.  Although not all hydrogen is equal, this fuel source can provide a clean, secure and affordable approach to energy intensive endeavors, such as long-haul trucking, public transit bus fleets, and even passenger vehicles.  Through this Dialogue, experts will discuss how hydrogen can be part of the solution for cleaner air and a cleaner tomorrow.  
Details are on the flyer. #LTCtalks #LTCtalks2022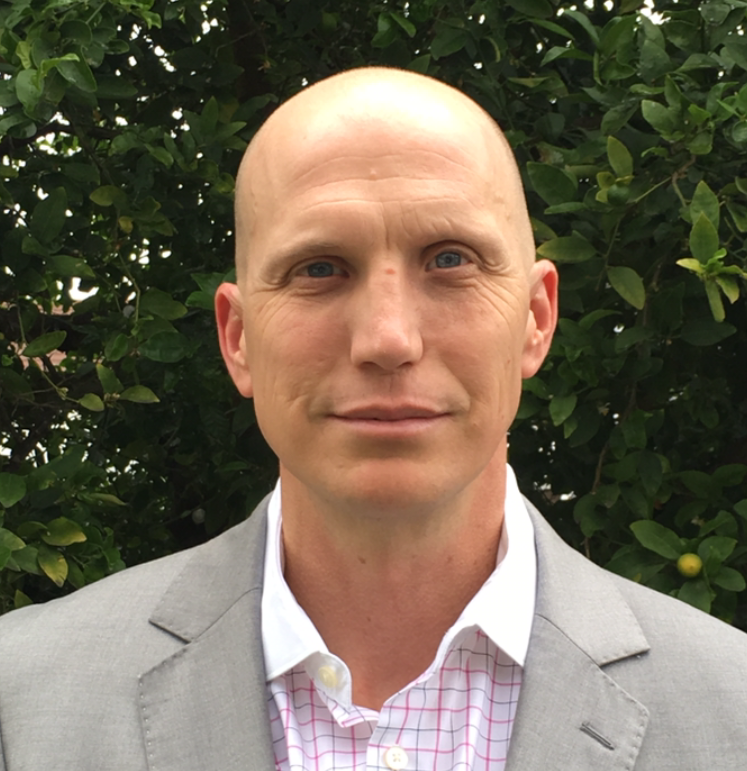 Matt Gregori is a Technology Development Manager in the SoCalGas Research, Development, and Demonstration (RD&D) group. His team seeks out new natural gas and hydrogen technologies that are ready for deployment at the pilot or demonstration scale. His portfolio focuses on technologies in transportation, power generation, and residential, commercial, and industrial thermal applications.
During his career in the clean energy field, Matt has built and operated various types of clean energy projects, from biodiesel production facilities to food waste anaerobic digesters.
Matt earned a B.S. in Chemistry at The California Institute of Technology and an MBA at the Anderson School of Management at UCLA.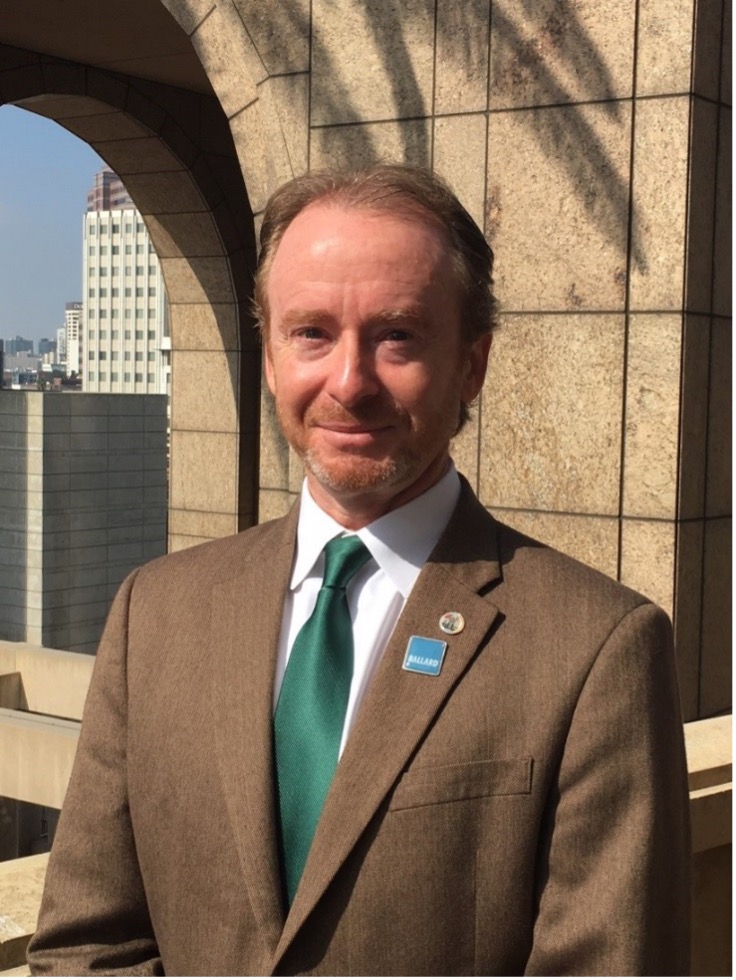 Tim started work with Ballard over 20 years ago, leading the engine control software development team for the first Mercedes fuel cell buses that were deployed in public service across seven European cities.  Tim has served in Ballard's Field Service team in Europe, coordinating field operations when these buses were delivered and deployed, and lead the Electrical Engineering design team for Ballard's 6th generation of fuel cell module.  Outside of Ballard, Tim has worked extensively in the wind energy, where his teams designed mid-sized wind turbines, megawatt-scale power systems, and advanced power converters.  Tim earned his MBA at UCSD while working in microgrid design and renewable generation project development, before returning to Ballard in 2018 for his present position, where he directs Ballard's market development and public affairs for North America.  In addition to the MBA, Tim has earned Bachelor and Master of Science degrees in electrical engineering from Michigan Technological University.
Tim Sasseen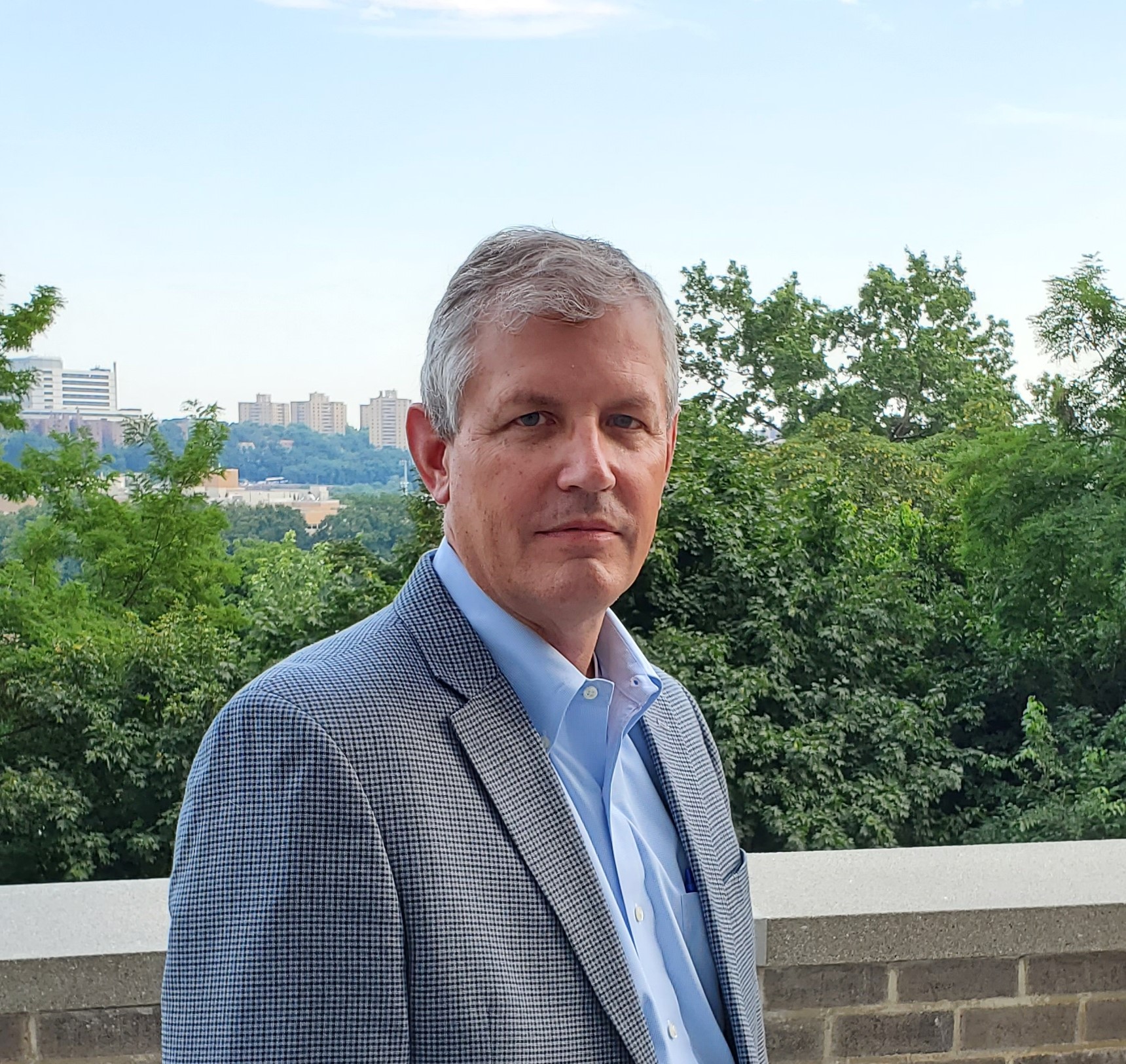 Al Burgunder, Director: Clean Hydrogen Business Development, Linde Gases US
Al has been in the Industrial Gas business for 26 years and associated with hydrogen for a significant portion of his career.  From 2012 to 2020, Al managed Linde's liquid hydrogen business for North America serving industries, Aerospace propulsion and biofuels production.  He's now focused on developing markets that are strong candidates for low carbon hydrogen fuel (mobility and stationary power).
Additionally, Al is actively involved in the development for four hydrogen hubs who are preparing to pursue funding under the Bi-partisan Infrastructure Legislation.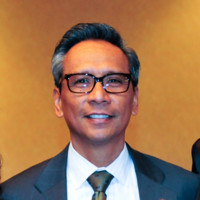 Roland Cordero, Foothill Transit's Director of Maintenance and Vehicle Technology is responsible for procuring, deploying and ensuring the maintenance of transit vehicles and all related technology.  Roland has 19 years of experience working in the transit industry in varying capacities from finance, operations, facilities and fleet maintenance.  Roland has been involved in the deployment of Foothill Transit's electric bus project and full-electrification initiative since 2010.  Foothill Transit has a fleet of 32 battery-electric buses, two in-route charging stations located at Pomona Transit Center and Azusa Intermodal Transit Center, 13 in-depot charging infrastructure and 2 double-deck battery electric buses.  Roland is currently working on a 33 fuel cell bus and fueling infrastructure project with slated completion by the end of 2022.  Roland holds a Bachelor's Degree in Business Administration from California State University – Los Angeles and an MBA from University of Phoenix.  A proud alumnus of Leadership APTA (American Public Transportation Association) Executive Development Program and ENO Transit Senior Executive Program. He also earned a certificate in FTA Environmental and Sustainability Management from Virginia Polytechnic Institute and State University.