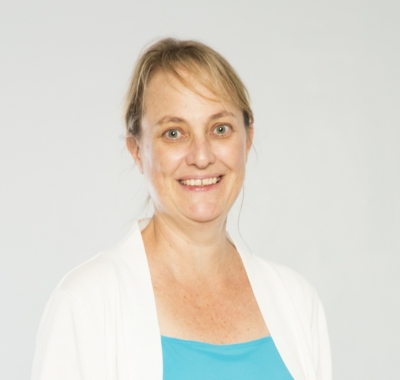 Kimberly Collins, Ph.D., is the Executive Director of the William and Barbara Leonard Transportation Center (LTC) at California State University, San Bernardino. The LTC is a regional transportation center focused on improving innovation in transportation administration and policy through data driven decision making. In addition to her role at the LTC, Dr. Collins is a Professor of Public Administration at CSUSB. Kimberly's current research focuses on social equity, sustainability, networks, and democracy in communities, particularly borderlands. She was appointed to the Good Neighbor Environmental Board (a U.S. EPA Residential Advisory Commission) in 2018 and is the North American Regional Editor for the Journal of Borderlands Studies. From 1999 to 2009, Kimberly was the Founding Executive Director of the California Center for Border and Regional Economic Studies (CCBRES), located on the Imperial Valley Campus of San Diego State University. She also had an academic appointment from 2007 until 2009 at SDSU-Imperial Valley in the Public Administration Department.
Kimberly received her Ph.D. in 2006 from El Colegio de la Frontera Norte in Tijuana, Baja California. The title of her dissertation work (written in English and Spanish) was "Local Government Capacity and Quality of Life in the U.S.-Mexican Border: The Case of Calexico, California and Mexicali, Baja California / La capacidad del gobierno local y la calidad de vida en la frontera de los Estados Unidos y México: El caso de Calexico, California y Mexicali, Baja California". She received her Masters of Arts in Political Science with a focus on International Relations from San Diego State University. Her Master's thesis was titled "Direct Foreign Investment and Labor Conditions: Case Study of the Mexican Maquilas". She has a Bachelor of Arts in Political Science with a minor in History from the University of California San Diego and a certificate in community economic development from Cornell University.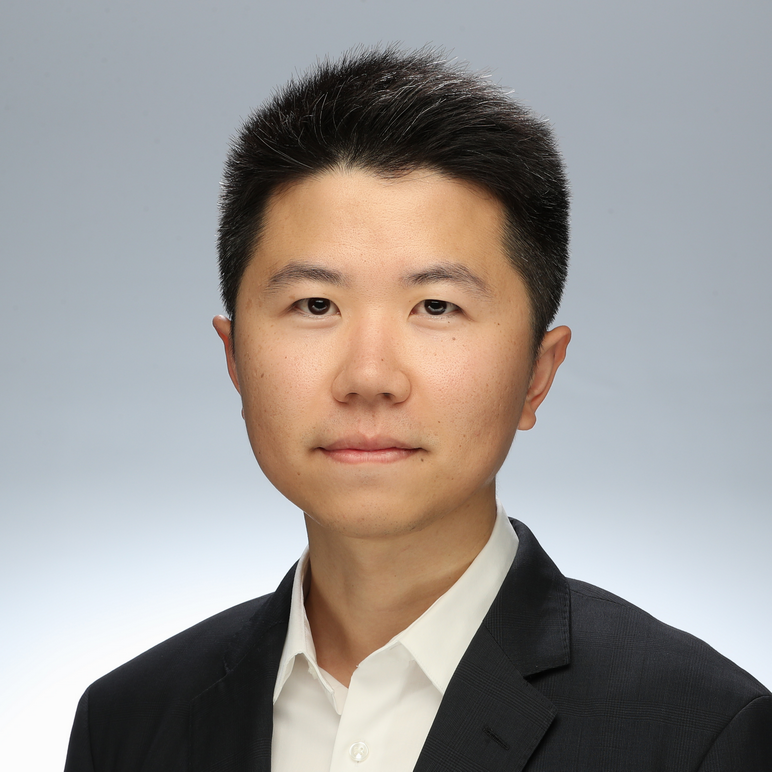 Dr. Yunfei Hou is an associate professor in the School of Computer Science and Engineering at California State University San Bernardino and associate director at Leonard Transportation Center. He received his Ph.D. from the Department of Computer Science and Engineering, University at Buffalo, SUNY in 2016. His current research interest includes applications in transportation cyber-physical systems, data and information analysis for transportation engineering, and STEM education. Recent projects span areas such as vehicular sensing in smart cities, traffic management with connected vehicle technologies, transportation cybersecurity, and data science education.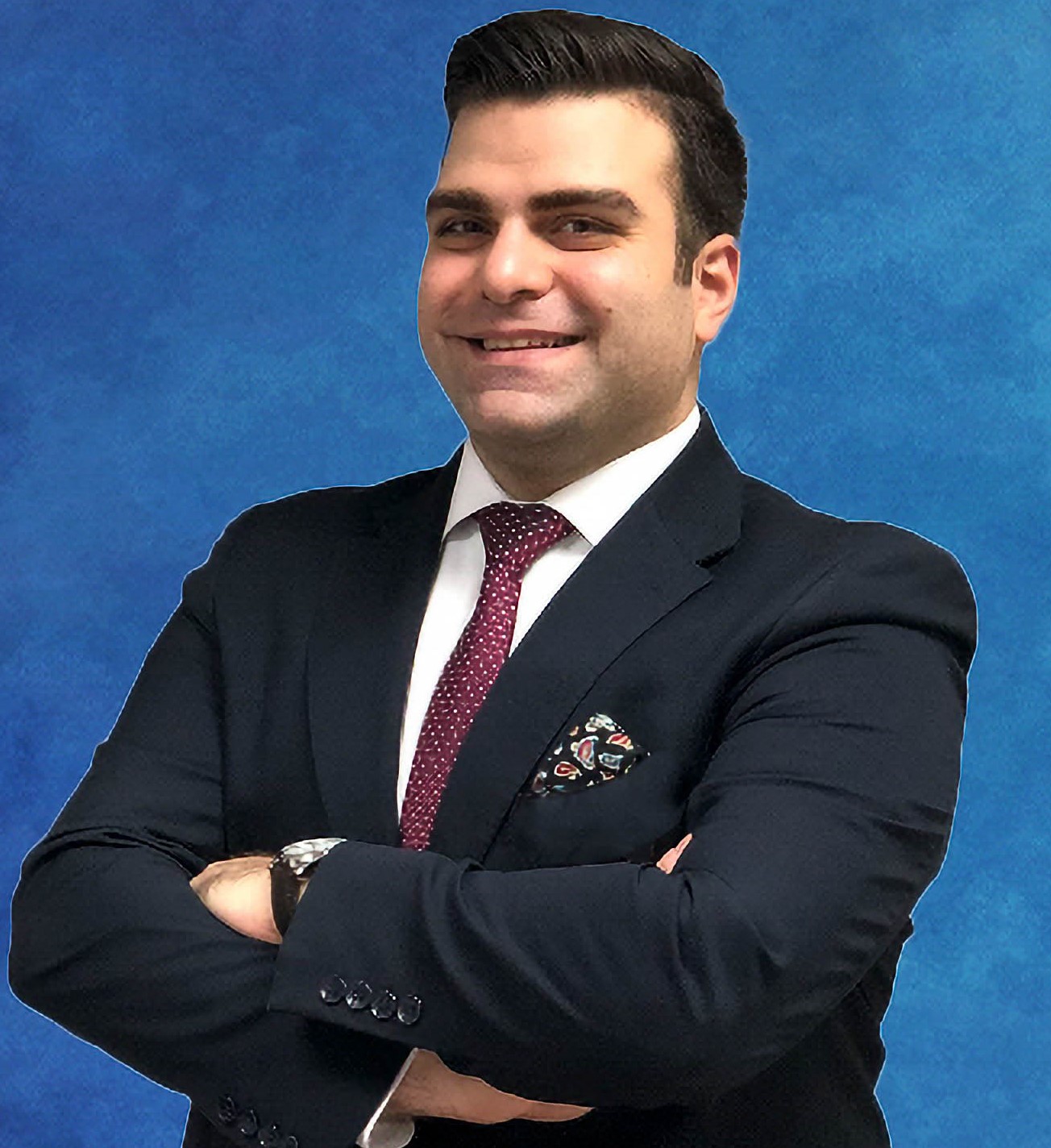 Dr. Raffi Der Wartanian is a research fellow specializing in transportation policy, data science, sustainability, and equity. His research endeavors at the Leonard Transportation Center at California State University, San Bernardino, his multifaceted research interests encompass the electrification of medium and heavy-duty vehicles, big data analytics in traffic and transportation modeling, geospatial analysis, and public policy. Moreover, he is invested in examining the environmental aspects of transportation systems, with a focus on climate change and sustainable practices. Another salient aspect of his research deals with social equity in public transit, particularly in suburban areas, and he examines the interplay between transportation policies and economic development. His work incorporates extensive data analysis and involves collaboration with various universities and organizations.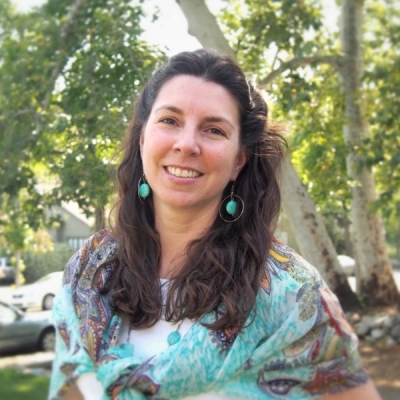 Leslie L. Trainor, M.B.A., is an advanced doctoral student in Organizational Behavior at Claremont Graduate University and a Research Associate at LeAD Labs. Leslie researches women's unique barriers to leadership and the structural systems that harbor those barriers. As part of her dissertations, Leslie has developed a unified definition of organizational structure and taxonomy of its systems, and is testing an organizational equity audit to identify and mitigate structural impediments for women who are or aspire to become leaders. Leslie is a lecturer at California State University, San Bernardino's Jack Brown College of Business. She currently works as an independent research, writing, and analytical consultant, supporting non-profits and government agencies in achieving their missions. She is concurrently a Maldonado Executive Leadership Institute Fellow as well as a Leonard Transportation Center Faculty Fellow. Leslie previously served as Deputy Director of Workforce Development for the County of Riverside where she oversaw a $26M + budget, a division of up to 80 staff, and employment-related services for the County's 1M person labor force and 70k employers. Leslie's personal mission is to help people who are disadvantaged become self-empowered.
 
Itzel Olguin is the Administrative Support Coordinator of the William and Barbara Leonard Transportation Center (LTC) at California State University, San Bernardino. Itzel completed her Bachelor of Arts in International Business from CSUSB in the Fall of 2017. From the very beginning of her academic journey, Itzel possessed a strong desire to contribute to the vibrant campus community. In 2015, she embarked on her campus career as a Student Assistant at the CSUSB Santos Manuel Student Union, specifically serving the Cross Cultural Center. This invaluable experience laid the foundation for her subsequent professional endeavors. Upon graduating, Itzel's commitment to excellence led her to a position at CSUSB, where she joined Phi Beta Delta International Honor Society's Headquarters as an Administrative Assistant. In this role, she demonstrated unwavering dedication and proved herself to be an invaluable asset. As of May 2023, Itzel has transitioned into her current role at Leonard Transportation Center (LTC) marking a significant milestone in her career journey. Filled with enthusiasm and anticipation, she looks forward to embarking on new challenges and opportunities for personal and professional growth.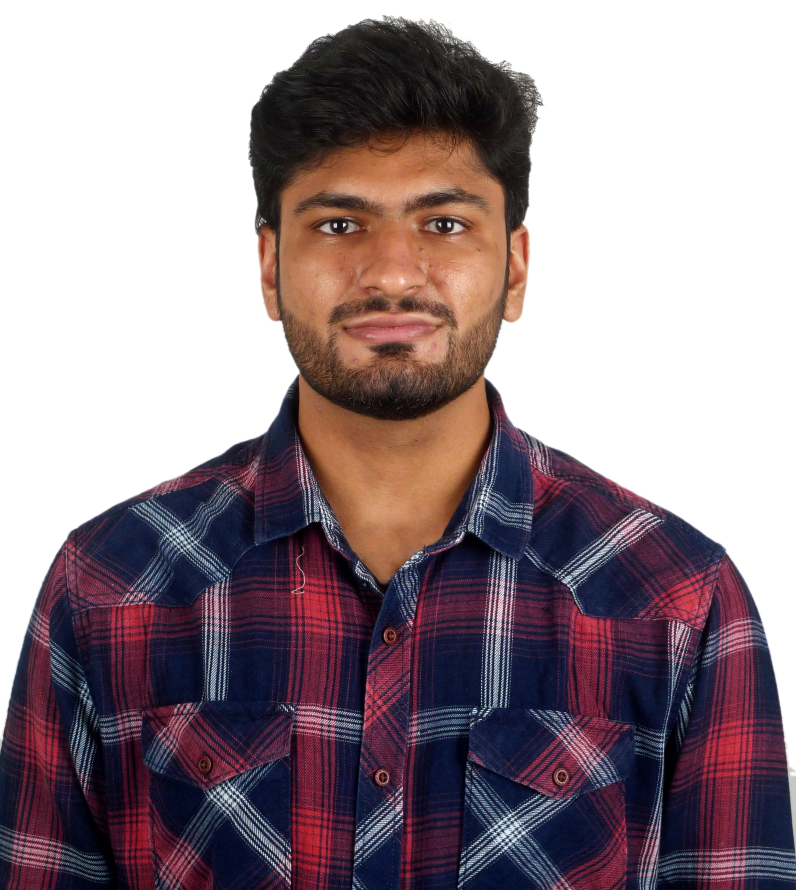 Bhavik is an aspiring graduate student at CSUSB, majoring in Computer Science and holding a bachelor's degree in computer engineering. With a deep-rooted passion for software development and data science, he actively contributes as a research assistant at the Leonard Transportation Center, focusing on transportation projects in the Inland Empire. Bhavik leverages his technical expertise to address real-world logistics and data analysis challenges. He strives to continuously learn and stay updated with emerging technologies, aiming to make a significant societal impact through his contributions to ongoing research.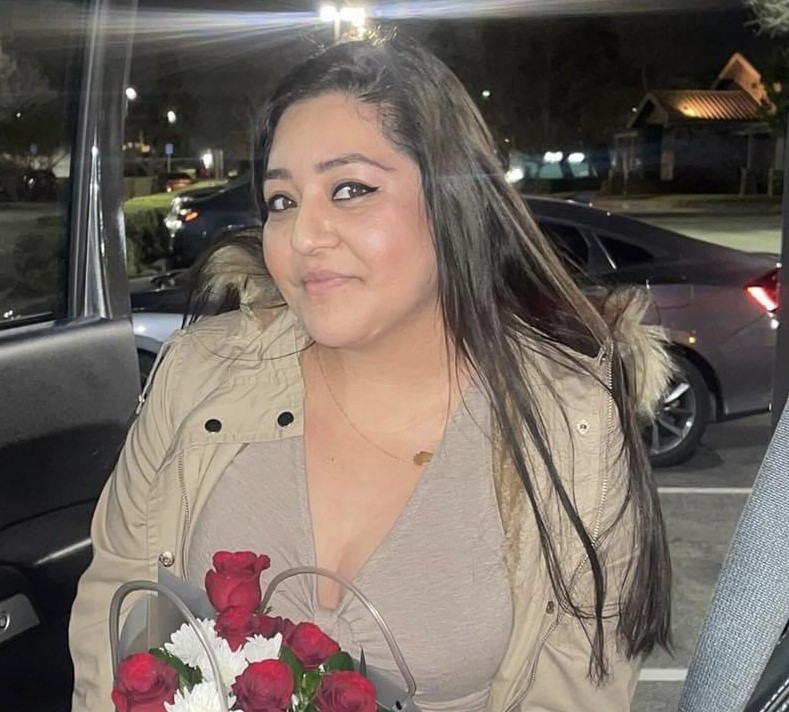 Hey there! I'm Carolina Carlos, a first-generation college student with a dual bachelor's degree in Business Administration, specializing in Marketing, and Sports and Entertainment Marketing. Currently, I'm pursuing my passion for making a difference in my community as a grad student in Public Administration, with a concentration in Leadership. 
Right now, I am working as a graduate research student assistant at the esteemed Leonard Transportation Center. Where I focus on policy and research related to medium and heavy duty electric vehicles, with the goal of making a meaningful impact. I find it great to work at a diversity office, where I collaborate with colleagues of different backgrounds and degrees.  It is an area with incredible potential to shape the future of transportation, and I am excited to be part of it. 
Looking ahead, I aspire to earn a Doctor of Education in Educational Leadership, as I continue to cherish my Alma Mater, at California State University, San Bernardino. I can't wait to see what the future holds, as I see every day as a new opportunity to make a difference. Let's shape a better future together! Go Yotes!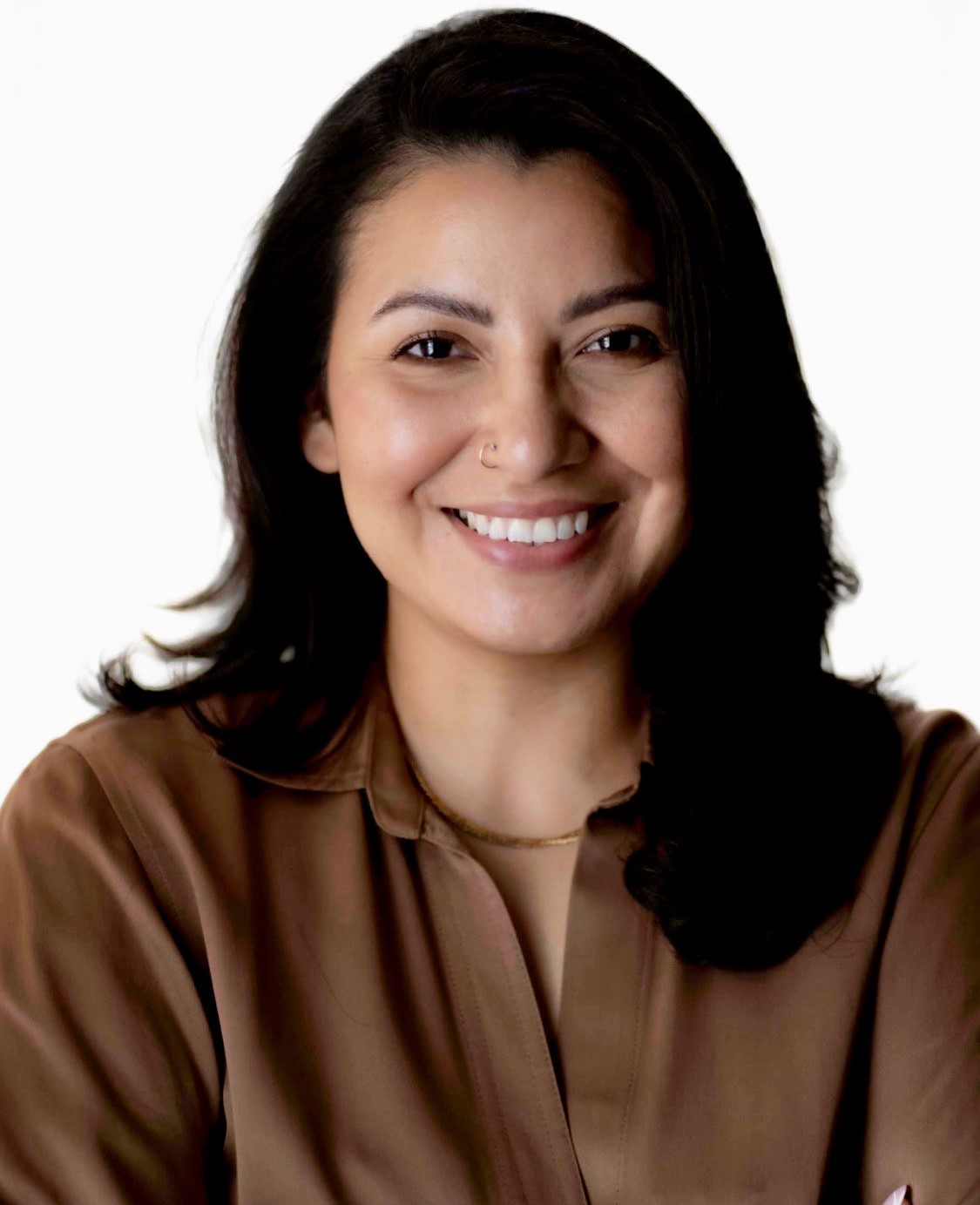 My name is Dorlins Villalobos, and I am a student-parent first-generation, non-traditional student. I returned to school in the fall of 2018 to pursue higher education, hoping for career options. At first, returning to school was just a means to an end. However, after the pandemic, I saw historical racial disparities within my community in Compton. I realized my community was disproportionally affected by the lack of meaningful public policy. My interest in public policy came from lived experience, and I decided that a master's degree would bring me closer to making a change for the benefit of my community. My purpose now is to play a role in helping our society be better for my son, my community, and our future.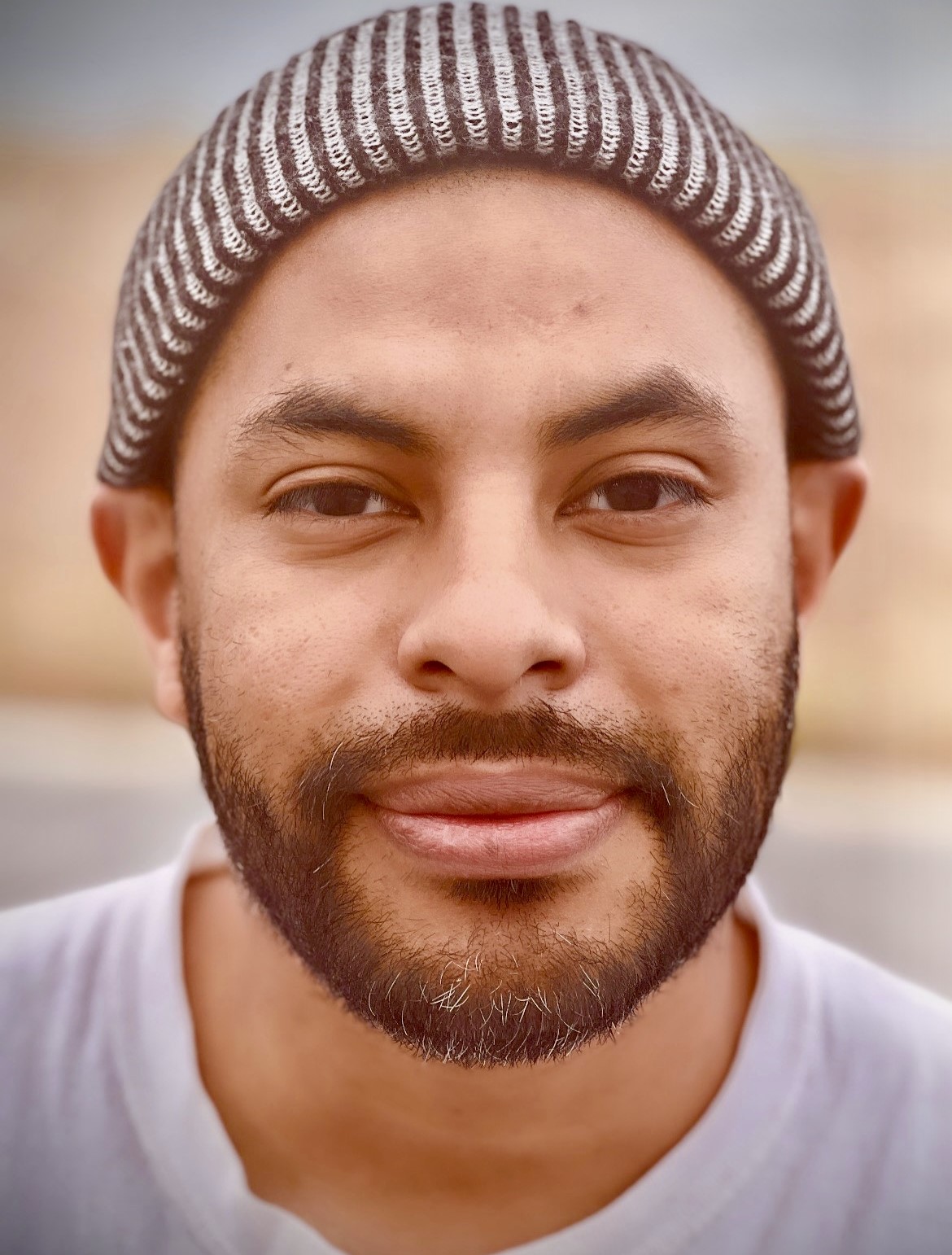 Gabriel Lara is a graduate of CSUSB with a bachelor's degree in literature. After graduating, he was set on taking on new challenges. When he saw an opportunity to pursue employment outside of his field of study, he took it as an opportunity to apply some of the skills he gained from his literature Studies and also gain experience from a multidisciplinary perspective. After joining the LTC team, he has taken on the task of doing research on past, present, and future policy concerning heavy-duty and medium-duty vehicles on a federal, state, and local level. He has since used his research to create tables and graphs to help the rest of the team better grasp how the policy will be implemented into California vehicle standards.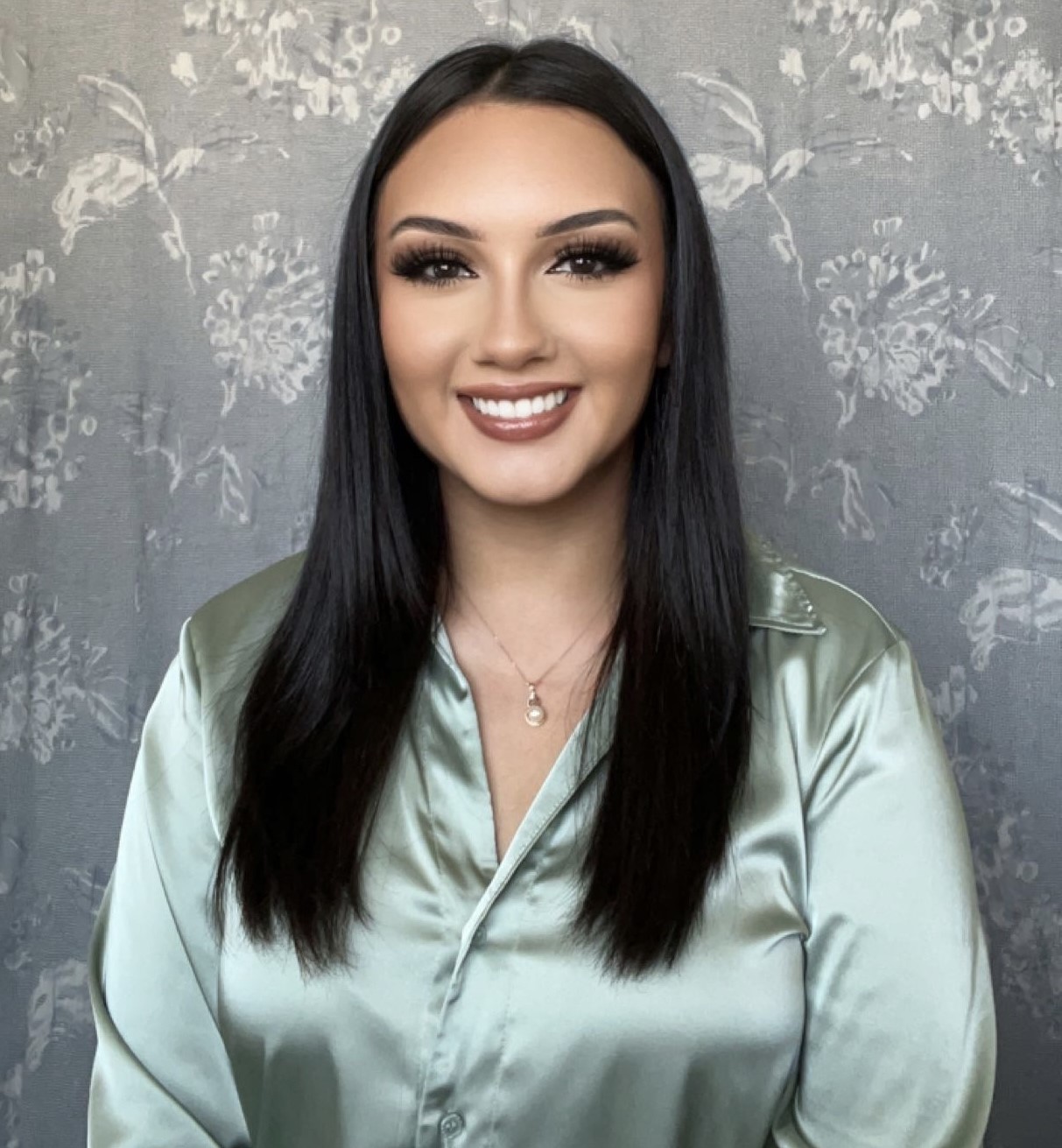 I am Jordan Leffew, a first-generation college student born and raised in the San Fernando Valley. I recently earned my B.A. in Sociology from the University of California, Riverside, where I am also pursuing my M.A. in Public Policy. For most of my undergraduate career, I had been exposed to various community service and advocacy opportunities through my membership in Alpha Phi Omega, a National Co-Ed Community Service Organization at UCR. I prided myself in being able to contribute to the Inland Empire's community development and promote civic engagement within its low-income, POC communities. My advocacy work focused on accessibility to resources and services, outreach, and education. Utilizing my personal and lived experiences, I decided to take my advocacy work to the next level by pursuing a career in policy. I understood the importance of establishing equitable, effective, and sustainable policy solutions that could aid regions like the IE and its community members. With that being said, I hope to bring my passion and knowledge to the LTC student research team to help address the complex, interrelated challenges between housing and transportation in the IE.
"Solutions for the Region, Solutions for the World." - UCR, School of Public Policy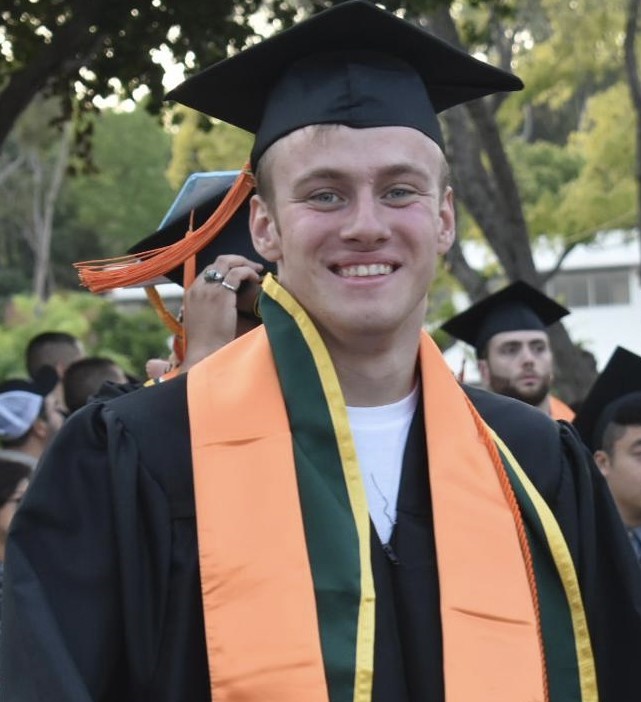 My name is Kirill Rogovoy, I am 22 years old, and have immigrated to the USA with my family 12 years ago. In May of 2023, I have graduated with a B.S. in Civil Engineering. I am very interested in Transportation Engineering and am currently pursuing my M.S. in this subject at Cal Poly Pomona. My dream is to attain a PhD in a Transportation Engineering-related field, and become a professor one day who would conduct research and teach!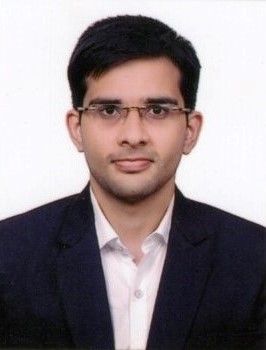 Sai Kalyan Ayyagari is a Master's in Computer Science student with a bachelor's degree in Computer Engineering. Passionate about machine learning and data science, he works as a research assistant at the Leonard Transportation Centre. With a focus on leveraging cutting-edge technologies, he actively contributes to projects, collaborating with fellow researchers to develop innovative solutions and gain valuable insights from complex datasets. He stays updated with the latest advancements in the field and actively participates in conferences and workshops. His goal is to make significant contributions to computer science by applying his expertise in machine learning and data analysis to drive progress in various industries.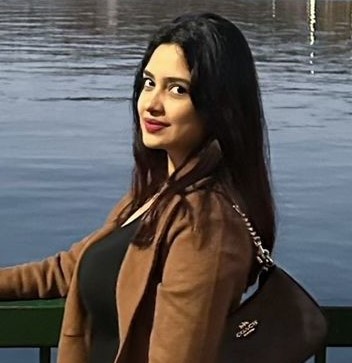 Vaishnavi Rode is an aspiring Master's student at CSUSB, majoring in Information Systems & Technology and holding a bachelor's degree in Computer Applications. She contributes as a Student Assistant for LTC and handles the dialogue editing, content creation and reporting for our organization. She is inclined towards Cyber Security and her goal is to make significant contributions to the field of Cyber & Incident handling by applying her past experience in Critical Incident handling to drive towards progress in the Information Technology industries.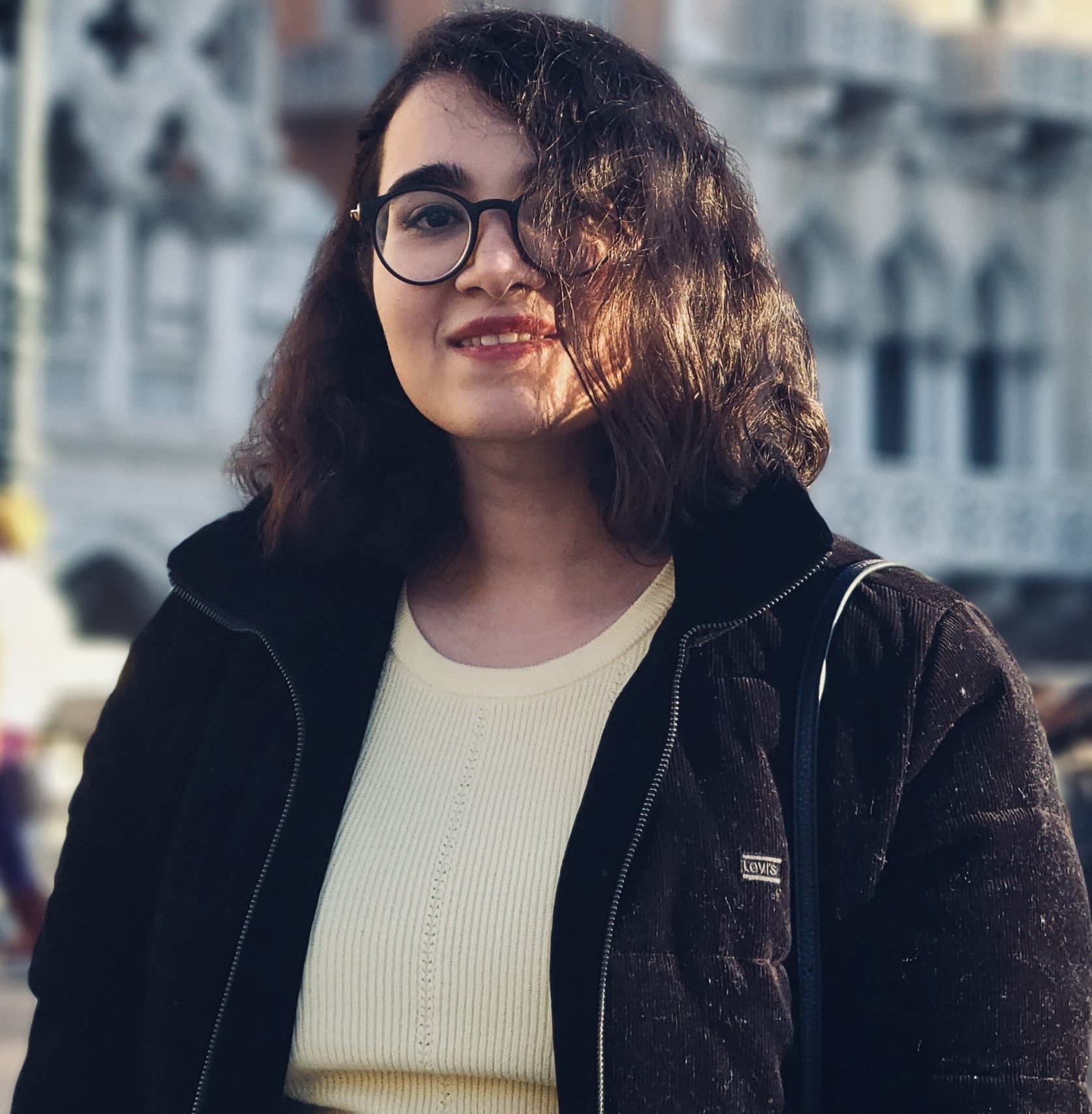 I am Yasamin Rasouli, a 24-year-old from Iran. Five years ago, my family and I immigrated to the USA and have been residing in Orange County ever since. Currently, I am a junior student at Cal Poly Pomona, studying Civil Engineering. Last fall, I transferred from Saddleback College to continue my academic journey. I am passionate about shaping the built environment and look forward to making valuable contributions in the field of Civil Engineering.