Getting Ready for Electric Commercial Fleets: A Panel of Experts Gives Us Their Vision
The Issue
According to the California Air Resources Board (2019, "California Greenhouse Gas Emission Inventory: 2000 – 2017"), the transportation sector accounts for 41% of California's Greenhouse Gas Emissions (GHG) in the state; of that, medium and heavy-duty trucks are the second largest contributor, second to only light duty vehicles such as consumer vehicles. As noted within the COVID-19 shutdown, even with a dramatic decrease in personal vehicle traffic, air pollution has only decreased marginally (15%) leading some to see a greater problem with heavy-duty vehicles, such as trucks and buses. It is expected that California will soon pass a policy requiring truck manufacturers to sell all-electric or fuel-cell trucks by 2024 (NPR, May 19, 2020, "Traffic is Way Down Because of Lockdown, But Air Pollution? Not So Much").
The Volvo Group along with California's South Coast Air Quality Management District (SCAQMD), and industry leaders in transportation and electrical charging infrastructure have developed an innovative partnership to create the Volvo LIGHTS (Low Impact Green Heavy Transport Solutions) Project. The project will demonstrate that electric vehicles can boost efficiencies in both the freight and warehouse industries while reducing emissions and increasing air quality. According to CARB Chairwoman, Mary D. Nichols, this project aims to, "help speed up the number of zero-emission trucks in the California communities and neighborhoods where they are needed the most" (Volvo Group, April 26, 2019, "Volvo LIGHTS Project Check Presented at ACT Expo 2019").
Specific to the Volvo LIGHTS Project, the EV charging software is going to be a key factor to be able to help operate and monitor the networking of all the charging stations. What equipment is needed and what are the best locations to install these systems? What is the capability of the electrical grid that we have in place? Our experts will discuss the necessary steps in order to implement the proper charging infrastructure to support the use of electric heavy-duty vehicles.
Attention:
The June 23rd event will be hosted virtually online. 
Event Proceedings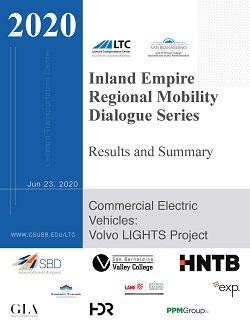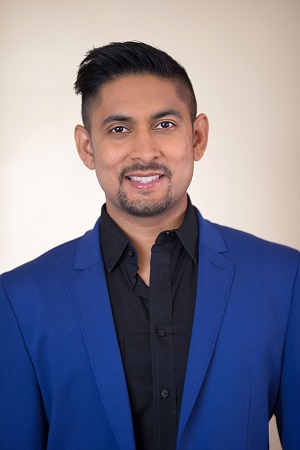 Dr. Aravind Kailas is the Advanced Technology Policy Director at Volvo Group, where he oversees policy development, technology outreach, and public engagement strategies to further Volvo's interests in automated driving, electromobility, and connectivity. By promoting key corporate positions and creative assets in various fora, Dr. Kailas has been instrumental in enhancing Volvo's thought leadership in transport innovations. Dr. Kailas also spearheaded local stakeholder development for introducing Volvo's electromobility solutions in North America. He has earned degrees in Applied Mathematics and Electrical and Computer Engineering from the University of Wisconsin-Madison and Georgia Institute of Technology.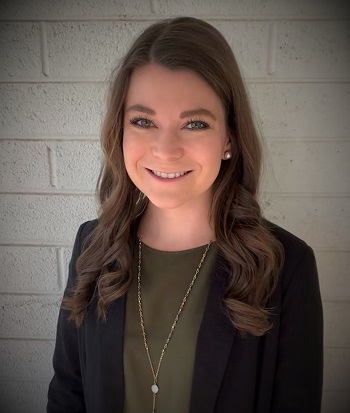 Ruth Liddell is a Project Manager with ABB. She has been with ABB about four years. She has had various roles in ABB's Low Voltage Drives and Measurement Analytics businesses prior to joining the Electrical Vehicle Infrastructure team in January 2018. In her current role, she acts as a key contact for customers supporting projects ranging from installation of single chargers for R&D use to deploying a fleet of chargers for public transit systems. She is also responsible for aftermarket infrastructure upgrade campaigns in North America. Ruth holds a Bachelor's of Science in Industrial Engineering from Purdue University.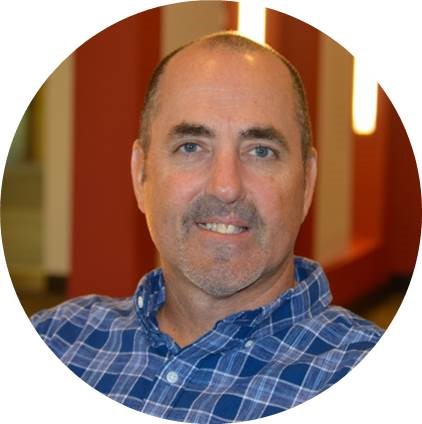 Rob Crandall supports the Greenlots operations team as a Senior Project Manager out of Phoenix, AZ. office with specific focus on high power electric vehicle charger projects. Rob has a decade of project management experience with EV charging infrastructure and 30 years of experience in the electrical and construction field including project/construction management and business management.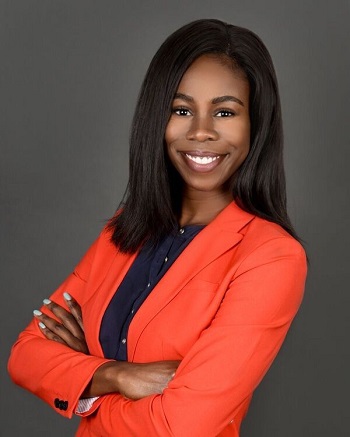 Kim Okafor is the Zero Emission Solutions Manager for Trillium and Love's Travel Stop. She has been with Trillium since Love's Travel Stop acquired the company over 4 years ago. Before taking on the Zero Emission Solutions Manager role, Kim was the Sales Engineer for Trillium where she led the preliminary design and estimating for EV, Hydrogen and CNG stations. Before Trillium, Kim worked as a Subsea Engineer and Instrumentation and Controls Engineer for oil and gas projects overseas. Kim has a degree in Electrical Engineering from the University of Houston. Kim's goal as the Zero Emission Solutions Manager is to be a resource for transits and other fleet operators that are interested in zero emission fueling solutions.