Listen or Watch NBC News Radio Program on LEAD-Latino Education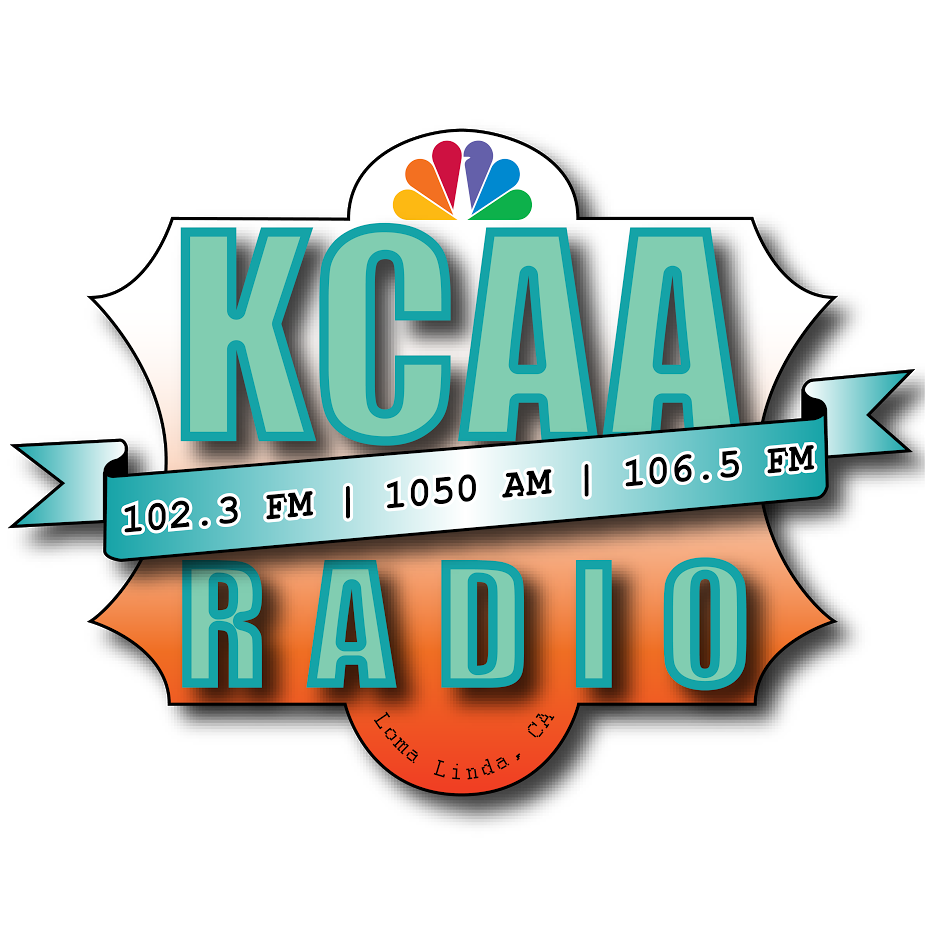 KCAA 1050 AM has become an important part of the Inland Empire by offering local news on the hour, seven days a week, produced by local veteran newscasters who live and work in the Inland Empire. KCAA delivers sports reports, business reports, traffic information, a daily entertainment and public affairs program and a line-up of award winning talk shows hosted by the very best in the business. KCAA's line up of programs is a selection of the best programs offered by eight national networks. 
KCAA Radio primary daytime broadcast area covers an estimated potential listening audience of 6.5 million people. KCAA's unique programming mix lives up to its slogan, "The radio station that leaves no listener behind."