LEAD Media Studios "54"
California State University San Bernardino
---
Original and Affiliate Programming
"Taking Our Message Directly to the People"
For two decades, LEAD Educational Projects has offered a wide array of educational and cultural content, including among the first to utilize internet-based technology and extend digital options.
"Netroots" is one way to describe our methods of awareness-raising, education, promotion, advocacy, activism, analysis, discussion, critique, and dissemination of educational issues that impact Latinos. 
The word is a combination of "internet and grassroots," reflecting the technological innovations, participatory democracy, and campaign-oriented activities that set our techniques apart from other forms of education and advocacy. Our work propels through local and regional efforts, with supra-local interlinks via national, and global web-based connectiveness -- that organizes communication points that spread out, but are not directed outward to, or from, any one singular point.
We welcome you to our LEAD Media Platform, and extend our resources to you. Our digital options are open-access, license-free, and available at no-cost.
Regardless of subject or grade level, educational segment, PK-12 or Higher Education, community-based and non-profit setting, and/or all and any formal and non-formal educational settings alike; our LEAD Media Platform offers free, useful and multiple benefits to be gained from incorporating our digital resources to compliment your curriculum or learning objectives to give that extra edge.
We feature multiple learning platforms and digital resource-sharing websites:
---
LEAD Original Programming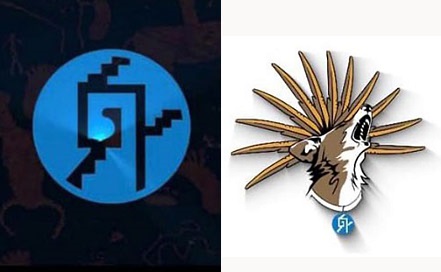 ---
LEAD Affiliate Programming
Raza Killings Database
- Voices of Strength
Insider Career Conversations


Novela Educativa®
- No Nacimos Ricos
---
Press Releases
LEAD launches digital programming through its media platform
Press Release  - June 16, 2021
The Latino Education and Advocacy Days (LEAD) project at CSUSB launches a digital platform this summer with original programming off its LEAD summits and affiliate programming.   Read the entire article...