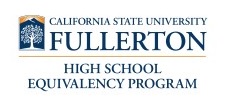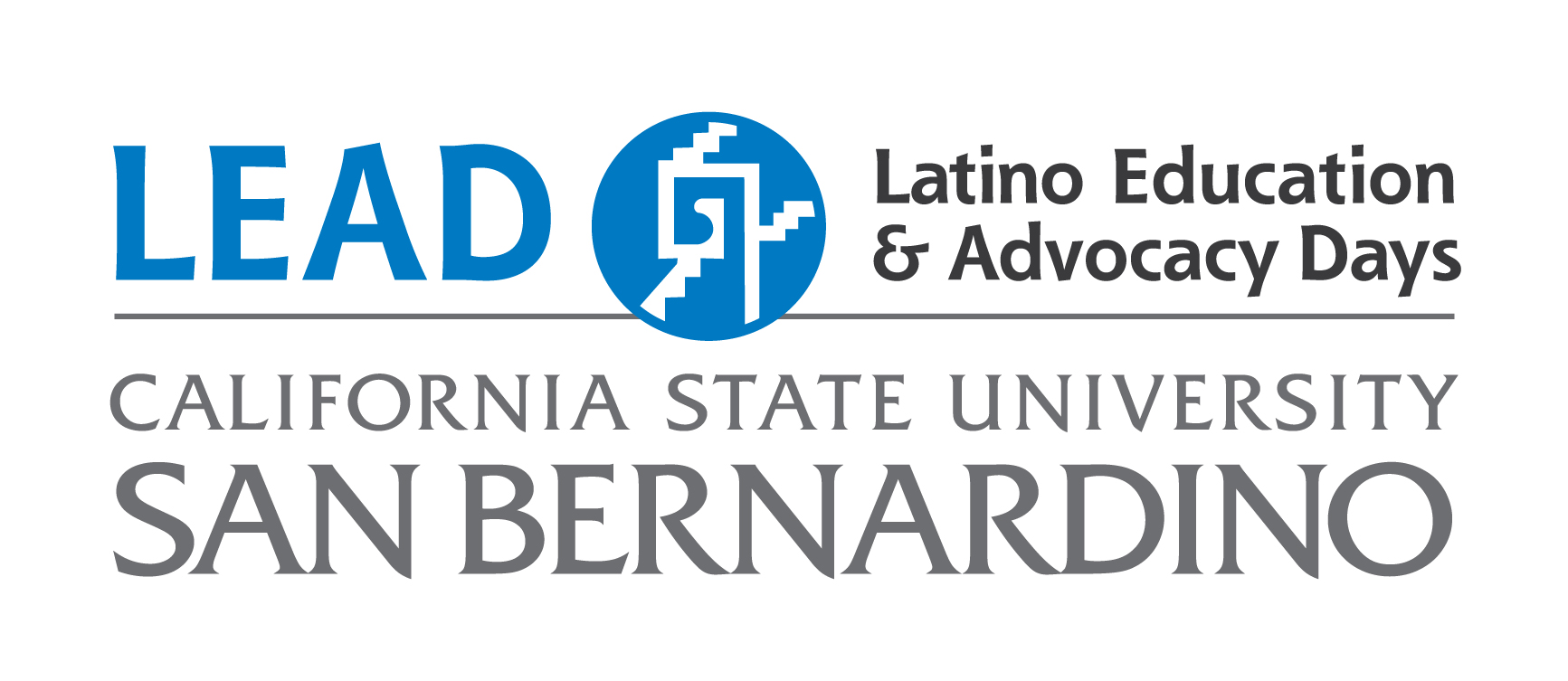 Cal State Fullerton HEP
in collaboration with Cal State San Bernardino LEAD
announces
An Exciting New Educational Opportunitity For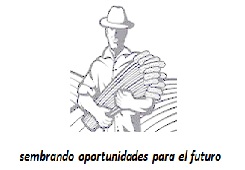 San Bernardino's agricultural workers and their families
Cal State Fullerton has received a five-year HEP grant from the U.S. Department of Education, Office of Migrant Education to assist migrant or seasonal agriculturals workers and their families obtain their High School Equivalency Certificate (formerly know as 'GED' and pursue higher education, upgraded employment or miitary service.
Who Is Eligible:
Current or former agricultural wokers and their immediate family members
What will HEP offer:
GED classes at local community-based sites, classes in Spanish, career counseling and transition to college services, small-group tutoring, free childcare and financial aid, workshops on health, family communication, life skills and careers in STEM
CSUF-HEP is now partnering with LEAD to bring HEP services to the Inland Empire! Read more about HEP in the Orange County Register - CSUF receives grant to help migrant workers get GED.

For more information about HEP, contact:

Enrique G. Murillo, Jr., Ph.D. 
Executive Director, LATINO EDUCATION AND ADVOCACY DAYS (LEAD) ORGANIZATION
President, SOUTHERN CALIFORNIA CONSORTIUM OF HISPANIC SERVING INSTITUTIONS
College of Education
California State University, San Bernardino
5500 University Parkway
San Bernardino, CA 92407-2397

(909) 537-5632 fax (909) 537-7040
email: emurillo@csusb.edu
webpage: emurillo.org 

Patricia Feliz
HEP Program Director
(657) 278-8331 Fax (657) 278-5133
Education Classroom, EC-310
Fullerton, CA 92834