Interfaith Movement for Human Integrity*, in Collaboration with LEAD, 
and in Partnership with the Consulate General of México-San Bernardino
Presents:
Project Thrive: Floreciendo tus Sueños 
For more info / Para más información - Hilda Cruz - 909.736.0892
---
¿Has soñado con tener un negocio pequeño? ¿Eres inmigrante o tienes otras barreras que impiden tu sueño?
Ven e infórmate, como puedes brincar esas barreras. Escucharas acerca de una serie de talleres, gratis y en español, con temas como: La cultura de negocios en California y herramientas que ayudan a desarrollar un negocio Finanzas: como se manejan para el éxito, que es importante y porque es importante. 
Aprenderás de los recursos que pueden ayudarte en tu emprendimiento y más.
Profesionales: Delila A. Vasquez, M.A. y Silvia Guardado E.A. compartirán su conocimiento y experiencias empoderando a las comunidades marginadas en USA y en 6 clases de negocios te encaminarán al logro de tu sueño. Ellas han creado un programa para que, con conocimiento, los emprendedores de negocios pequeños en California puedan crear, crecer, y progresar como dueños de un negocio pequeño.
Taller informativo - gratis y en español: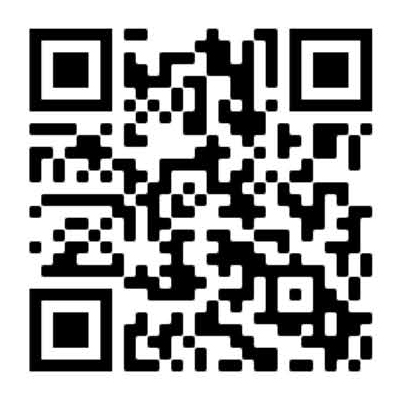 Agosto 18
6:30-8:30 PM
Consulado de México
293 N D St reet
San Bernardino, CA
---
Are you an immigrant? Do you face any barriers to employment? Starting your own small business may be your answer!
Our series of workshops will guide you on how to go from dreaming about your business to knowing how to start one.
This project aims to address the needs of immigrants who face particular barriers to employment, usually because they don't have Social Security numbers. 
Introductory Workshop - Free and in English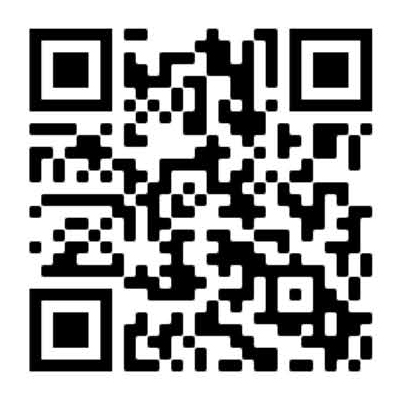 Coming Soon in October!
Consulate General of México
293 N D Street
San Bernardino, CA
Professionals: Delila A. Vasquez, M.A. and Silvia Guardado E.A. deliver 6 business courses through SMG Business Services. Together they have many years of experience or helping small business entrepreneurs and the immigrant community.
---
We're focusing on the following groups: 
Asylum seekers who have recently entered the country
Low-income, undocumented long-term residents living in the Inland Empire
Monolingual Spanish speakers
Formerly incarcerated people, both immigrant and non-immigrant
People recently released from immigration detention 
This entrepreneurial training development will; 
Increase understanding of legal options for entrepreneurship among the undocumented immigrant community of the Inland Empire.
Introduce the basics of entrepreneurship by providing a general understanding of what it means to be a business owner and offering community resources to support small businesses.  
Educate participants on high-road economic development and encourage them to develop businesses that pay good wages, improve gender and racial equity, meet community needs, prioritize accountability and transparency, and are environmentally sustainable.
IM4HI Strategies are Holistic:
We aim to provide practical support and direct service to participants, but we also aim to help them in a more holistic way to fulfil their personal goals, build their agency, and expand their sense of individual and collective power for systemic change.
Participants will emerge with;
With vision and mission statements along with a brief "elevator speech" to describe their business idea

They will know how to create a business plan, be familiar with licensing and taxation requirements

Will be aware of the major components that go into launching and running a business
 
* Interfaith Movement for Human Integrity is active in the Inland Empire and works with churches and community-based organizations in the immigrant community. During the pandemic, the immigrants IM4HI supports and organizes have been economically devastated. 
---
Classroom (hybrid/distance learning)
College of Education Building Room CE-241 (2nd Floor)
Spanish
Session 1 - Friday, August 27       6:30-8:30 pm
Session 2 - Friday, September 3     6:30-8:30 pm
Session 3 - Friday, September 10      6:30-8:30 pm
Session 4- Friday, September 17      6:30-8:30 pm
Session 5 - Friday, September 24      6:30-8:30 pm
Session 6 -  Friday, October 1             6:30-8:30 pm
English
Orientation meeting Friday, September 24  4:00 - 6:00 pm
Session 1 - Friday, October 15       6:30-8:30 pm
Session 2 - Friday, October 22    6:30-8:30 pm
Session 3 - Friday, October 29     6:30-8:30 pm
Session 4- Friday, November 5      6:30-8:30 pm
Session 5 - Friday, November 12     6:30-8:30 pm
Session 6 -  Friday, November 19     6:30-8:30 pm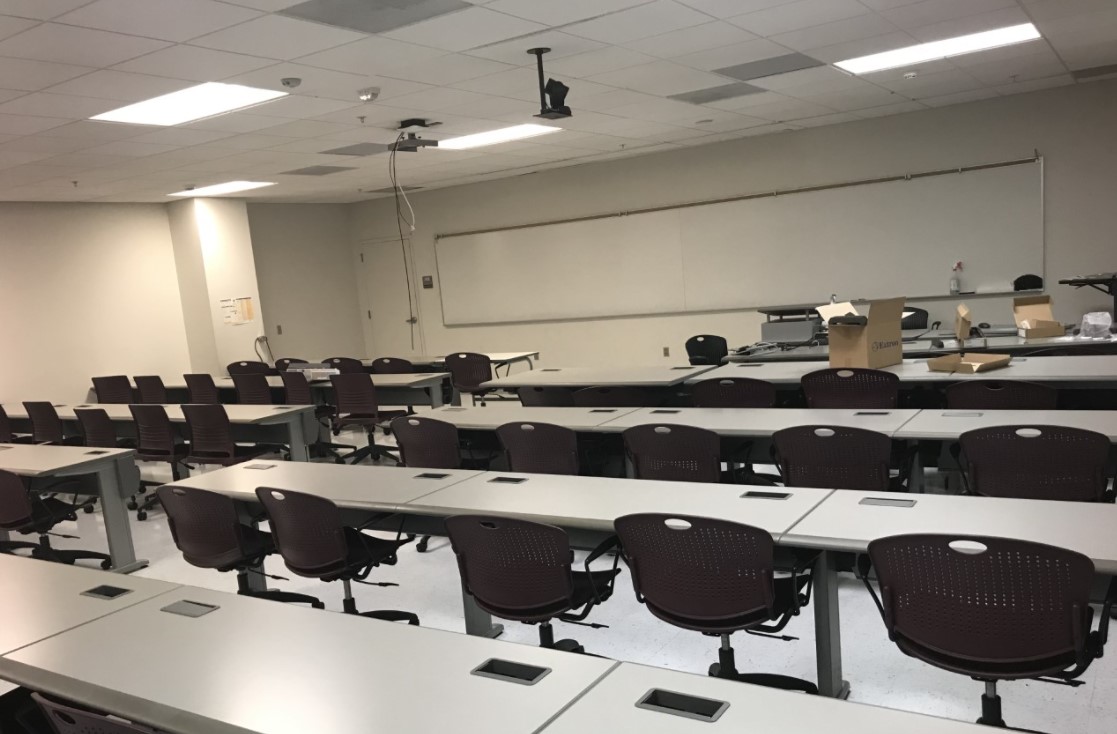 College of Education Building - Room CE-241 (2nd Floor)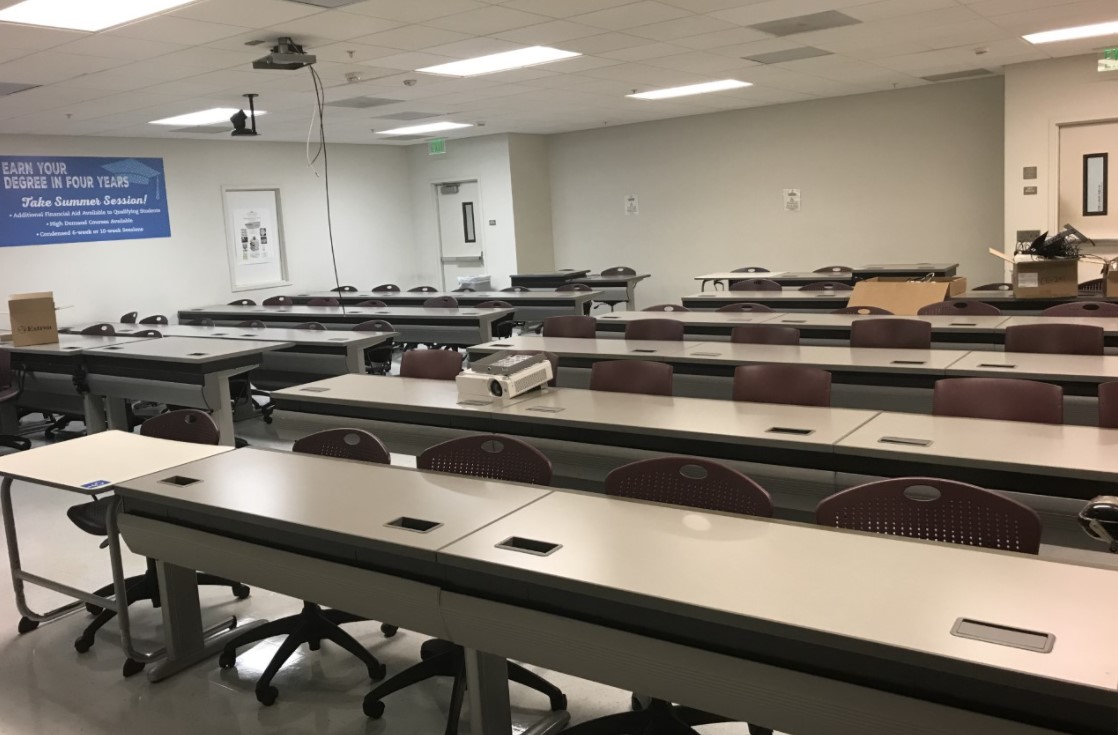 College of Education Building - Room CE-241 (2nd Floor)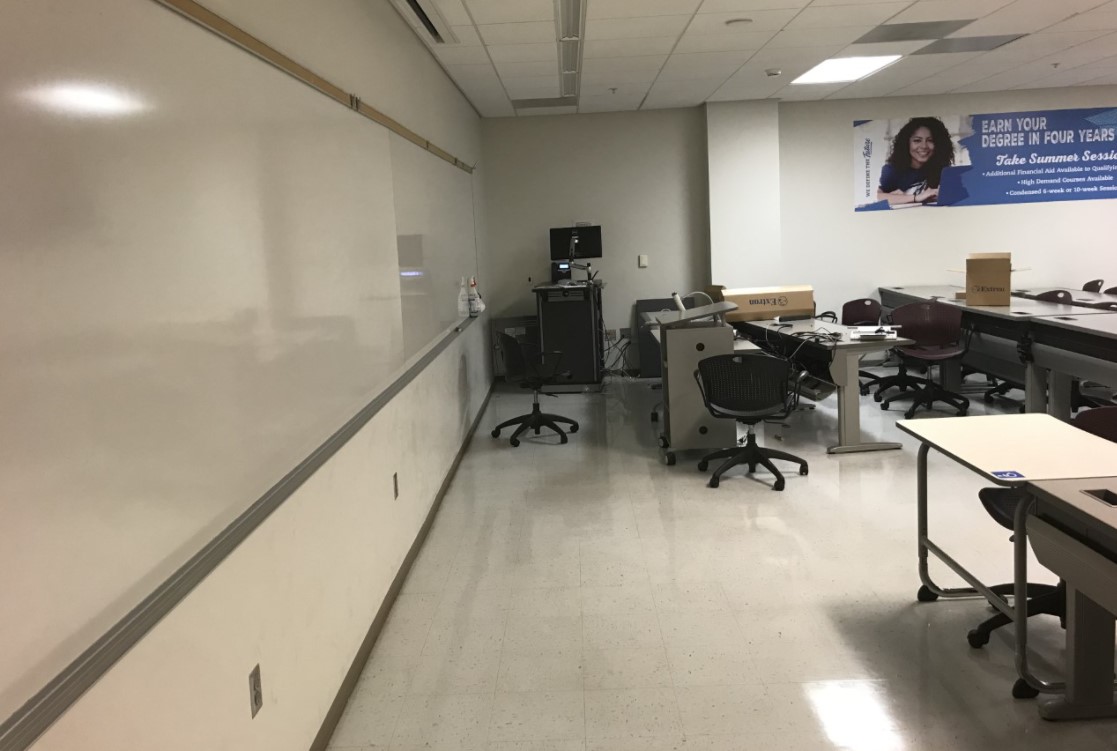 College of Education Building - Room CE-241 (2nd Floor)