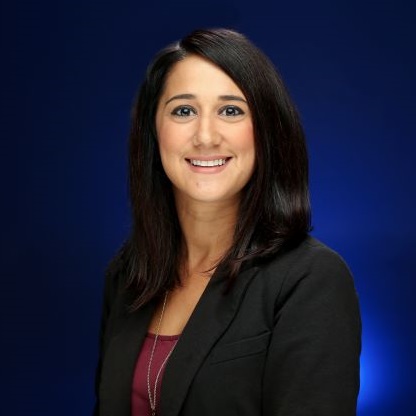 Welcome to the College of Social and Behavioral Sciences (CSBS), and thank you for the privilege of sharing our college with you! The college is home to eleven academic departments and schools, and we have the distinction of granting the greatest number of undergraduate degrees at California State University, San Bernardino. In CSBS, we pride ourselves on preparing our graduates with valuable discipline-specific skills and applied knowledge. Even more, the college's innovative undergraduate and graduate programs and centers of excellence empower our students with the critical thinking, communication, and problem-solving capabilities that today's employers seek.
Consistent with our university's mission, our first priority in CSBS is to provide our students with every possible opportunity to learn and succeed. And we achieve this goal through the combined efforts of our exceptional faculty, staff, alumni, and community partners. Our college faculty is made up of nationally and internationally recognized scholars and award-winning teachers who share a commitment to student achievement. College support staff consistently demonstrate dedication to student success and ensuring that our students have a positive experience as members of the CSBS family. By connecting with alumni and through our many curricular and co-curricular community-based activities, CSBS is also deeply committed to partnering and engaging with the broader community that we proudly serve.
I invite you to explore our website and learn more about the College of Social and Behavioral Sciences at California State University, San Bernardino.
Christina M. Hassija, Ph.D.
Dean, College of Social and Behavioral Sciences