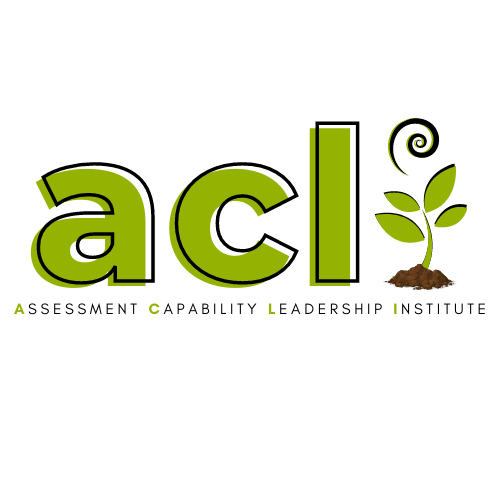 The Assessment Capability Leadership Institute (ACLI) is for faculty and staff to develop and share their knowledge, understanding, and skills about program level assessment and then to leverage those skills to develop and implement processes and systems to assess outcomes in their programs.  These projects are expected to create the conditions for thoughtful, sustainable, and meaningful assessment of important outcomes that inform improvement in program effectiveness and student success. The focus for ACLI 2021 in program level outcomes assessment is on examining and dismantling inequities. To learn more about ACLI 2021 see the Assessment Capability Collaborative webpage at: https://www.csusb.edu/assessment-capability-collaborative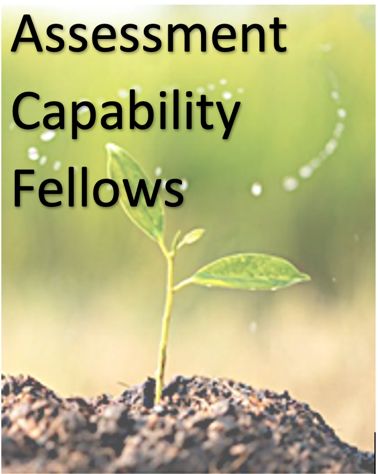 The call for applications to serve as an Assessment Capability Fellow went out to all faculty including lecturers on March 23, 2021, with a closing date of April 8, 2021. Nearly 20 applications were received, and seven (7) faculty members were chosen and have confirmed their participation beginning June 2021 through June 2022. The Faculty Assessment Capability Fellows program promotes leadership in assessment through projects to develop sustainable best practices in collaboratively planning and implementing outcomes assessment for the purpose of continuous improvement for institutional priorities. Project options will include (but not be limited to) the assessment of High Impact Practices (HIPs), strategic plans, co-curricular impact on student success, and processes to support the assessment of institutional learning outcomes. The focus for the Faculty Assessment Capability Fellows in 2021-22 is diversity, equity, and inclusiveness in evidence-informed decision-making. To learn more about Assessment Capability Fellows 2021-22 see the Assessment Capability Collaborative webpage at: https://www.csusb.edu/assessment-capability-collaborative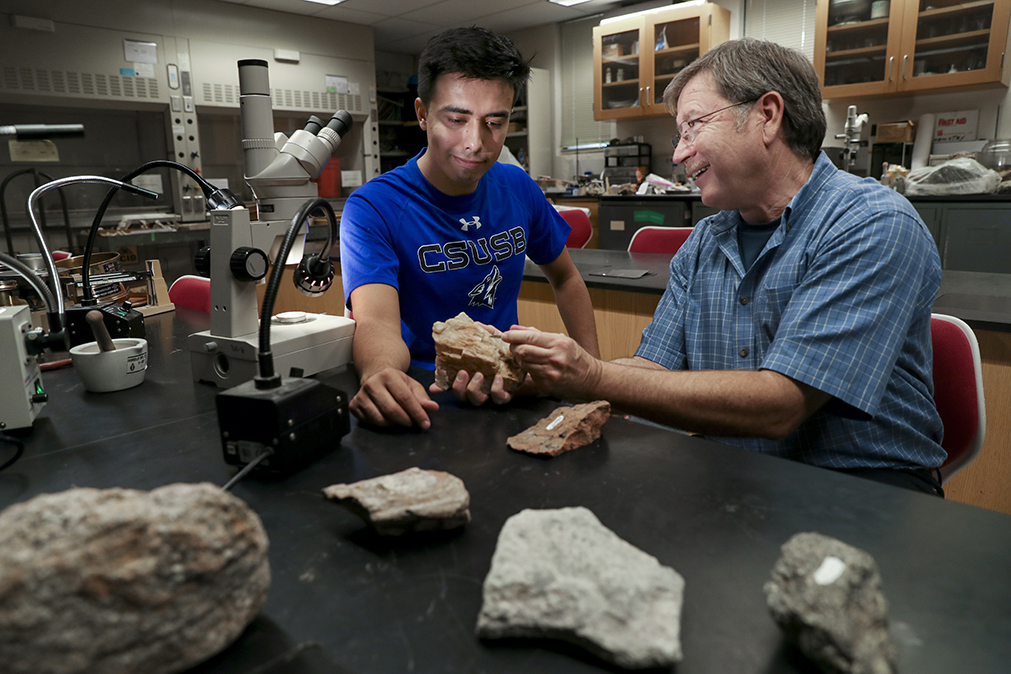 Program review is one of the most important mechanisms to assure the integrity and quality of the educational experience of our students. All degree programs offered at CSUSB go through a review process every seven years and allows for the examination, assessment and strengthening of programs.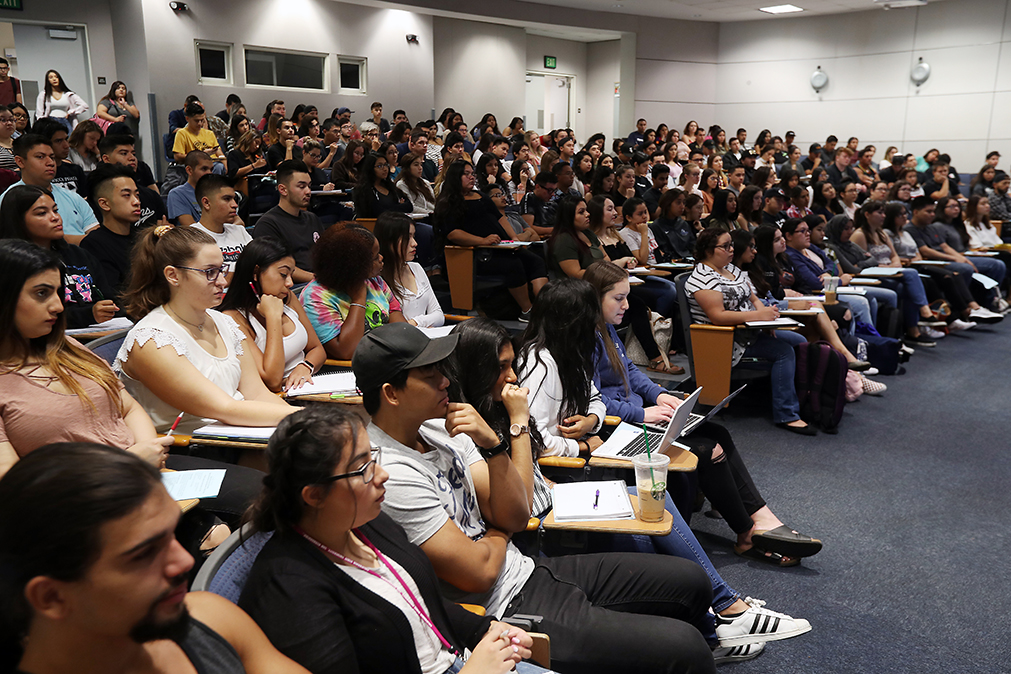 The Committee on Learning Assessment for Student Success (CLASS) has been established to support curricular and co-curricular units in the assessment of student learning outcomes to enhance student success. CLASS will coordinate assessment efforts of curricular and co-curricular units across the university. Members of CLASS represent their constituent curricular and co-curricular units.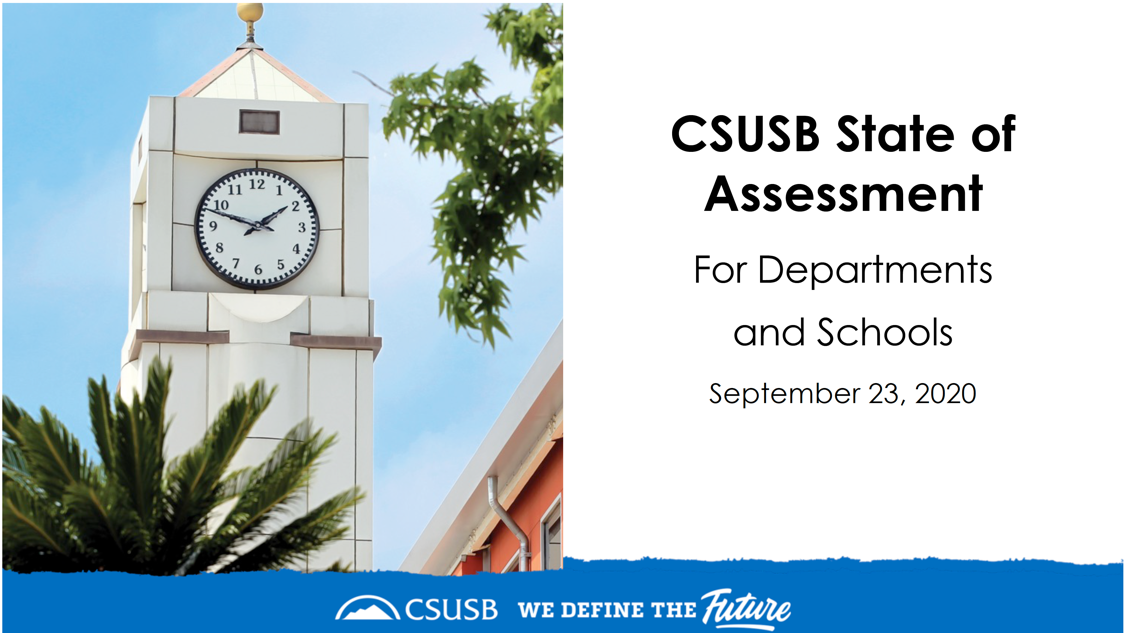 CSUSB State of Assessment 2020 
Assessment Office, Academic Programs
September 23, 2020
Academic Programs, in collaboration with the Assessment Capability Collaborative (ACC), invites you to a presentation called, CSUSB State of Assessment Update for Departments and Schools. The purpose of the presentation is to engage faculty leadership in the momentum around continuous improvement in teaching and learning that has been set in motion by Q2S. We will be sharing information on the infrastructure that has been built to support assessment and to nurture a growing culture of inquiry and learning at CSUSB. We will be soliciting your knowledge and experience to identify supports to continue these efforts for assessment and continuous improvement at the course, program, college, divisional, and institutional levels.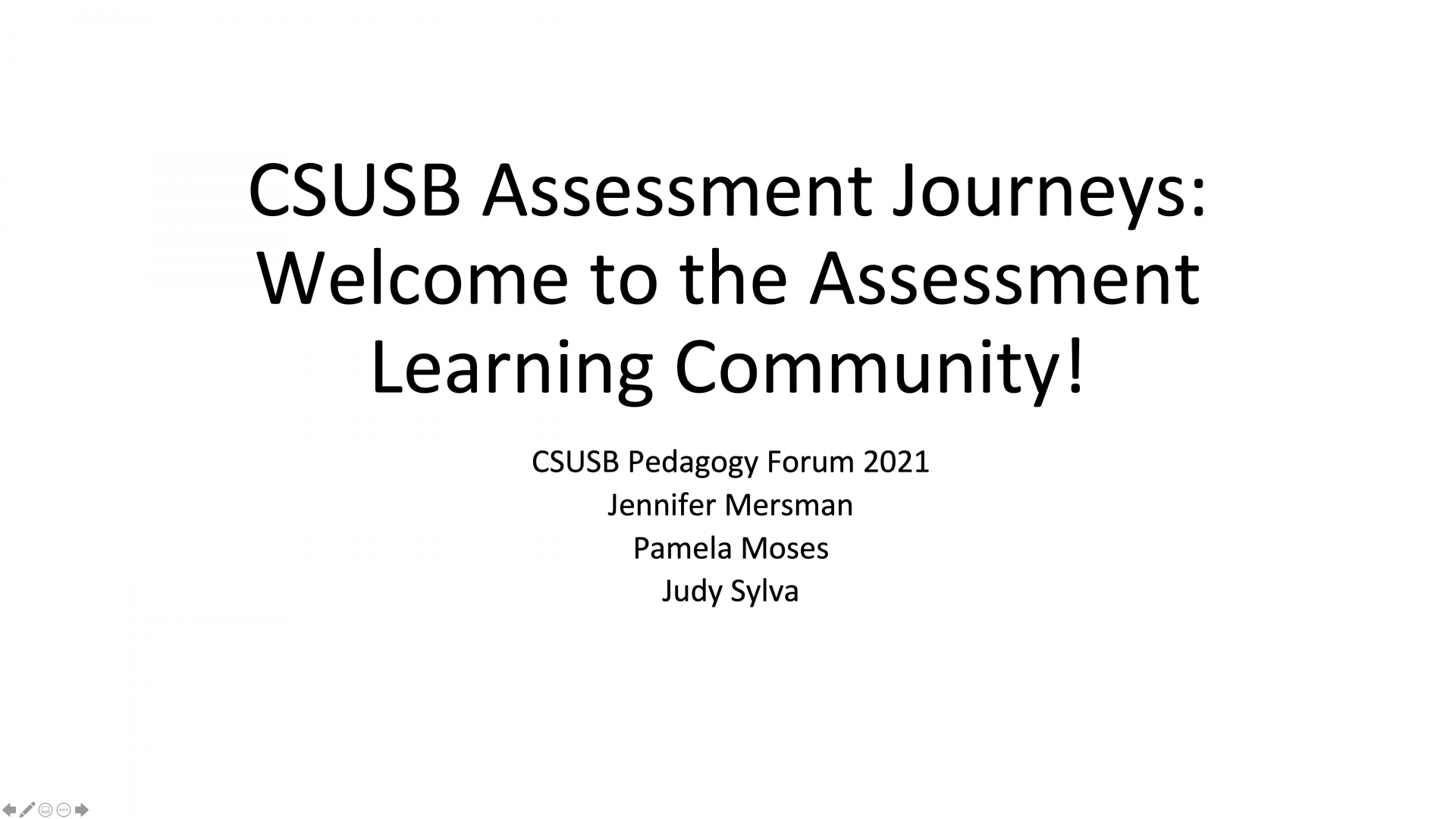 CSUSB Assessment Journeys:
Welcome to the Assessment Learning Community! CSUSB Pedagogy Forum
May 4, 2021
This interactive session is for CSUSB faculty with any level of understanding about assessment and continuous improvement. Participants will have an opportunity to discuss their current activities related to assessment for growth, evolution, and improvement of student learning and their own instruction. Connections to learning at the program, department, division, and institutional levels will be discussed relative to the faculty role in the CSUSB assessment learning community. Please click on the image to view the PowerPoint presentation.  Link to video presentation on CSUSB ScholarWorks: https://scholarworks.lib.csusb.edu/csusb-video-recordings/7/