Pedagogy Café
Zoom link for Spring Pedagogy Cafe: https://csusb.zoom.us/j/83247255790
Password: TRC
The purpose of the Pedagogy Café is for provide our valued faculty members an informal and social hour to discuss teaching needs, tips and tricks, and share ideas!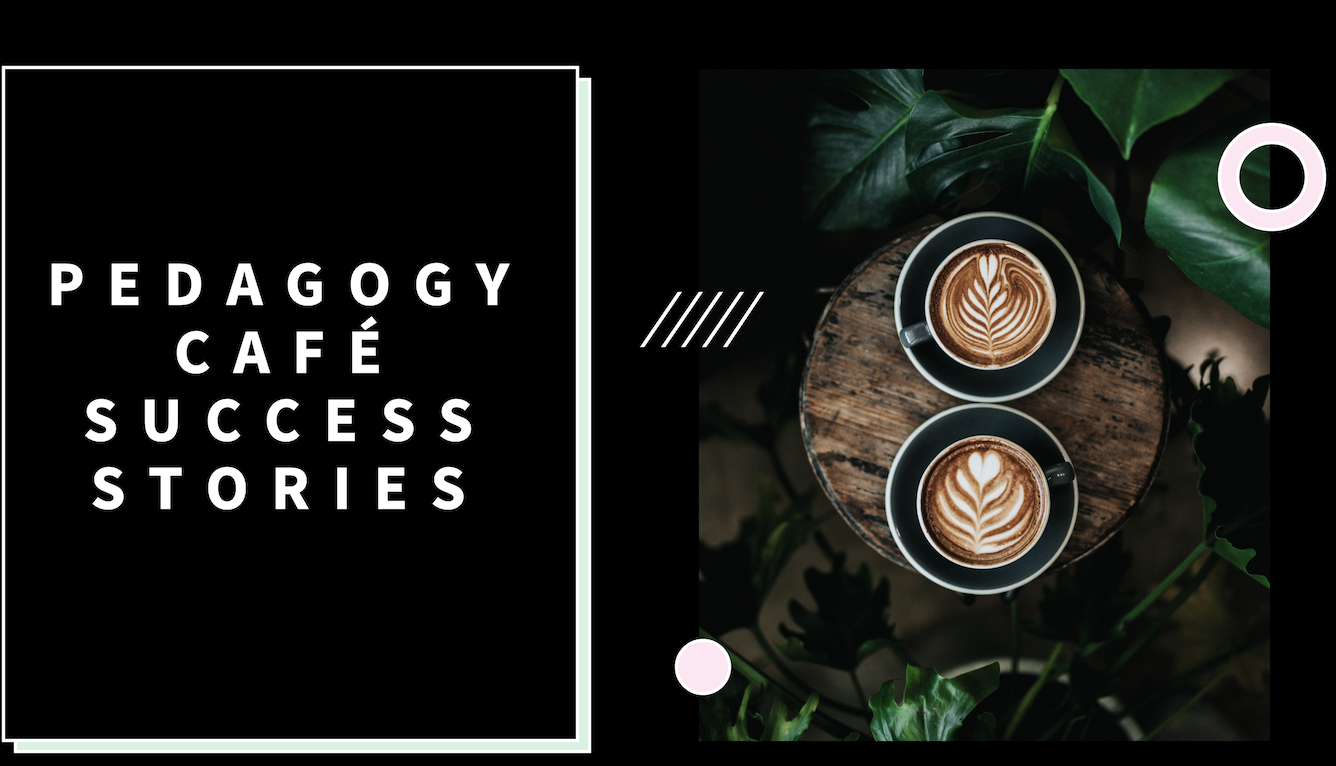 We will continue to update results of Pedagogy Café here so be sure to check these out routinely!
Oct. 9: Submitting impactful Lilly Conference proposals.
Oct. 16: Making office hours impactful.
Oct. 23: Innovative lecture videos. Oct. 30th topic was a continuation of the same discussion.
Nov. 6: Self-care strategies for faculty.
Nov. 13: Lilly Conference presentations. Poster presentation by Jacqueline Romano, Neal Malik, and Salome Mshigeni. Please contact each faculty directly for questions/comments regarding their presentation. 
Nov. 20: E-portfolio.
Dec. 4: Inclusion in the classroom.