CSUSB Music Summer Camp 2021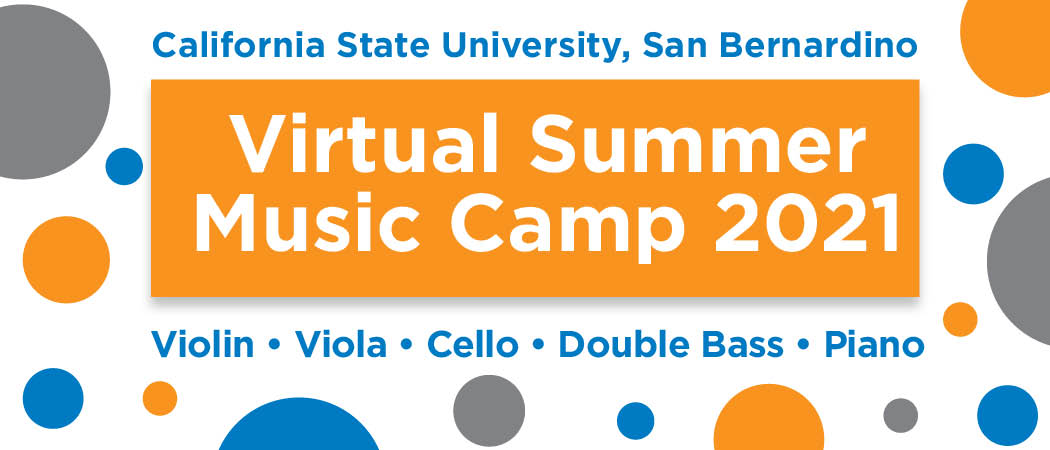 We are delighted to announce that we are resuming the CSUSB Summer Camp for Strings and Piano this summer, 2021!  Due to COVID-19 and CSUSB campus restrictions, this camp will be held virtually over zoom.  We have an exceptional line-up of faculty and are excited to be including Alexander Technique workshops as part of our summer camp offerings.  We are looking forward to sharing this experience with you, and so do let us know if you have any questions!
Who Can Attend: This camp is open to string (violin, viola, cello, and double bass), and piano students who will be 10-18 years old by June 1, 2021, or who have just finished high school.  String students must have at least two years of playing experience, piano students at least three years of playing experience.  
Camp: This camp will take place Monday, June 7 through Thursday, June 10, and will include a one-hour technique workshop, one-hour Alexander Technique workshop, and a one-hour masterclass daily.  An Alexander Technique specialist is someone who specializes in an understanding of the body and how to improve posture and movement so as to avoid discomfort and/or an injury.  This knowledge of the body, posture, and movement is so important for young students as habit are formed early.  For the instrument technique workshops and masterclasses, students will be divided up by instrument with corresponding faculty, and teaching assistants. Everyone will participate together in the Alexander Technique workshop.
Summer Camp Faculty:
Dr. Wen-Ting Huang, Director, Piano 
Dr. Lucy Lewis, Director, Violin & Viola
Wendy Waggner, Alexander Technique, Viola 
Esther Back, Cello 
Spencer Baldwin, Double Bass 
Schedule:
Monday, June 7 - Thursday, June 10
*Please note that on Monday, June 7 there will be a mandatory orientation from 1:00 – 2:00 p.m., and on Thursday, June 10, the masterclass hour will be used for a virtual recital.
2:00 - 3:00 p.m. Technique Workshop (scales, shifting, etc.)
Violin with Dr. Lewis
Viola with Ms. Waggener
Cello with Mrs. Back
Double Bass with Mr. Baldwin
Piano with Dr. Huang
3:00 - 4:00 p.m. Alexander Technique Workshop with Wendy Waggener
· Everyone
4:00 - 5:00 p.m. Masterclass
Violin with Dr. Lewis
Viola with Ms. Waggener
Cello with Mrs. Back
Double Bass with Mr. Baldwin
Piano with Dr. Huang
Registration/Fees: Payment includes tuition for the camp, and a certificate of participation.  The fee for this 4-day camp is $100 (plus a $5.99 processing fee).  Registration form, recording, and payment must be received by June 2, 2021.  *Please note there are no tuition refunds.  
Scholarships: We have a select number of scholarships and financial aid packages available for deserving students.  If you find the cost for this summer camp is prohibitive for you, you may draft a request to be considered for scholarship to Dr. Lewis Lucy.Lewis@csusb.edu & Dr. Huang Wen-Ting.Huang@csusb.edu.  This letter must detail your current circumstances and how much aid you think you would need to be able to attend.
Sponsors & Donors:
We would like to thank the following organizations for their support of the CSUSB Summer String & Piano Camp.  Your support makes this camp possible, and you have our heartfelt gratitude.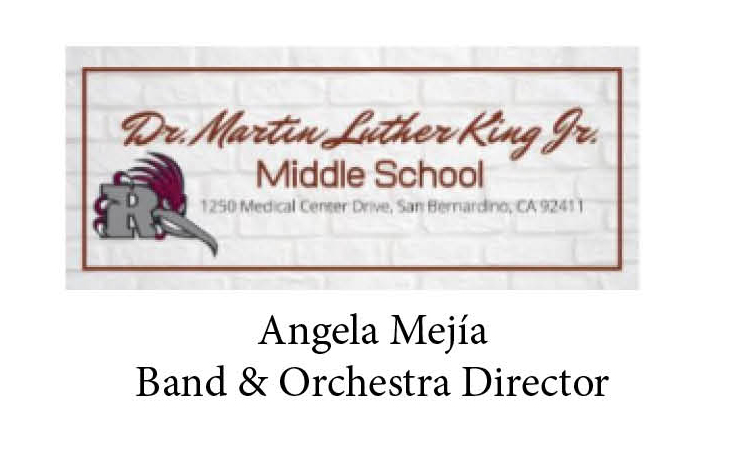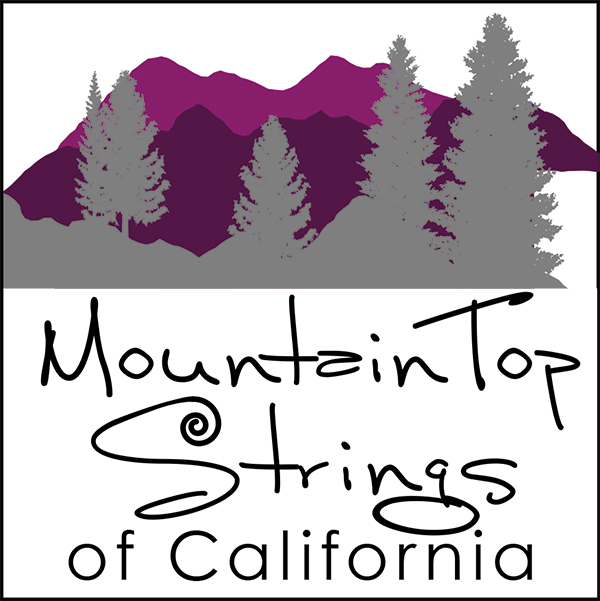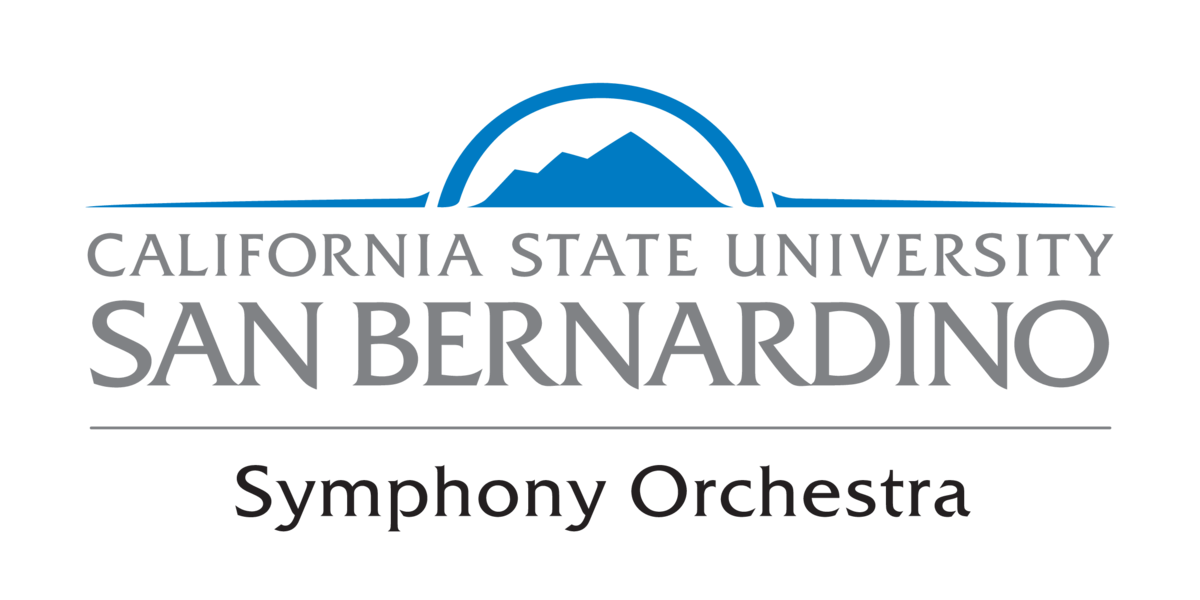 One $100 donation pays for one student to be able to attend this summer camp.  If you would like to become a sponsor for or donate to the CSUSB Summer String & Piano Camp, you may do so by clicking the button below and following these instructions:
In the Selected Designations section, please select the Music Department.
In the Gift Instructions section, please write "for the CSUSB Summer Strings & Piano Camp" in the text box.