The CSUSB New Music Ensemble is a student chamber ensemble dedicated to the study, preparation, and performance of contemporary repertoire. In addition to serving as the laboratory ensemble of the department's music composition program, the ensemble is also committed to fostering new works, by commissioning and collaborating with other emerging and student composers from around the Inland Empire and beyond.
The ensemble is a brand-new course coming to the CSUSB music department beginning with the 2020-2021 academic year. During most semesters, the ensemble will focus on a particular theme, such as (but not limited to) graphical notation, electronic music, free improvisation, and/or interdisciplinary projects that combine music with elements of visual art, film, coding, or video games. The group will also be regularly visited by guest composers giving presentations on their work in the contemporary music field.
Participation in New Music Ensemble (MUS 3833) is open to all interested instrumentalists and vocalists of all skill levels, as well as electronic musicians, non-music majors, and members of the general CSUSB community.
Please contact the ensemble's director, Dr. Kevin Zhang, at kevin.zhang@csusb.edu for more information, and follow the ensemble's Eventbrite page to find out about our upcoming public events: https://csusbnewmusic.eventbrite.com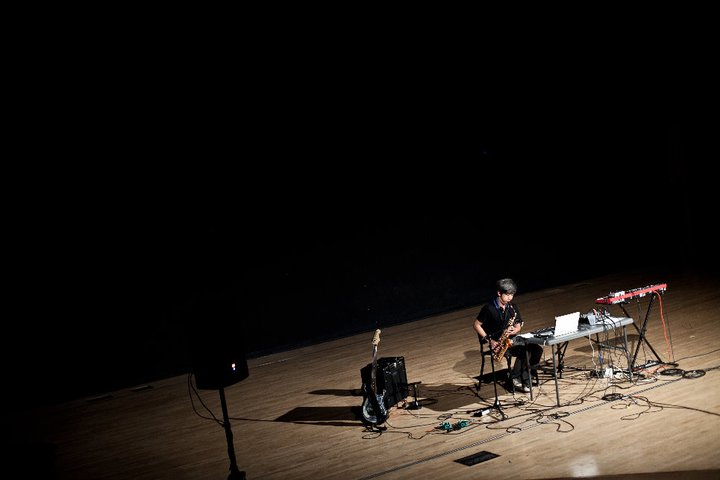 NB: the ensemble will generally meet for rehearsals on select M/W evenings from 7:00-8:15pm. However, for the Fall 2020 semester, due to the COVID-19 outbreak, all ensemble activities will be held remotely, with performances presented virtually.