Current Students
Below is a list of current students. If you are a current student and not on the list, please complete our survey!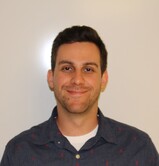 Adams, Zackary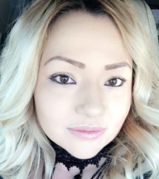 Aispuro, Inez
Coachella, CA, USA
Child &  Adolescent Devlopment, B.A.
ieaispuro@yahoo.com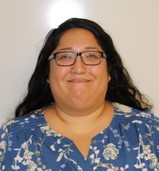 Alaniz, Angela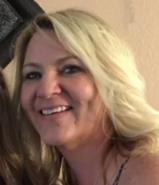 Axley, Terri
Apple Valley, CA, USA
Social Science, B.A.
004793642@coyote.csusb.edu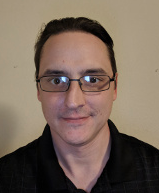 Brooks, Jonathan
San Bernardino, CA, USA
Psychology, B.A.
brooks@csusb.edu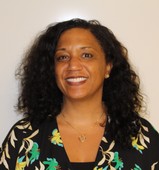 Jackson, Rebecca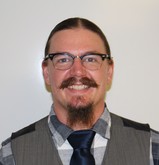 Litzenberger, Riley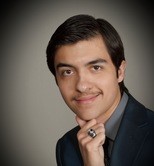 Lopatynski, Gary
Foundational instructional designer,
ATI, California State University San Bernardino
004541003@coyote.csusb.edu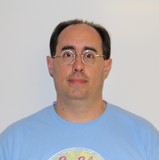 Macfadden, Robert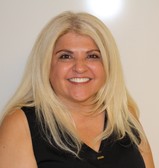 Marquez-Martinez, Tina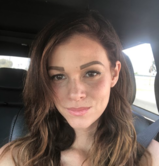 Mena, Denice
Corona, CA, USA
Child &  Adolescent Development, B.A.
denicepadilla@gmail.com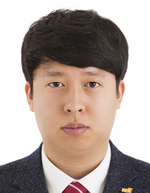 Park, Se-Ik
Suwon, Korea, Republic of
Leisure Sports, B.A.
006705654@coyote.csusb.edu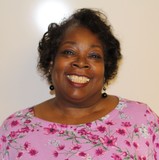 Reed,Hazel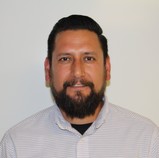 Ramos, Ricardo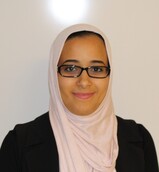 Razaz Fakieh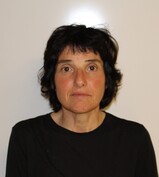 Rondholz, Dawn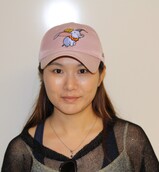 Song, Xue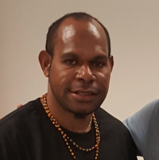 Tabuni, Kendi
Papua Pacific Island, Indonesia
Theology, B.S.
http://www.qhentab.net/Landing/index.html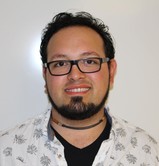 Uvaldo Sifuentes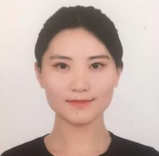 Zhang, Xiaoyu
San Bernardino, CA, USA
Instructional Technology, B.S.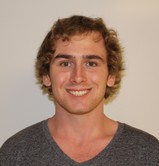 Zwieg, Zane