2020-21 Current Students
Below is a list of current students. If you are a current student and not on the list, please complete our survey!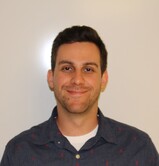 Adams, Zackary
Riverside, CA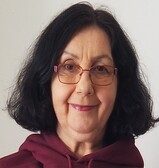 Akunyili, Aranka
LOMA LINDA
Mechanical Engineering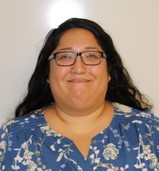 Alaniz, Angela
San Diego, CA, USA
English, B.A.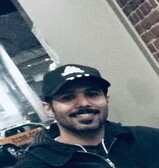 Alelyani, Mohammad
Saudi Arabia
Mathetics
Alarifi, Rola
Riyadh, Saudi Arabia
Applied Linguistics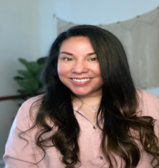 Arguelles, Alexandria
San Bernardino, CA
Communication Studies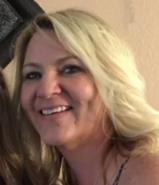 Axley, Terri
Apple Valley, CA, USA
Social Science, B.A.
004793642@coyote.csusb.edu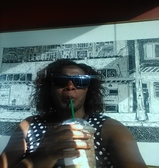 Battiest-Ray, Brigette
California, USA
BS Business Administration
 
BLAIR, NANCY
MORONGO VALLEY
Theatre Arts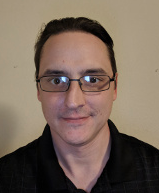 Brooks, Jonathan
San Bernardino, CA, USA
Psychology, B.A.
brooks@csusb.edu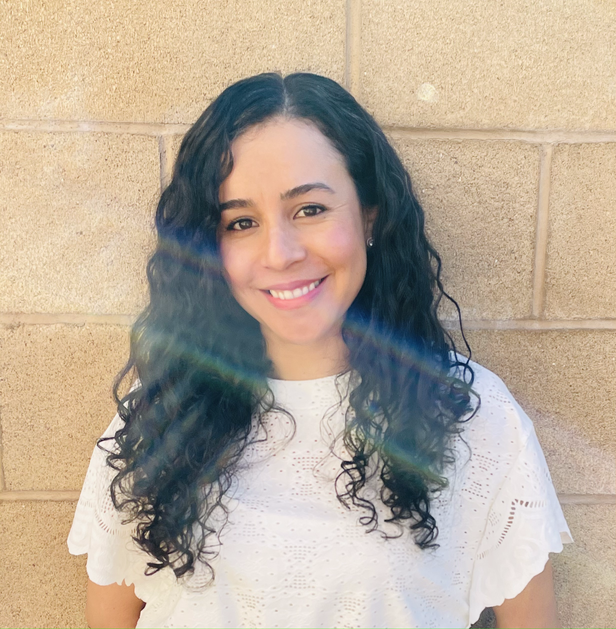 Castro, Blanca 
Fontana, CA, USA
Liberal Studies, Elementary Teacher
002636152@coyote.csusb.edu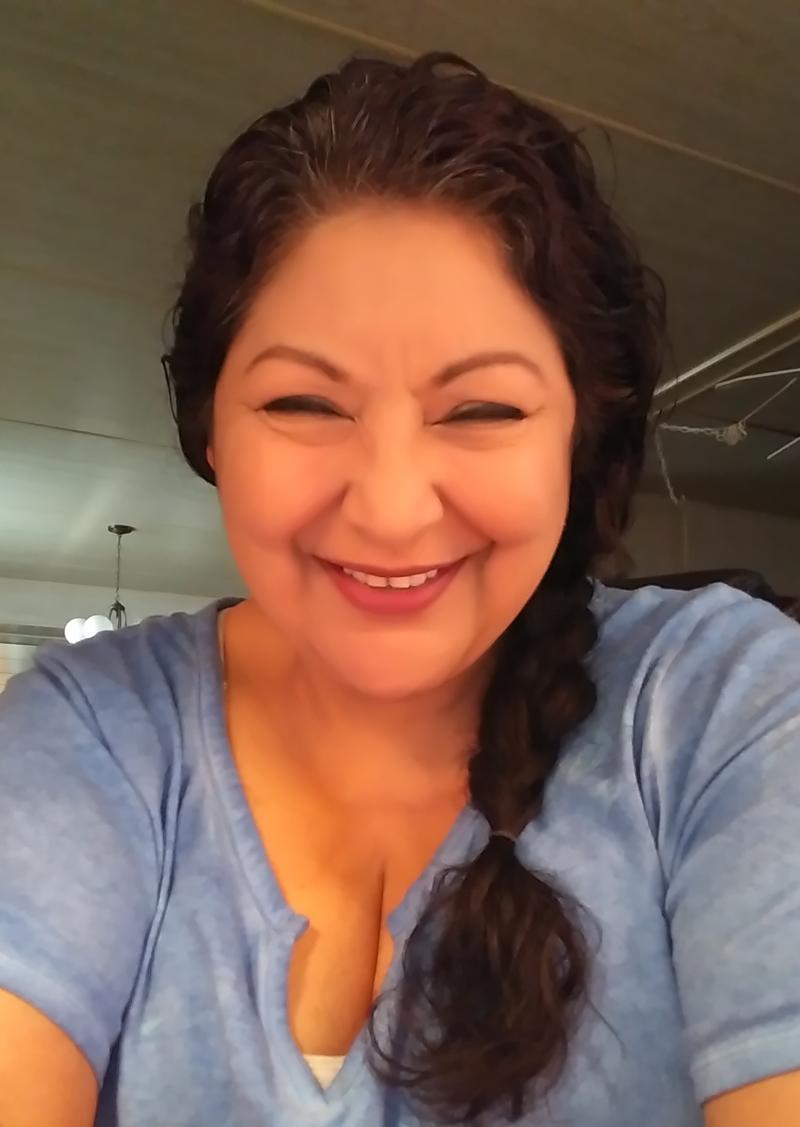 Crespin, Lucinda 
Mentone, CA, USA
English Creative Writing
005857861@coyote.csusb.edu
Cruz, Esther  
San Bernardino, CA, USA
Science in Communications
cruze901889@gmail.com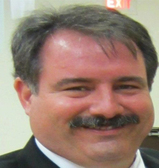 Curry, Eric
Chino, CA, USA
Human Development
Elementary teacher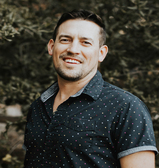 Dubbs, Nate
Bethlehem, PA, USA
Fine Art- Sculpture.
Instructional Support Technician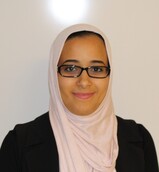 Fakieh, Razaz
Jeddah, KSA
Nursing (RN) B.S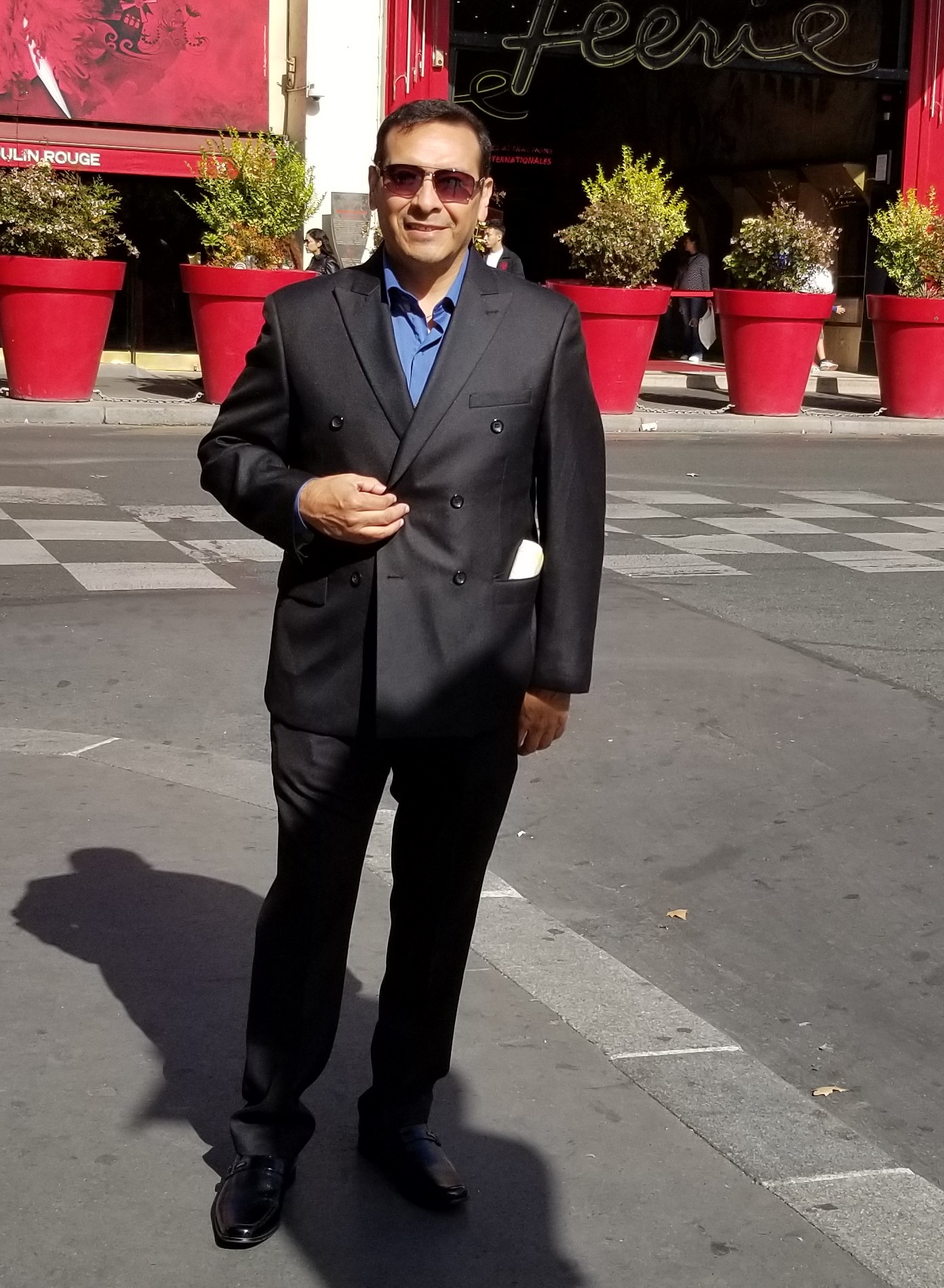 Fernandez, Keith
San Bernardino, C.A, USA
Liberal Arts, B.A
005336496@coyote.csusb.edu
 
Flores, Ruben
Moreno Valley, C.A, USA
Business Management
Learning ambassador
Rubenflores1116@icloud.com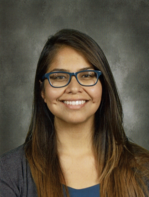 Florido, Erika
Fontana, CA, USA
Teaching Mathematics, B.A.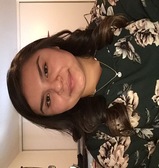 Garcia, Kathleen
San Bernardino, CA, USA
Mathematics Teaching Track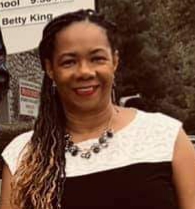 Galba-Bright, Delphine
Moreno Valley, C.A, USA
Business Administration
Administrative Support Coordinator
delphine.galba-bright@csusb.edu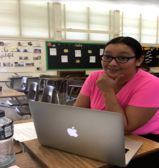 Gomez, Lupe
Fontana CA, USA
Mathematics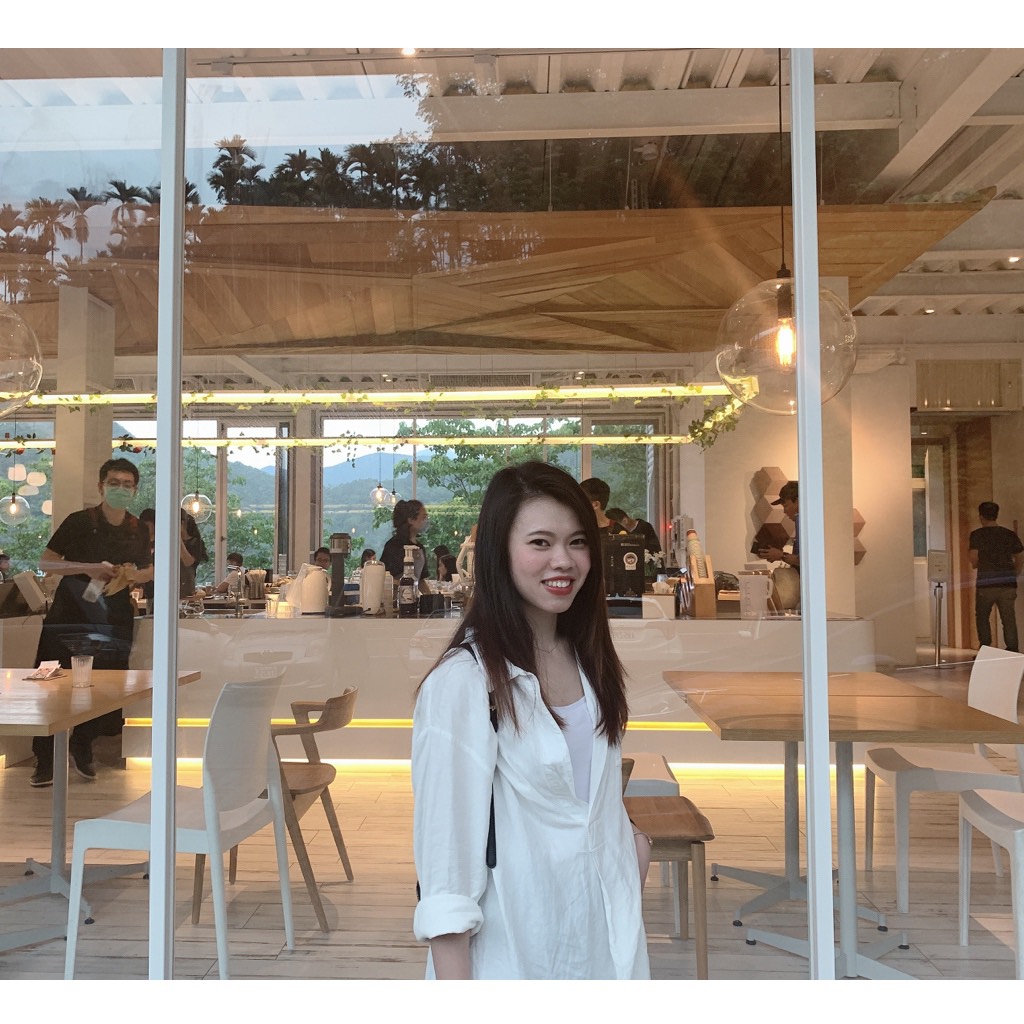 Huang, Shih-Chiao
Taiwan, Taichung
Tourism 
006747371@coyote.csusb.edu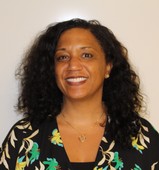 Jackson, Rebecca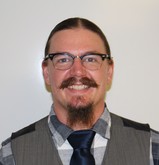 Litzenberger, Riley
San Bernardino, CA, USA
Physics
CSUSB Laboratory Instructor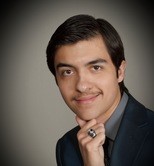 Lopatynski, Gary
Learning Experience Designer 
ATI, California State University San Bernardino
004541003@coyote.csusb.edu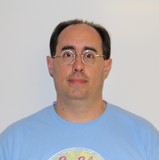 Macfadden, Robert
Bothell WA, USA
History
AP US History and Psychology Teacher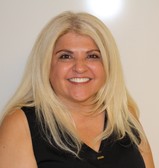 Marquez-Martinez, Tina
Moreno Valley, CA, USA
Dental Assisting Adjunct Faculty
McCormick, Shane 
Rialto, CA, USA
Kinesiology - Pedagogy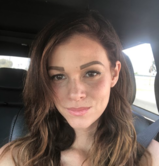 Mena, Denice
Corona, CA, USA
Child &  Adolescent Development, B.A.
denicepadilla@gmail.com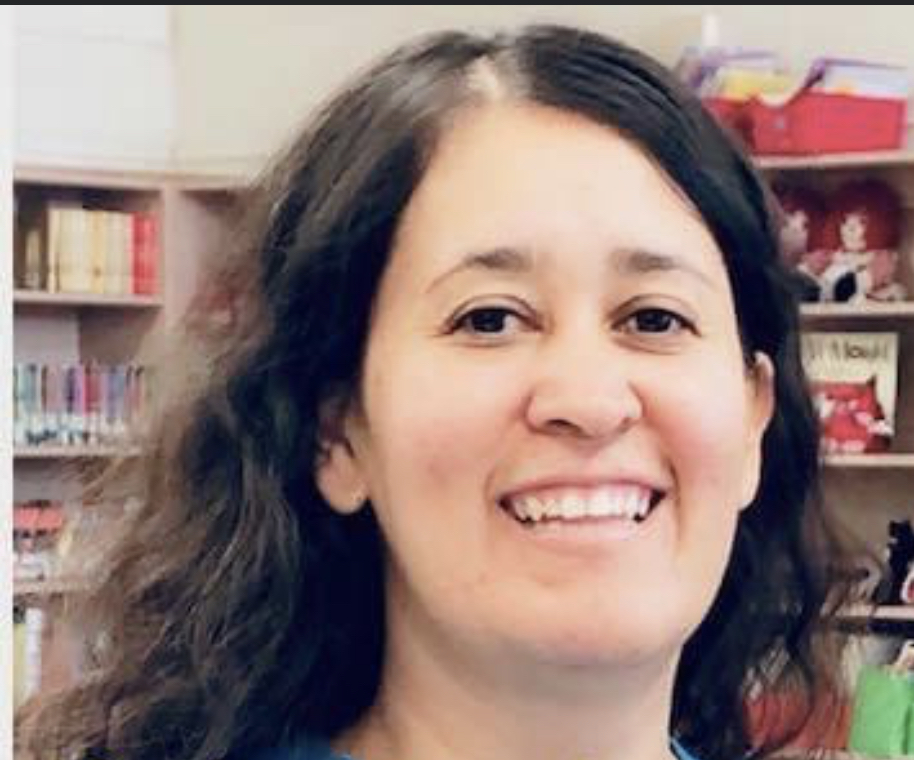 Miranda Lopez, Norma
Guadalajara, Jalisco Mexico
Liberal Studies
Teacher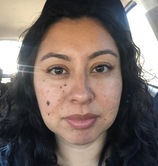 Nunez, Esperanza
Oceanside, CA, USA
Biological Sciences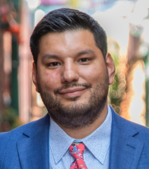 Ortiz, Arthur
Redlands, CA, USA
Liberal Studies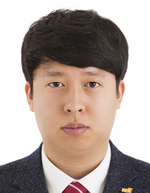 Park, Se-Ik
Republic of Korea 
Leisure Sports
006705654@coyote.csusb.edu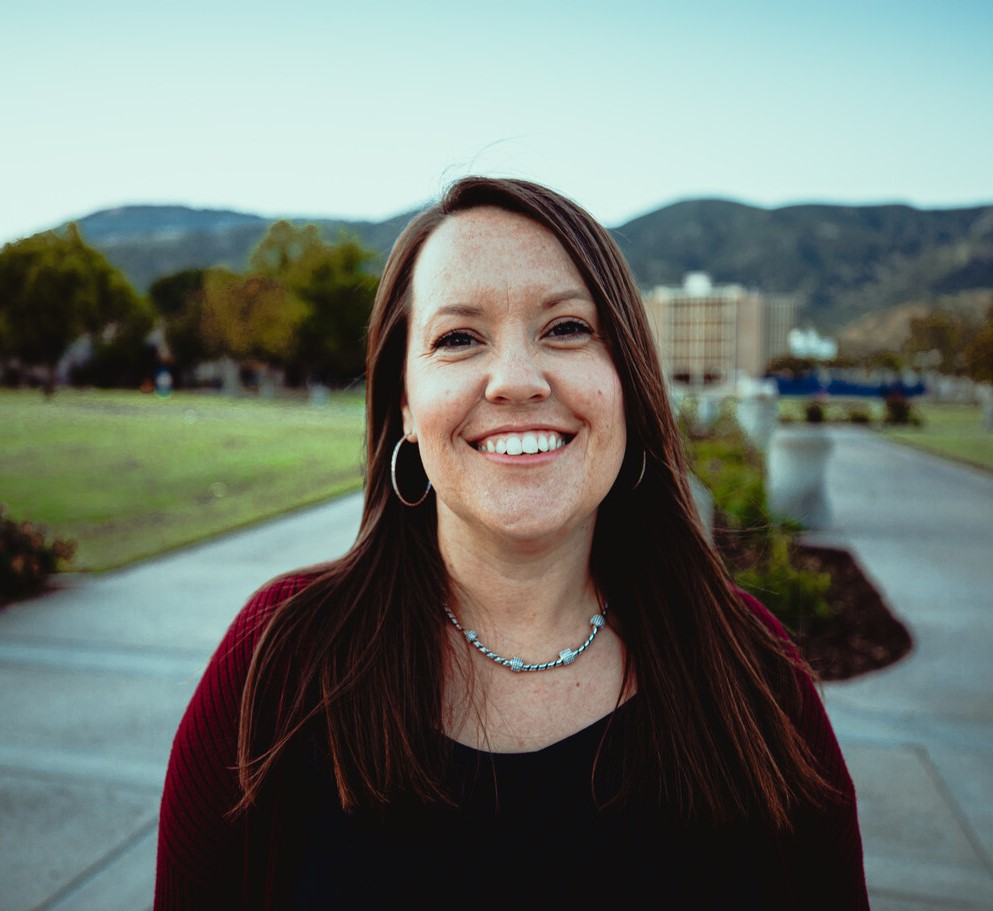 Patrick, Stephanie
Oak Hills, CA, USA
Elementary Education
8th Grade Math and Science Teacher
007454467@coyote.csusb.edu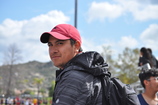 Perez, Rafael
Riverside, CA, USA
History, B.A.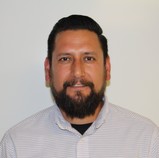 Ramos, Ricardo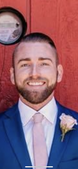 Redman, Andrew 
Highland, CA, USA
Business Administration, B.A.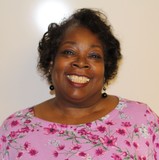 Reed,Hazel
Rancho Cucamonga, CA, USA
History and African American Studies
 
Rodriguez, Linda
Pico Rivera, CA, USA
Biology
Records Technician 
007791284@coyote.csusb.edu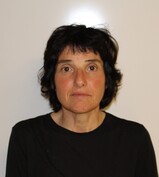 Rondholz, Dawn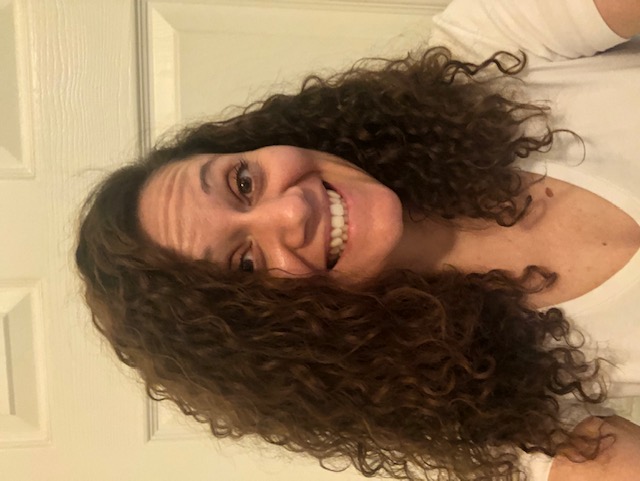 Ruiz, Katelyn
San Bernardino, CA, USA
Liberal Studies
6th Grade Teacher
katelynru@gmail.com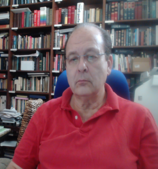 Stone, Martin
New York, NY, USA
English literature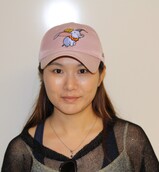 Song, Xue
Qingdao, Shandong, China
Accounting.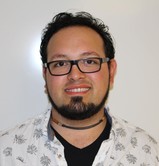 Sifuentes, Uvaldo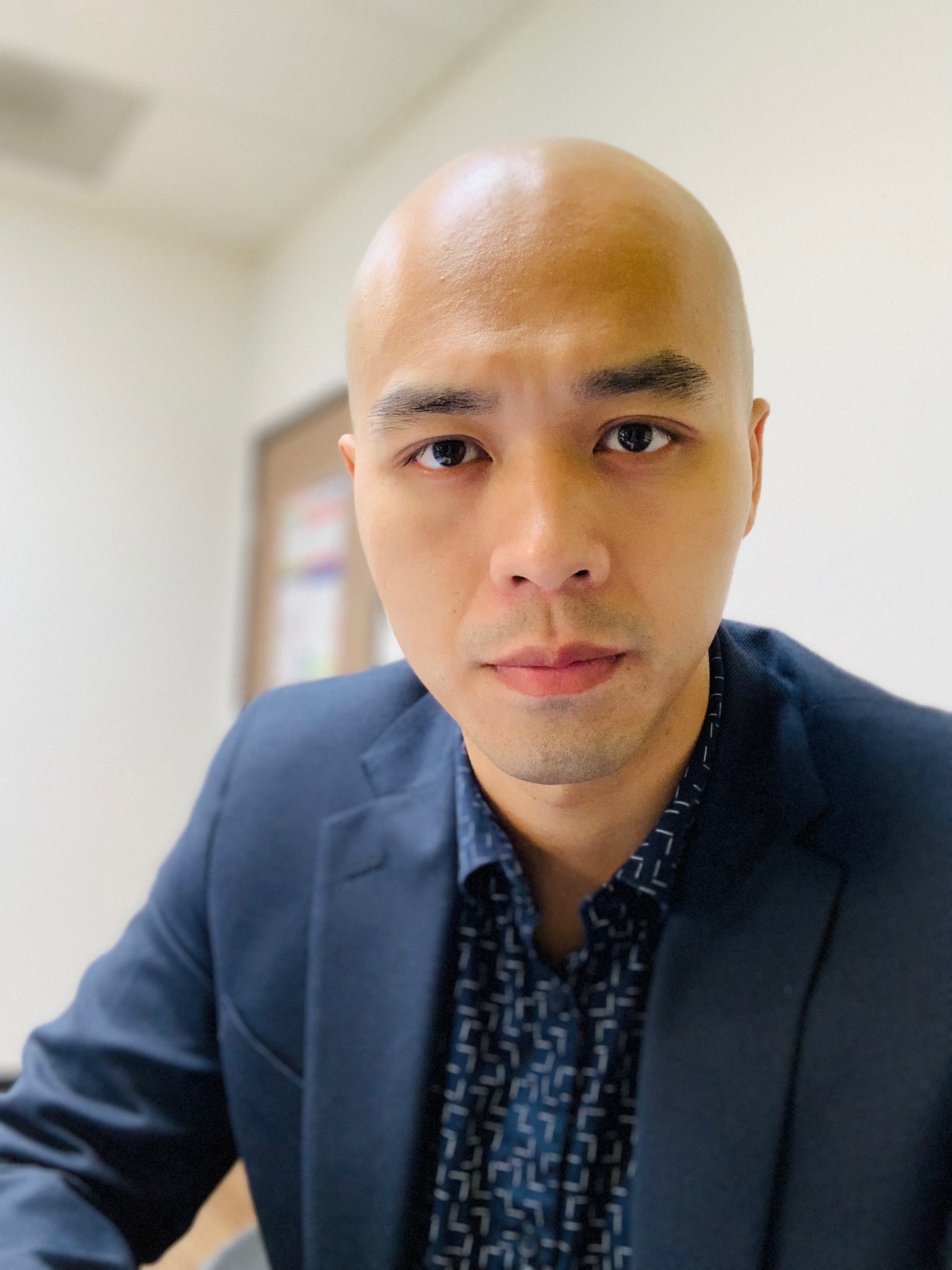 Wang, Jingchao
Shanghai, Shanghai, China
Finance
007455975@coyote.csusb.edu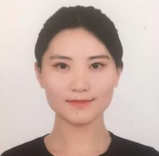 Zhang, Xiaoyu
San Bernardino, CA, USA
Instructional Technology, B.S.
Zuloaga, Edward
Ontario, CA, USA
Information Technology
Owner of Assisted Living Management 
006207665@coyote.csusb.edu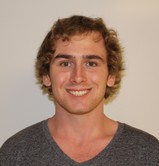 Zwieg, Zane
Indio, CA, USA
Anthropology.
Substitute at Palm Springs Unified School District.