Below is a list of what a few of our alumni are doing post-graduation. If you are an IT program alumni and not on the list, please click this link to a survey that is designed to understand your experiences with the IT program. Please take a few minutes to complete the survey! At the end of the survey, there is a section to which you can submit your current job information and your photo. We will add the information about more alumni as it comes.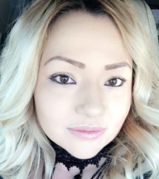 Aispuro, Inez
Coachella, CA, USA
Child &  Adolescent Development, B.A.
ieaispuro@yahoo.com
Alzoghbieh, Eman
Teaching Associate, CSUSB.
zogbiah@yahoo.com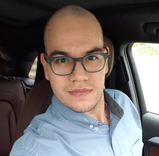 Bravo, Javier
San Bernardino, CA, USA
Liberal Studies, B.A.
javier.bravo@sbcusd.com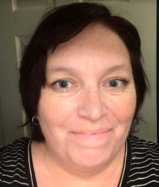 Burk, Amanda
Chino Hills, CA, USA
Liberal Studies, B.A.
pixel3211@outlook.com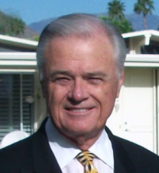 Carter, Charles D.
Miami, FL, USA
Career & Technical Education, B.A.
cartc316@coyote.csusb.edu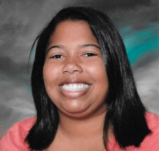 Clark-Morris, Amanda
San Bernardion, CA, USA
Liberal Studies, B.A.
amandaclark314@gmail.com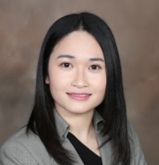 Chen, Xian
Guangzhou, China
Economics, B.S.
006711530@coyote.csusb.edu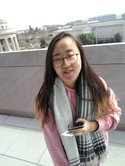 Jiang, Qiuyan
Victoria Hill School, China
International trade and economics, B.S.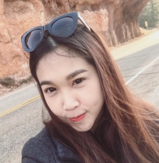 Khongtham, Thanaporn
Bangkok, Thailand
Accounting, B.S.
005137856@coyote.csusb.edu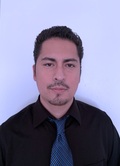 Manzo, Hernandez Edgar
High School Math and AVID Teacher
emanzo@psusd.us

Monclova, Joeleen
San Bernardino, CA, USA
Graphic Design, B.A.
https://www.joeleensmonclova.com
Solis-Pinedo, Iris
iris10000@gmail.com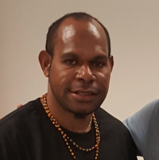 Tabuni, Kendi
Papua Pacific Island, Indonesia
Theology, B.S.
http://www.qhentab.net/Landing/index.html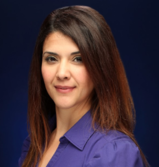 Viramontes, Elizabeth
Highland, CA, USA
Communication & Graphic Design, B.A.
006722619@coyote.csusb.edu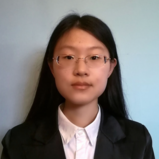 Feng, Tong
Liao Ning, China
Politics &  Adminstration, B.S.
Zhe Jiang Chang Zheng Vocational & Technical College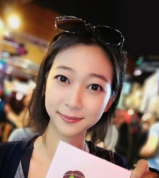 Guo, Meitong
Guizhou, China
Accounting, B.S.
Guo, Qi
Ph.D. Student
Instructional Psychology & Technology program
Brigham Young University
Taiyuan, China
Communication Engineer, B.S.
http://eydaguo.wixsite.com/eportfolio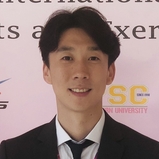 Ha, Taemin
Ph.D. Student & Teaching Associate
School of Sport and Exercise Science,
University of Northern Colorado
taemin.ha@unco.edu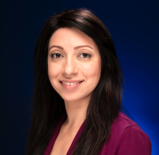 Medrano, Tracy
Instructional Desginer
Academic Technologies & Innovation,
Califronia State University, San Bernardino
tracy.medrano@csusb.edu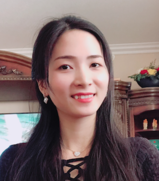 Nguyen Kieu Thu, Ho
Lam Dong, Vietnam
Business Adminstration, B.A.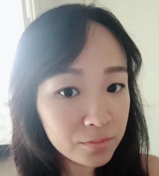 Liu, Yutong
Beijing, China
English, B.A.
tonton.liu@gmail.com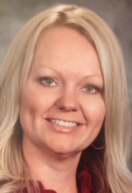 Rice, Kelly
Elementary School Teacher
Victor Elementary School District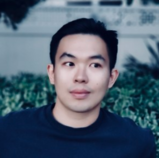 Shin, Yu-Tsan
Integration Manager,  DCENTI TIRE, INC.

San Bernardino, CA, USA
Art & Design, B.A.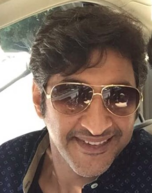 Alromaih, Tareq
Elementary School Teacher
tat1144@hotmail.com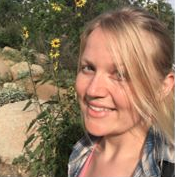 Broersma, Rebecca
Elementary School Teacher
San Bernardino City USD

Fanty, Elva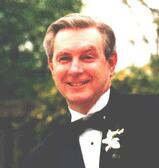 Graham, Glen
Assistant Professor
Norco College, CA
Glen.Graham@norcocollege.edu​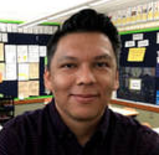 Gutierrez, Gerardo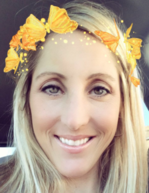 Jacobs, Melissa
Mathemathics Teacher
John Glenn Middle School of International Studies
melissa.jacobs@desertsands.us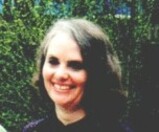 Leighton, Nita
Adjunct Faculty
San Bernardino Valley College, CA
leighton@coyote.csusb.edu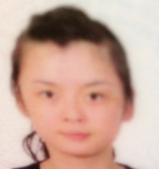 Li, Yang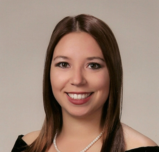 Mejia, Ivette
Mathematics Teacher
Central Middle School, Riverside USD
ipgomez10@gmail.com

McGee, Kaylon
Music Teacher
Shadow Hills High School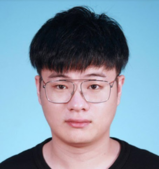 Zhang, Yuxiang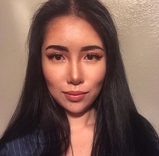 Zong, Xinchi
Instructional Design Assistant
California State University, San Bernardino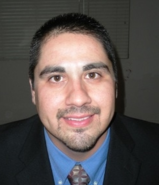 Aviles, Arturo
Treasurer
City of Coachella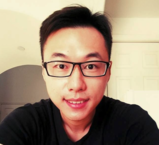 Chien, Chia-Sheng
Project Manager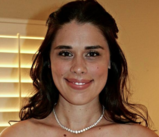 Lemus, Jodi
Elementary School Teacher
San Bernardino City USD
Vidal, Darryl
Ed Tech Consultant & Author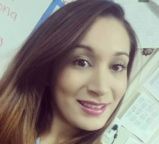 Thomas, Beatriz
Elementary School Teacher
San Bernardino City USD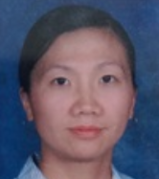 Xiong, Mai
Mathematics Teacher
Palm Springs USD
Sepasi, Cyrus, MPA
Instructional Designer at Jenny Craig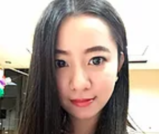 Zhi, Ouyang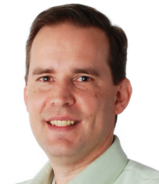 Caswell, Tom
Co-Founder &  Chief Learning Officer
Educational Services, LLC
caswell.tom@gmail.com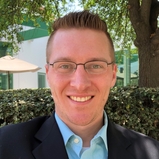 Glidden, Ryan
Instructional Designer
University of Redlands
ryan_glidden@redlands.edu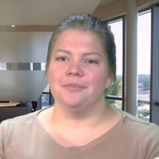 Godfrey, Katie
Instructional Designer
Academic Technologies &  Innovation,
California State University, San Bernardino
Katie.Godfrey@csusb.edu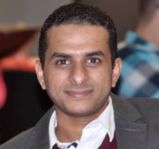 Hakami, Eyad
Full-Time Lecturer
Department of Educational Technology, 
College of Education, 
Jazan University, Saudi Arabia
eyadhakami88@gmail.com
Moore, Adriene-Noel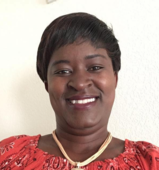 Obonyo, Carolyne
Ph.D. Student & Reserach Assistant
School of Teacher Education,
University of Canterbury, New Zealand
carolyne.obonyo@pg.canterbury.ac.nz
Penn, John
Sr. Learning Experience Designer
Anthem Inc,
jpenn31@gmail.com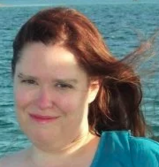 Holloways, Kristine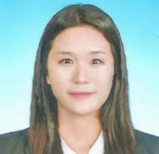 Kang, Hyesu
HR Generalist
Aspiranet
hyesu19888@gmail.com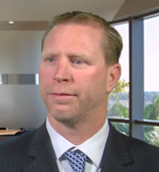 Klopping, Bill
Director of Technology
Department of Technology,
Victor Elementary School District
bklopping@vesd.net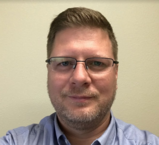 Buchanan, Jason
Director of Information Technology
Apple Valley USD
jason_buchanan@avusd.org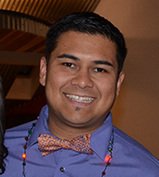 Orloff, Micah
Dean of Academic Computing
Technology and Distance Education,
Mt. San Jacinto College
morlooff@msjc.edu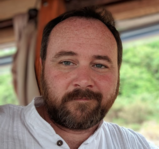 Smith, Mark
English Teacher
Oak Hills HIgh School
Mark.Smith@hesperiausd.org
Eldevik, Dawn
Teacher on Assignment
Mary B. Lewis Elementary School,
Colton Joint USD
https://www.colton.k12.ca.us
dawn_eldevik@cjusd.net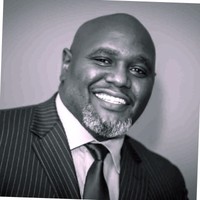 Kamau, Bedan
Sr. Developer/Instructional Design & Training at University of California' Path
UC Office of the President