Below is a list of what a few of our alumni are doing post-graduation. If you are an IT program alumni and not on the list, please click this link to a survey that is designed to understand your experiences with the IT program. Please take a few minutes to complete the survey! At the end of the survey, there is a section to which you can submit your current job information and your photo. We will add the information about more alumni as it comes. 
Feng, Tong
Liao Ning, China
Politics &  Adminstration, B.S.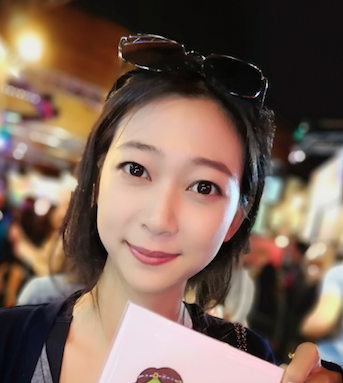 Guo, Meitong
Guizhou, China
Accounting, B.S.
http://meitongetec.com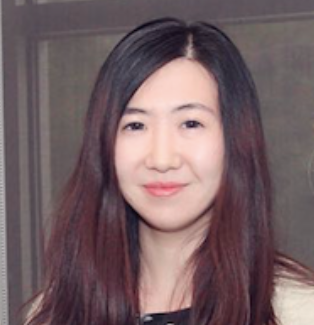 Guo, Qi
Taiyuan, China
Communication Engineer, B.S.
http://eydaguo.wixsite.com/eportfolio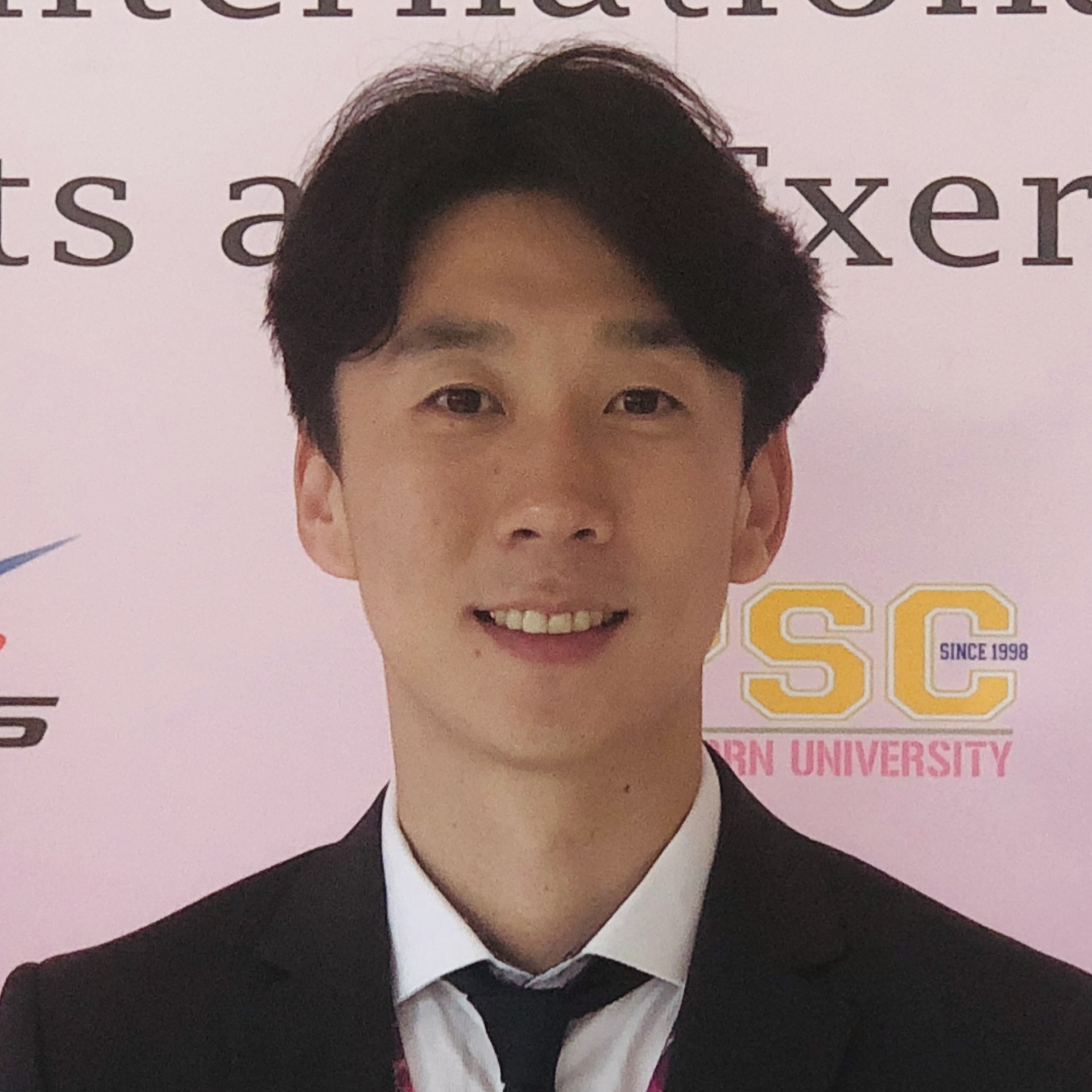 Ha, Taemin
Ph.D. Student & Teaching Associate
School of Sport and Exercise Science,
University of Northern Colorado
taemin.ha@unco.edu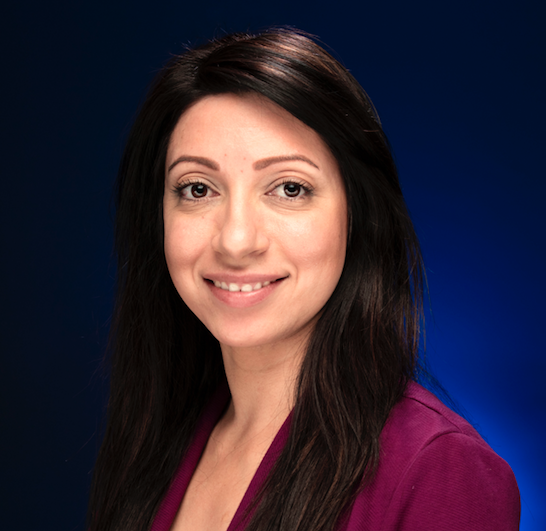 Medrano, Tracy
Instructional Desginer
Academic Technologies & Innovation,
Califronia State University, San Bernardino
tracy.medrano@csusb.edu
Nguyen Kieu Thu, Ho
Lam Dong, Vietnam
Business Adminstration, B.A.
Liu, Yutong
Beijing, China
English, B.A.
tonton.liu@gmail.com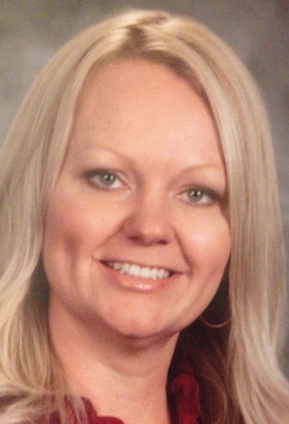 Rice, Kelly
Elementary School Teacher
Victor Elementary School District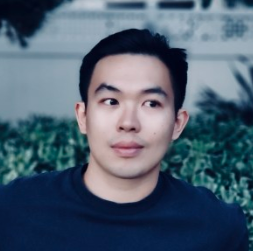 Shin, Yu-Tsan
San Bernardino, CA, USA
Art & Design, B.A.
http://toniit.com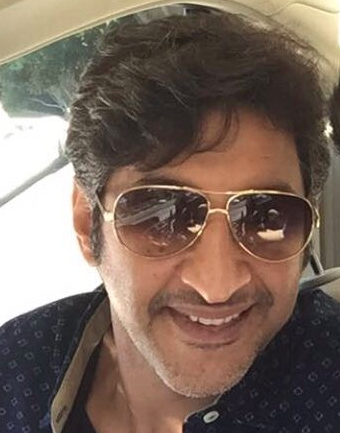 Alromaih, Tareq
Elementary School Teacher
tat1144@hotmail.com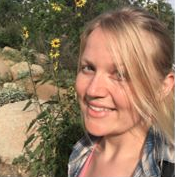 Broersma, Rebecca
Elementary School Teacher
San Bernardino City USD

Fanty, Elva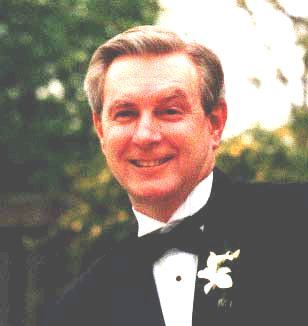 Graham, Glen
Assistant Professor
Norco College, CA
Glen.Graham@norcocollege.edu​

Gutierrez, Gerardo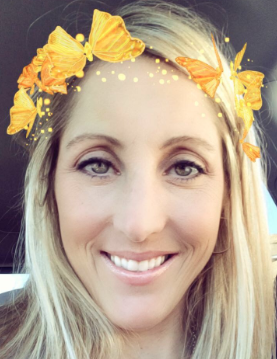 Jacobs, Melissa
Mathemathics Teacher
John Glenn Middle School of International Studies
melissa.jacobs@desertsands.us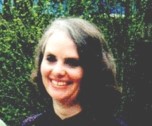 Leighton, Nita
Adjunct Faculty
San Bernardino Valley College, CA
leighton@coyote.csusb.edu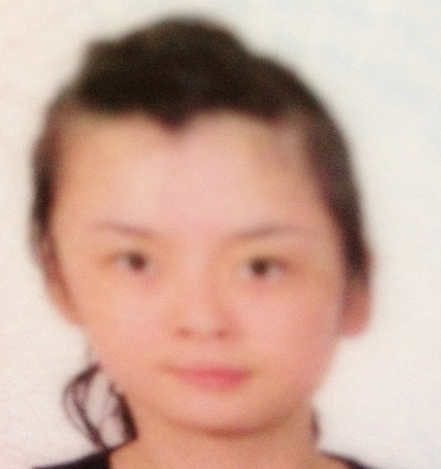 Li, Yang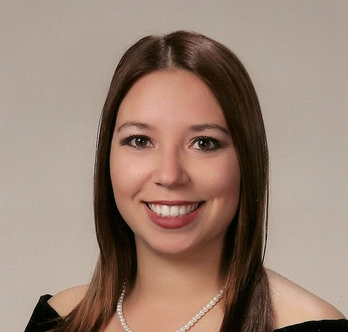 Mejia, Ivette
Mathematics Teacher
Central Middle School, Riverside USD
ipgomez10@gmail.com

McGee, Kaylon
Music Teacher
Shadow Hills High School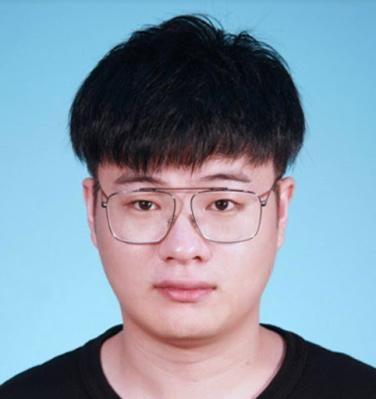 Zhang, Yuxiang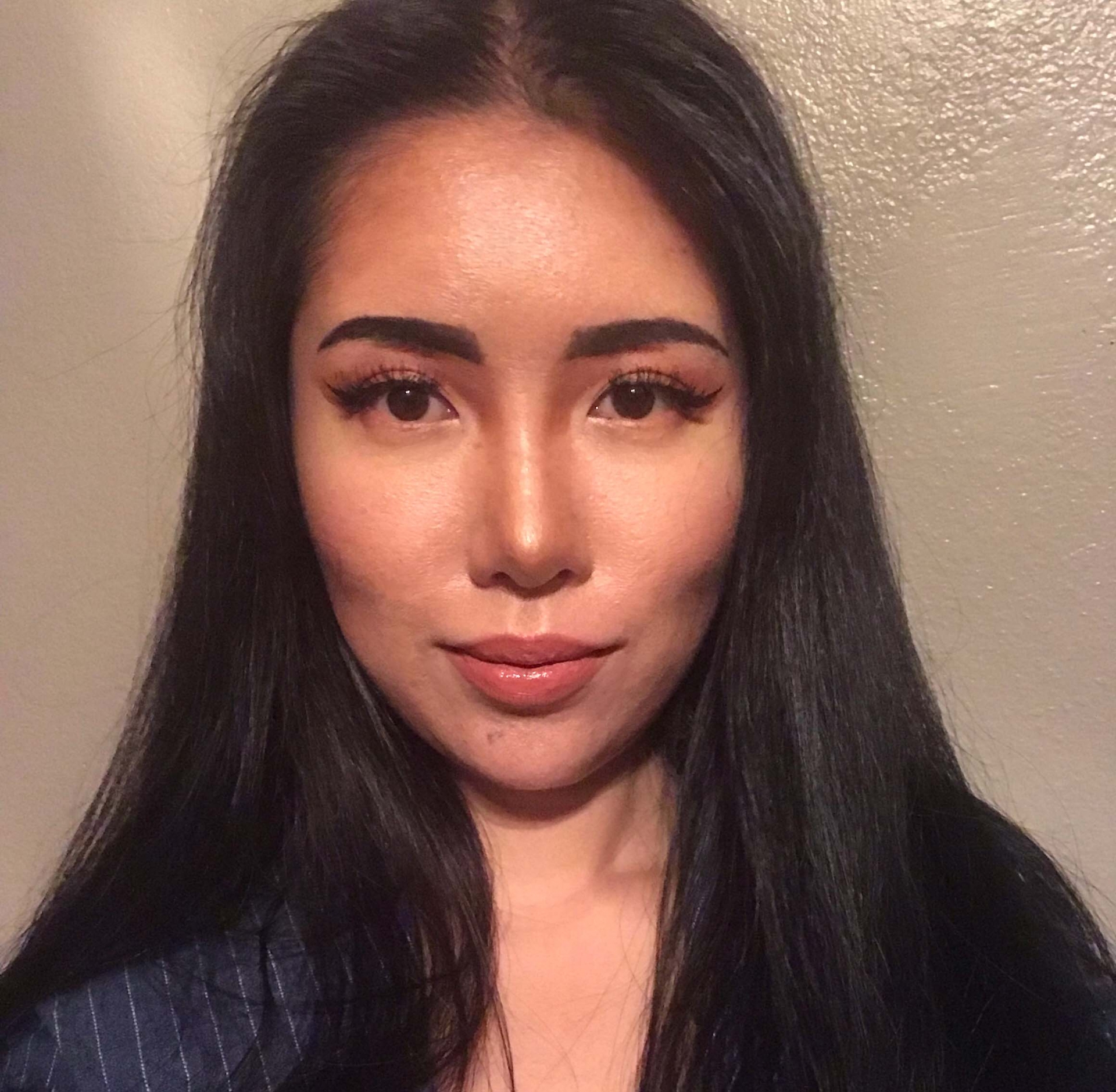 Zong, Xinchi
Instructional Design Assistant
California State University, San Bernardino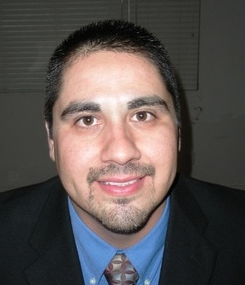 Aviles, Arturo
Treasurer
City of Coachella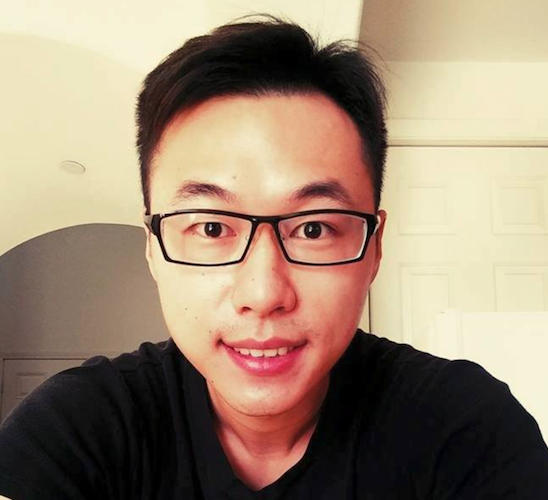 Chien, Chia-Sheng
Project Manager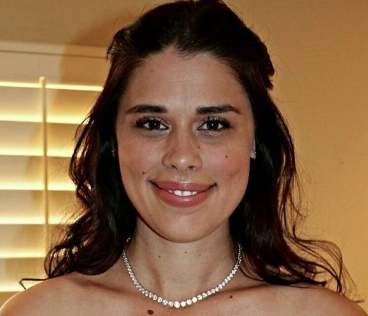 Lemus, Jodi
Elementary School Teacher
San Bernardino City USD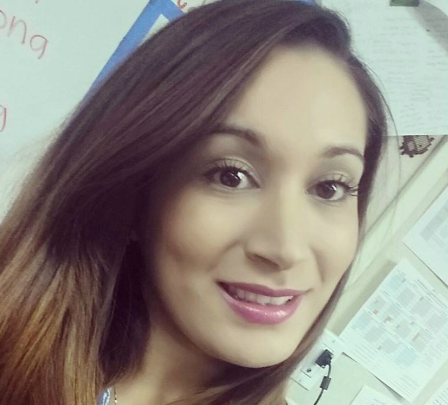 Thomas, Beatriz
Elementary School Teacher
San Bernardino City USD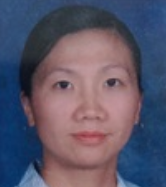 Xiong, Mai
Mathematics Teacher
Palm Springs USD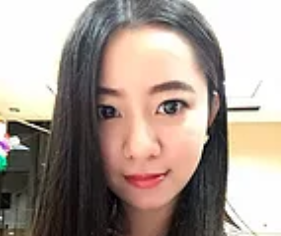 Zhi, Ouyang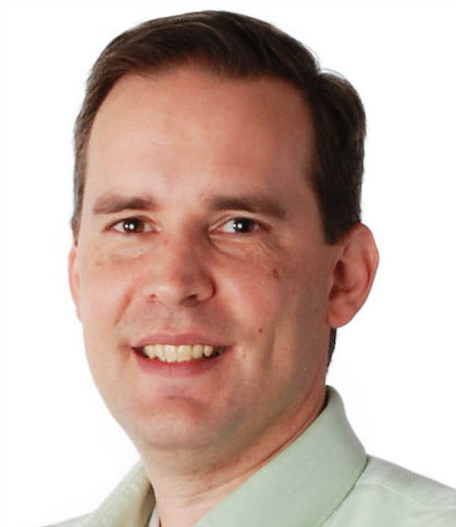 Caswell, Tom
Co-Founder &  Chief Learning Officer
Educational Services, LLC
caswell.tom@gmail.com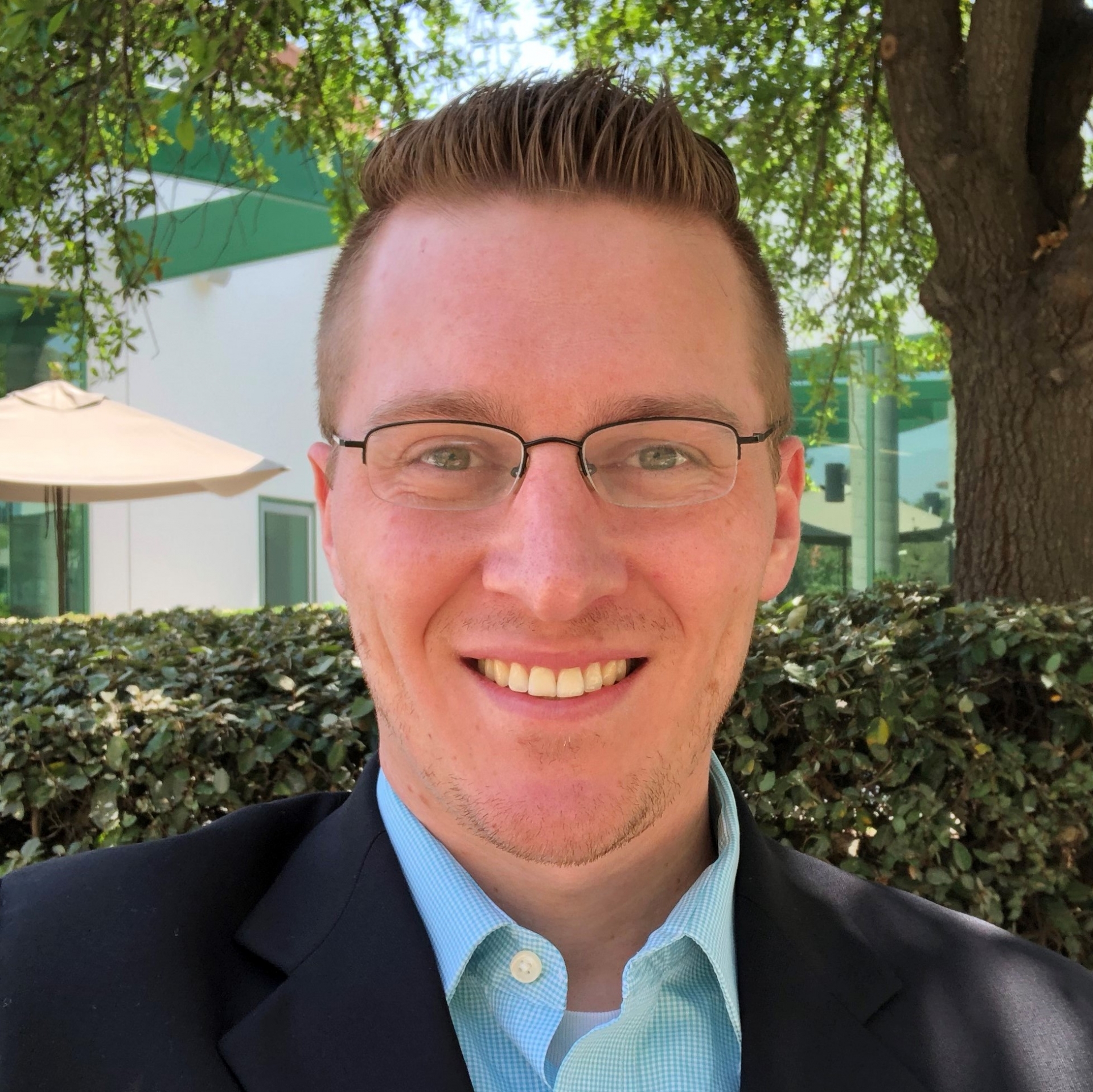 Glidden, Ryan
Instructional Designer
University of Redlands
ryan_glidden@redlands.edu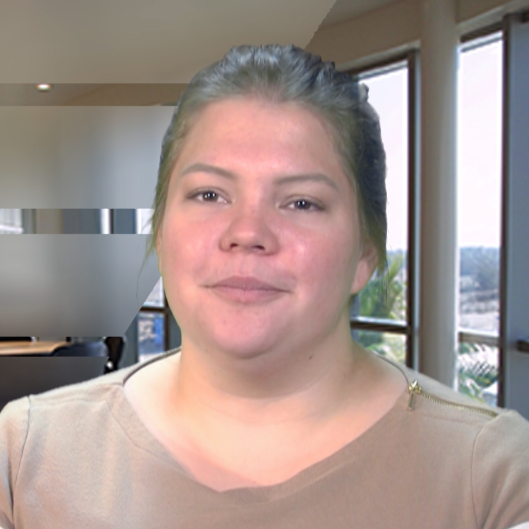 Godfrey, Katie
Instructional Designer
Academic Technologies &  Innovation,
California State University, San Bernardino
Katie.Godfrey@csusb.edu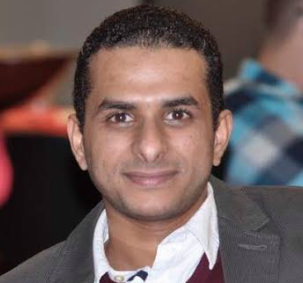 Hakami, Eyad
Full-Time Lecturer
Department of Educational Technology, 
College of Education, 
Jazan University, Saudi Arabia
eyadhakami88@gmail.com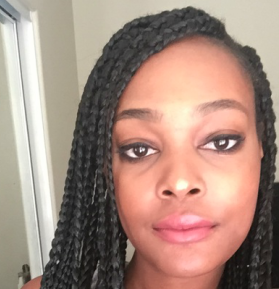 Moore, Adriene-Noel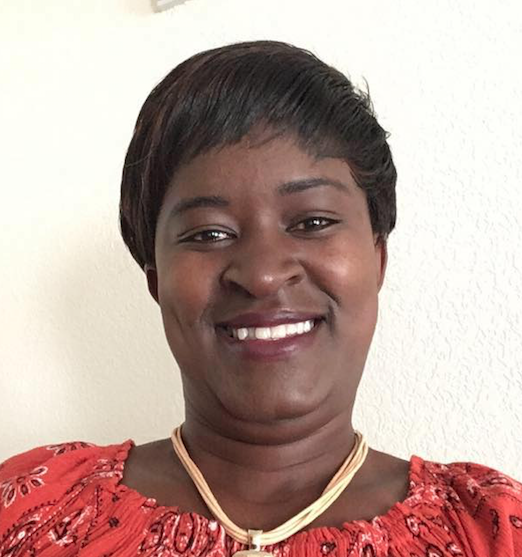 Obonyo, Carolyne
Ph.D. Student & Reserach Assistant
School of Teacher Education,
University of Canterbury, New Zealand
carolyne.obonyo@pg.canterbury.ac.nz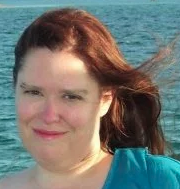 Holloways, Kristine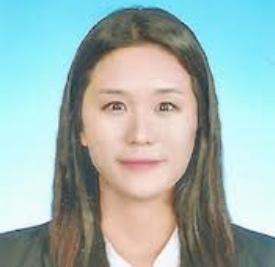 Kang, Hyesu
HR Generalist
Aspiranet
hyesu19888@gmail.com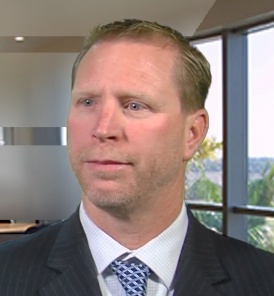 Klopping, Bill
Director of Technology
Department of Technology,
Victor Elementary School District
bklopping@vesd.net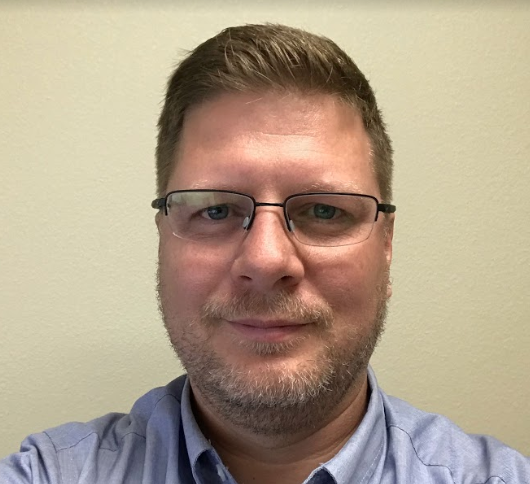 Buchanan, Jason
Director of Information Technology
Apple Valley USD
jason_buchanan@avusd.org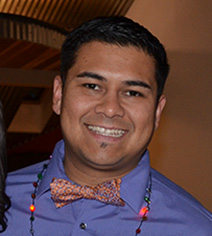 Orloff, Micah
Dean of Academic Computing
Technology and Distance Education,
Mt. San Jacinto College
morlooff@msjc.edu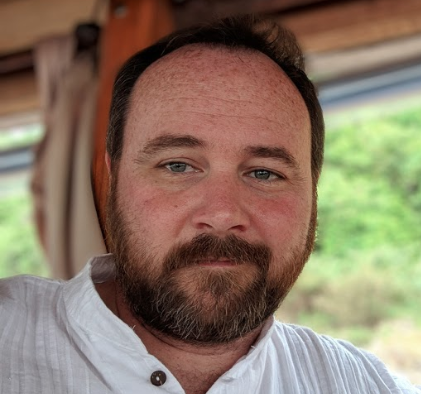 Smith, Mark
English Teacher
Oak Hills HIgh School
Mark.Smith@hesperiausd.org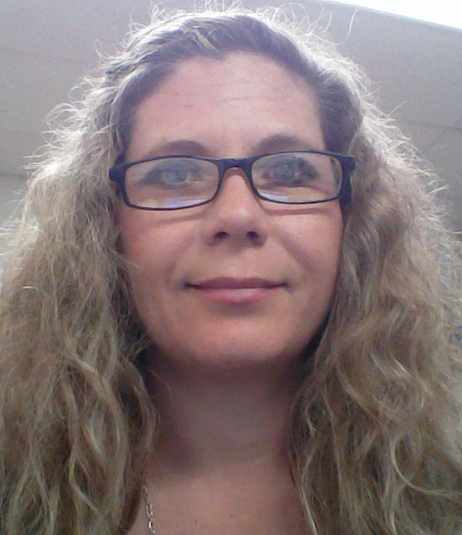 Eldevik, Dawn
Teacher on Assignment
Mary B. Lewis Elementary School,
Colton Joint USD
https://www.colton.k12.ca.us
dawn_eldevik@cjusd.net