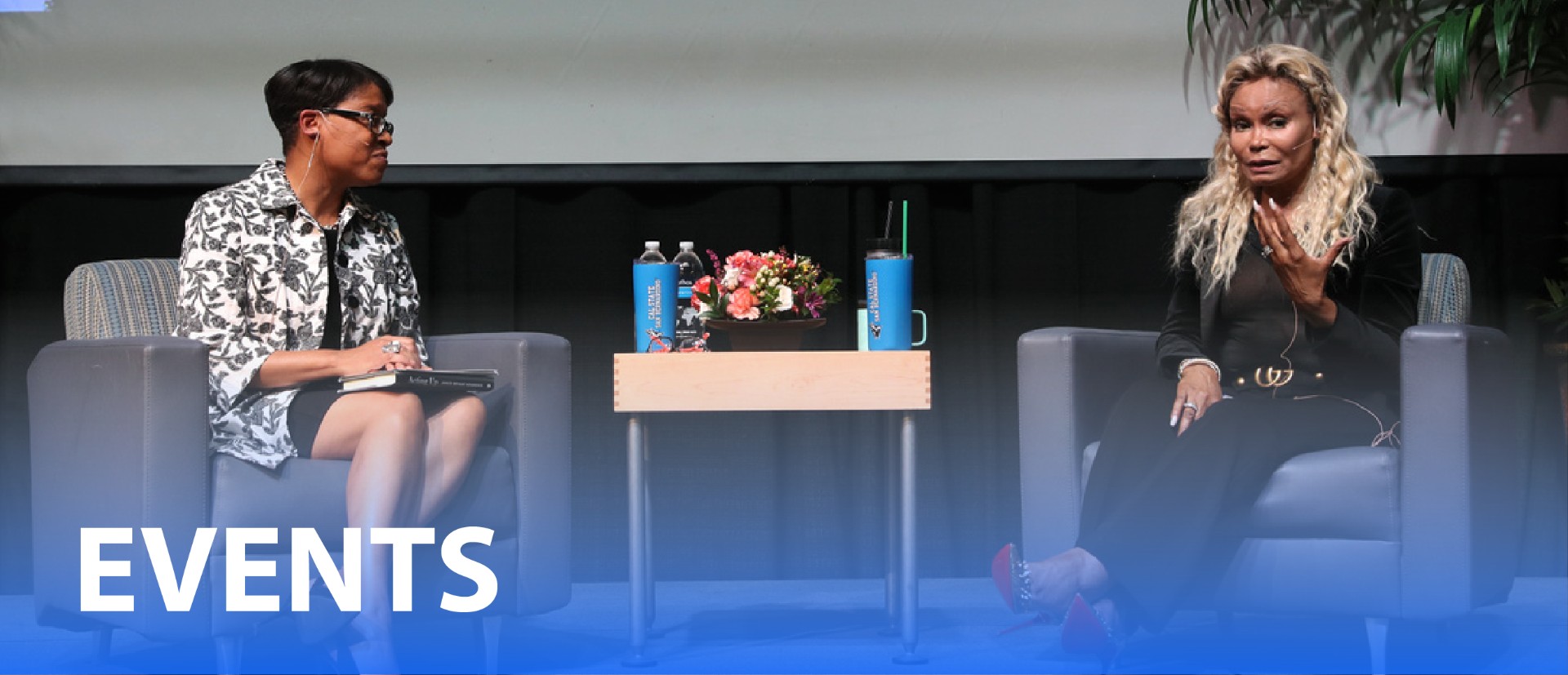 Events
Events sponsored by The JHBC Dean's Advisory Board are a fantastic opportunity for networking with local business leaders and professionals, receiving unique insights and perspectives from business leaders and faculty experts, all while supporting the university and the college. We sponsor events with the purpose of career and personal development within a supportive and encouraging environment for students and organizations. Invest in your future by attending one of our upcoming events!
 
Upcoming Events
Click the links below for additional information and for registration/RSVP. 
There are no scheduled upcoming events at this time.
If you have any questions or concerns, contact: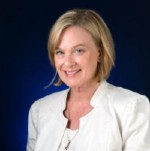 Julie Nichols - Senior Director of Development,
Jack H. Brown College of Business & Public Administration
Phone: 909.537.4346
Email: JNichols@csusb.edu
​​​​​​​Office Location: JB-209