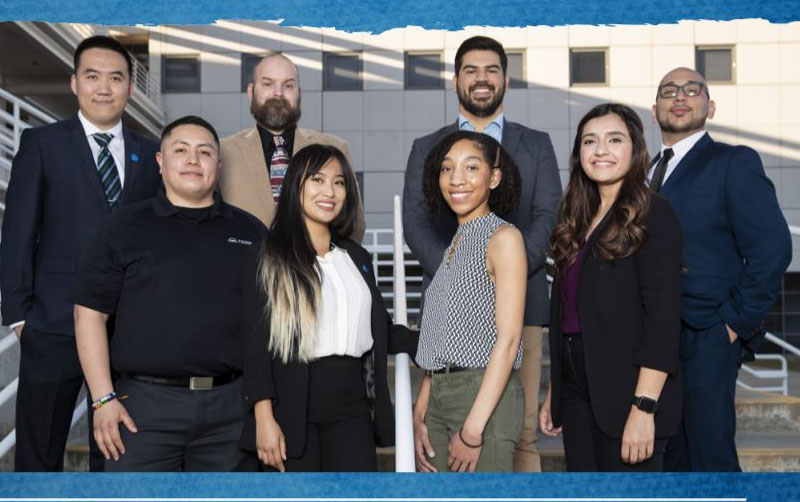 The Jack H. Brown College of Business and Public Administration deeply values its graduates. Because you are a core part of who and what we are, we need your engagement. You are our best resource for evaluating our performance. Consider providing feedback about how we are doing and how we can improve by joining a department/ program advisory board or the Dean's College Advisory Board. Feel free to also contact the program or department you graduated from directly to stay connected.  
You can also share an Alumni Note with your latest personal and professional accomplishments with the JHBC community. Such news also helps the college demonstrate its impact. 
Stay Connected & Submit Alumni Note

The Coyote Network is an online community where CSUSB students and alumni come together to promote each other's growth and success. When you join, you will be able to connect with fellow coyotes who have walked in your shoes and are now working in your field of interest. Alumni mentors can provide you with:
Professional resume/ cover letter reviews
Advice on career paths & internships
Access to a global network
It easy, fast, and free to sign up, and you can find the mentor that's right for you by searching by career, industry, location, degree, and more.