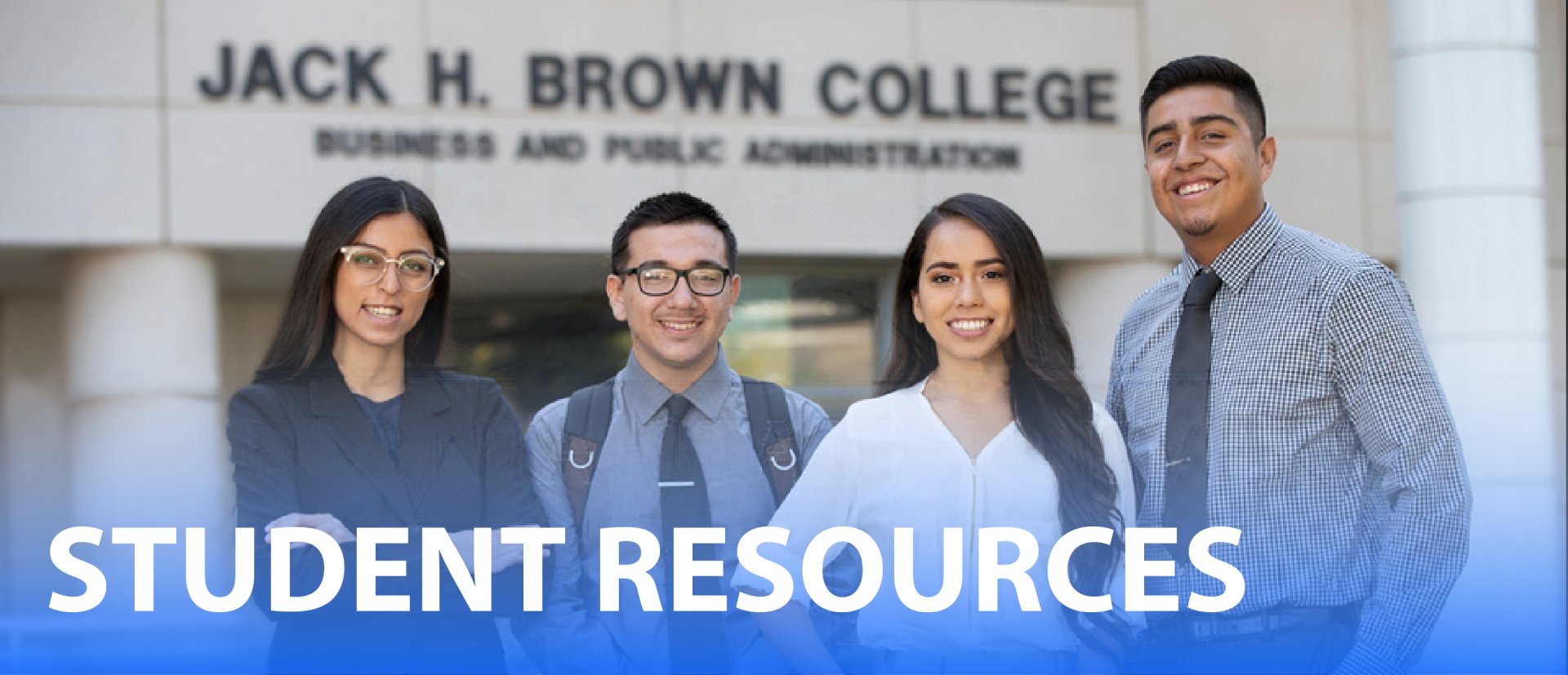 Networking is the key to success in the field of business. The JHBC Dean's Advisory Board provides the resources you need to get you started making contacts for internships, mentorships, and jobs.
While a valuable resource, The Dean's Advisory Board is only a launching point for opportunity. It is ultimately up to your drive and hard work to find success. Reach out to our board member's and businesses or come to an event to make an impression and gain new contacts.
There is no substitute for hard work whether it's earning a degree or building a career. Hard work and networking are the keys to success. Networking gets you to the first door, the opportunity with a potential employer. Hard work shows that employer what you can do, and opens subsequent doors. 

- Mark Kaenel
Alta Pacific Bank, San Bernardino
Retired; Vice President & Senior Portfolio Manager
There are no scheduled upcoming events at this time.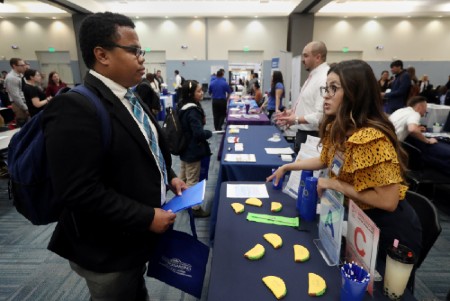 If you have any questions or concerns, contact: