About Women in Computer Science and Engineering (WiCSE)
Women in Computer Science and Engineering is a student branch of IEEE's Women in Engineering. IEEE Women in Engineering (WIE) is one of the largest international professional organizations dedicated to promoting women engineers and scientists and inspiring girls around the world to follow their academic interests to a career in engineering.
WiCSE goal is to promote a culture of respect for our club members, invest in training and development to enhance capabilities, empower our individuals to make a positive difference in their fields, and build an organization that has strong relationships to help our future.
WiCSE clubs office is located in Jack Brown Building, Room 357.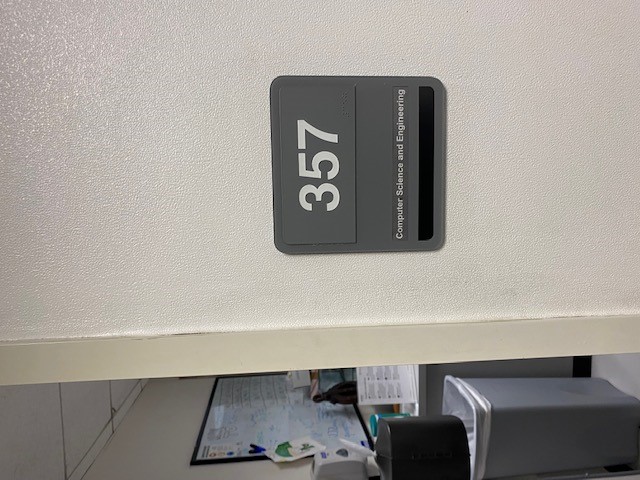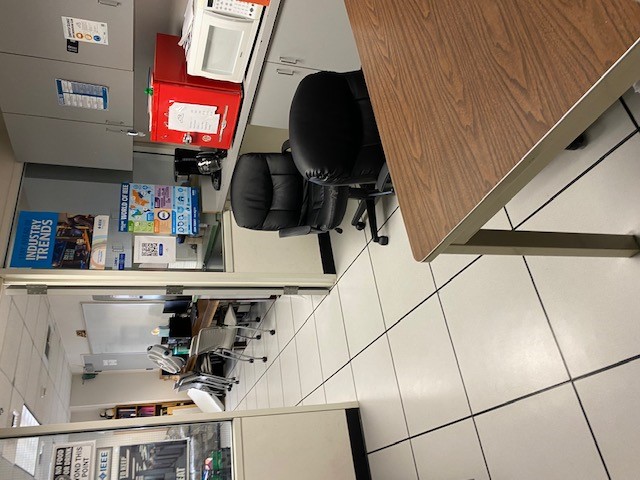 How to join the club