Currently Scheduled Events 
Follow the links for additional information.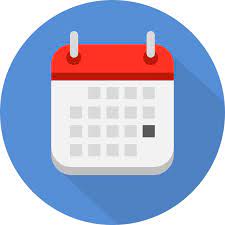 Attend a virtual Program Information Session to learn about applying!! 

March 24, 2022
During the Celebration of Teaching Event, educators from local districts will also tell you about their job prospects and the increasingly attractive compensation packages many local districts now offer to newly hired teachers. Additionally, campus representatives will tell you about the financial aid options available to credential students. This will also be a great opportunity to network with other students, faculty, and staff as well as current teachers, counselors and administrators from local school districts as you explore the possibility of teaching. Raffle prizes will be awarded. The event is a partnership between the CSUSB College of Education and College of Natural Sciences, and is supported, in part, by a Department of Education Advising 4 Undergraduate Success (A4US) grant.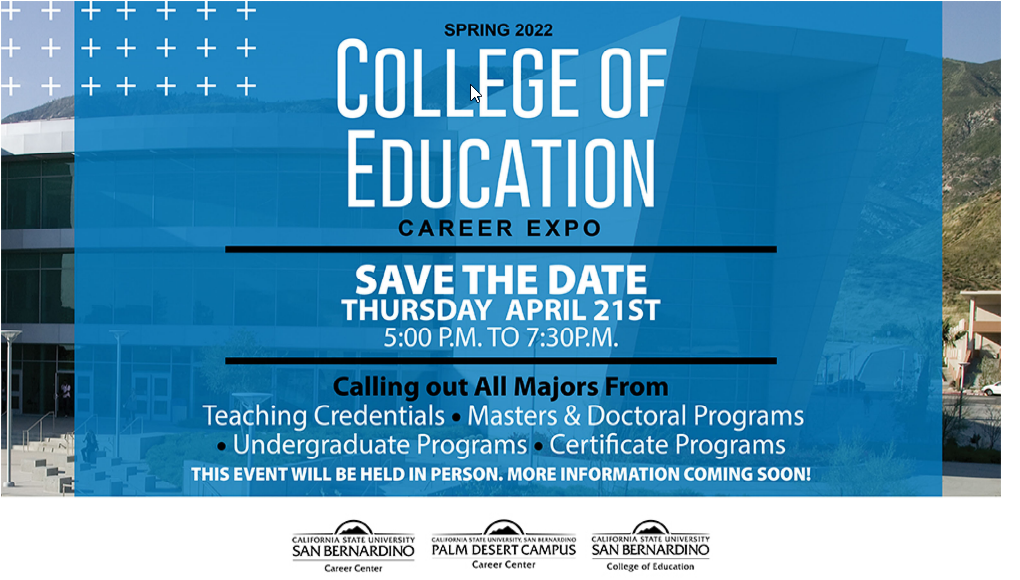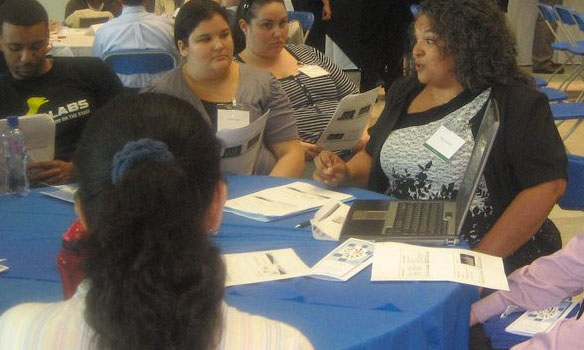 Symposium_Roundtable_Discussion_Students_Faculty
April 26, 2022
6:00 PM - 9:00 PM
Abstract Proposals Due by 3:00 PM March 21, 2022
Any degree or credential student or recipient in the CSUSB College of Education is invited to submit an Abstract. We encourage proposals no matter where you are in your research journey. Proposal abstracts are to be no longer than 250 words. See the Symposium Website for more information.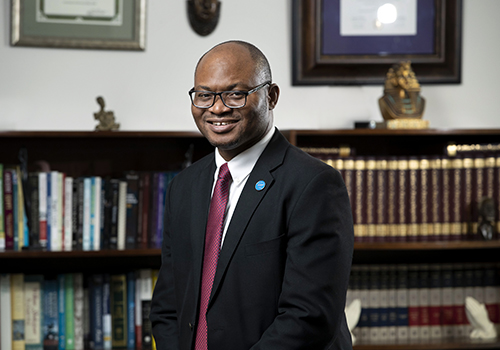 Dean Chinaka DomNwachukwu
04/27/2022 at 3:00 PM
Meet with Dean Chinaka DomNwachukwu and other members of the COE Leadership Team to discuss issues related to your education program and careers in education.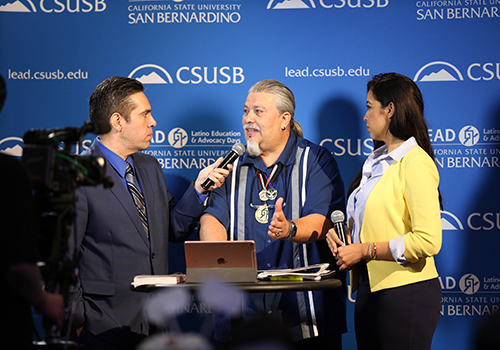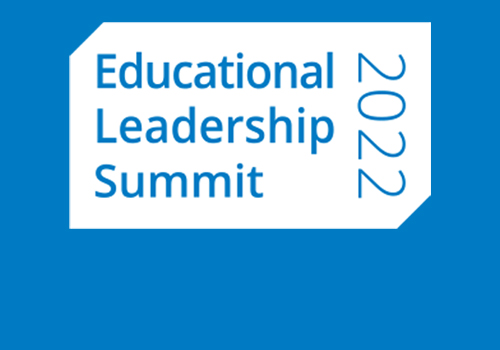 Educational_Leadership_Summit_2022_Logo
Save the Date: November 2, 2022
Registration Opens Soon 
There are no scheduled upcoming events at this time.