Watson College of Education Events
WCOE hosts prospective student information sessions for many of our programs.  Attending an information session is the first step for prospective students.  At the session, prospective students will receive an overview of the program, admission requirements, application steps, tuition costs, etc. Ready to begin?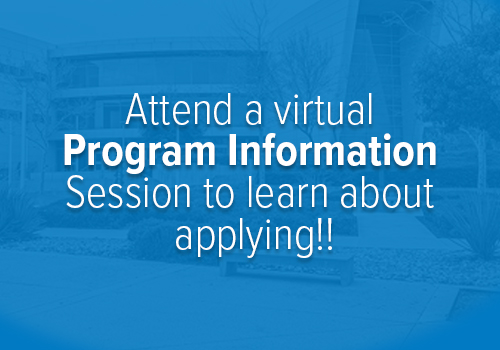 ---
Scheduled Watson College of Education Events
Every year, the Watson College of Education hosts several marquee events to increase student engagement, recruitment, alumni relations, community outreach, professional development, leadership and expertise showcase, and fundraising. Events serve as dynamic platforms for us to create meaningful connections, showcase our institutional strengths, and foster a vibrant and inclusive educational environment. All upcoming scheduled events are listed below. Remember to mark your calendars!