Currently Scheduled Events 
Follow the links for additional information.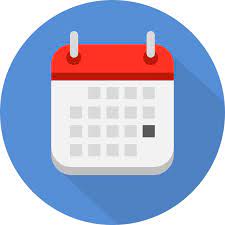 Attend a virtual Program Information Session to learn about applying!!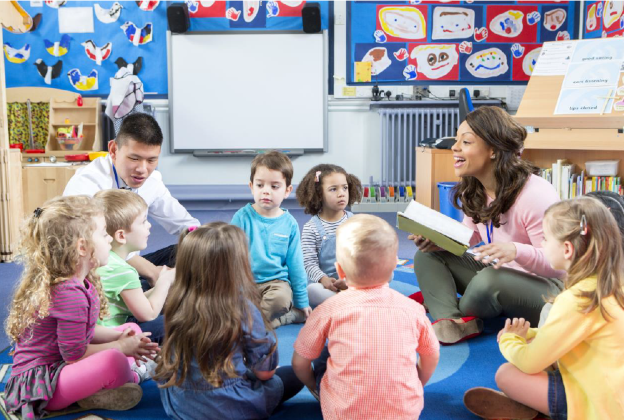 April 20, 2023
4:00 PM to 6:00 PM
at CSUSB Center for Global Innovation (CGI)
The Future of Teaching is in Your Hands!
At Cal State San Bernardino, we are inspired to solve some of the world's toughest challenges by eliciting the best from every student. 
Thanks to the assistance and generosity of our many educational partners, we are making a difference. We invite you to see how, by joining us in our annual Celebration of Teaching at CSUSB, where we define the future for our students. During the Celebration of Teaching Event, local district representatives will share information on job prospects and the increasingly attractive compensation packages many of them now offer to newly hired teachers. This will also be a great opportunity to network with other students, faculty, and staff as well as current teachers, counselors and administrators from local school districts as you explore the possibility of teaching. Raffle prizes will be awarded. The event is a partnership between the CSUSB College of Education and College of Natural Sciences, and is supported, in part, by a Department of Education Advising 4 Undergraduate Success (A4US) grant.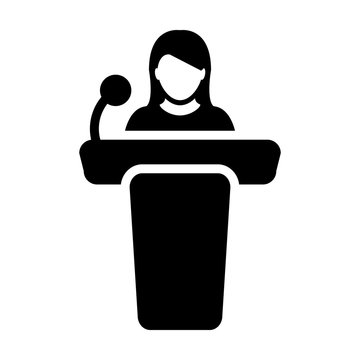 WRWCOE Graduate Student Research & Scholarship Symposium
20th Annual WRWCOE Graduate Student Research & Scholarship Symposium
WRWCOE Atrium
April 25, 2023
6:00pm - 8:00pm
Call for Proposals Now Open!!!
Proposal Submission Deadline: April 3, 2023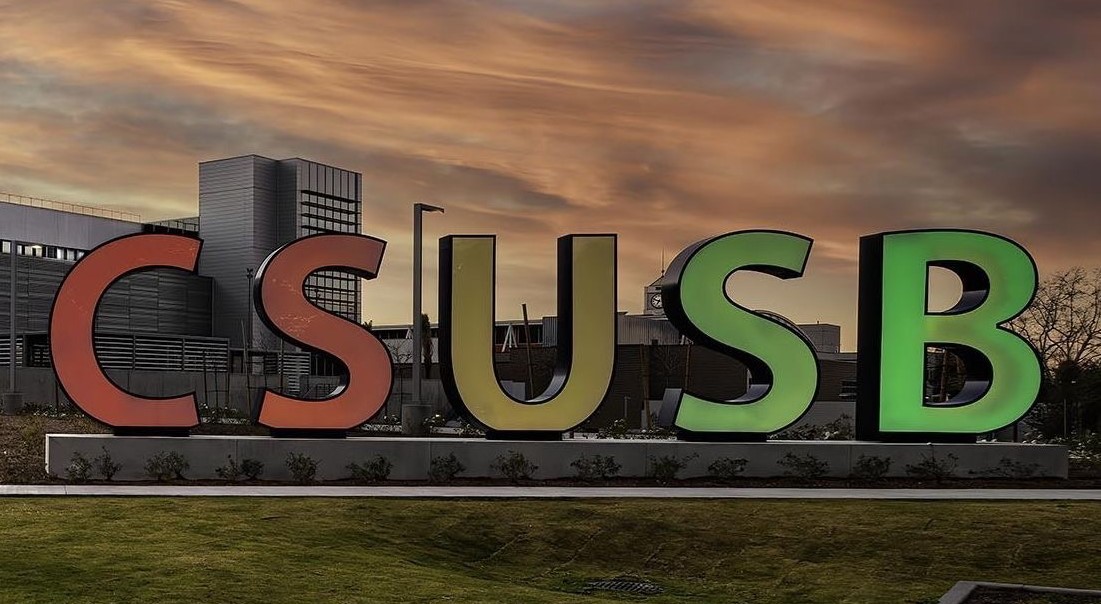 Accounting for African Heritage and African American History to Define the Educational Agenda for Black Students in the United States
The James R. Watson & Judy Rodriguez Watson College of Education invites you to our hybrid symposium. Join us as scholars share their expertise and engage in important discussions
Date: Thursday April 27, 2023
Time: 4:30 PM to 6:30 PM *Light refreshments provided
In Person: Room 336 College of Education
Via Zoom: https://csusb.zoom.us/j/9095375623
Panelists:
Tony Ogiamien, PhD
Wilfred J. Williams, JD
Mina Blazy, EdD
Dajanae Palmer, PhD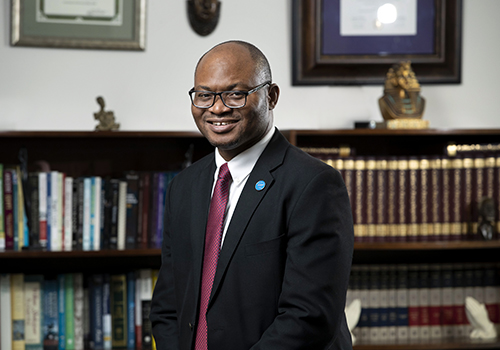 Dean Chinaka DomNwachukwu
05/01/2023 at 4:00 PM to 5:00 PM via Zoom
Meet with Dean Chinaka DomNwachukwu and other members of the WRWCOE Leadership Team to discuss issues related to your education program and careers in education. Please register online: WRWCOE Student Open Forum May 1, 2023
2023_Credential_Ceremony_Flyer
James R. Watson & Judy Rodriguez Watson College of Education
Presents the…2023 CREDENTIAL CEREMONY
SAVE THE DATE!
FRIDAY, MAY 12, 2023
Reception: 3:30 PM – 5:00 PM, WRWCOE Atrium
Ceremony: 6:00 PM – 7:30 PM, Coussoulis Arena
All students completing* a credential program in Fall 2022 – Spring 2023 are invited to participate** in the 2023 WRWCOE Credential Ceremony.
Bring your family and friends to celebrate this momentous achievement!
Registration information coming soon. Check your MyCoyote email.
There are no scheduled upcoming events at this time.