Welcome to CSUSB! We are so glad to have you as a member of the Coyote Family. As you explore our website, we hope that you will find helpful information that will assist you in navigating our beautiful campus, its services, and opportunities for your engagement with clubs, recreation, and student success resources. You may also find useful links to a number of programs and services offered through other Student Affairs departments. We are here to ensure students' safety and well-being, as well as provide, in partnership with our student community and colleagues, meaningful experiences in and outside of the classroom. Please know we are committed to your personal and intellectual growth whether you live on campus or commute to CSUSB for evening classes, we are here to help you make the most of your CSUSB experience.
Student Services
Our Student Services team provides a great collection of services that help students succeed. If you answer 'yes', to any of the questions below, a Student Services office can help: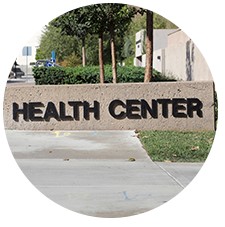 Do you need medical care or family planning or wellness services and want to meet with a medical provider or health education specialist?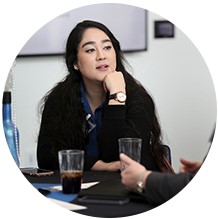 Do you need help finding a career field that fits your interests and strengths, choosing a major or graduate program, or looking for an internship or job.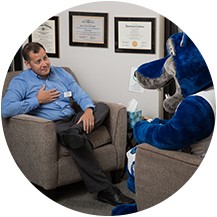 Do you feel sad, anxious or have other upsetting feelings and thoughts or have relationship issues and need someone to talk with who is a professional counselor?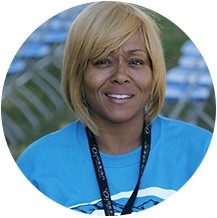 Do you have an ongoing disability or a temporary disability or condition that makes it difficult or prevents you from succeeding in college?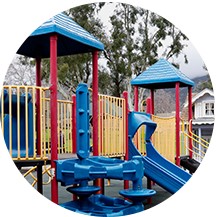 Do you need assistance with childcare to attend classes and other academic activities?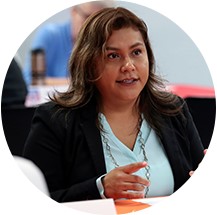 Are you a student with a disability who is also a client of the California Department of Rehabilitation and wants to learn more about internship and job opportunities?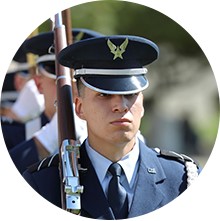 Are you a veteran, service member or dependent who needs help with transitioning to the university, wants the camaraderie of fellow veterans or to participate and give back to programs and services that support veterans?