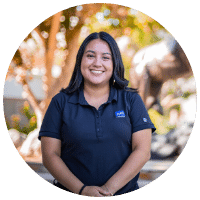 Welcome Coyotes
My name is Kristy Robles and it is an honor to have another year to serve as your ASI Vice President of Finance for the 2019-2020 academic year. My mission in this role is to make sure your ASI student fees are always being invested back to your student experience. As we enter this new year, I strive to continue to actively hear your voice and bring change to campus!
To clubs and organizations, you are an important asset to the campus community and for student engagement! ASI is here to support your needs through our service of CAB funding. These funds are available for clubs and organizations to support on-campus events or conferences you may want to attend. Please take advantage of these funds because they are to help you! If you need more information, please see the CAB funding tab.
Thank you for this opportunity to serve you, I am committed to continuing to advocate for your needs. Howl on Coyotes!
For appointments, please send me an email at asi-finance@csusb.edu
Access Finance Committee Meeting | 10:00am
Finance Committee (2019-2020)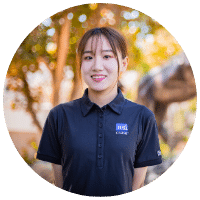 Miao Zhang
Board of Directors, International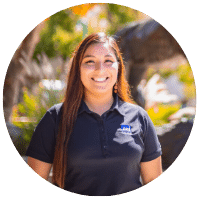 Helen Martinez
Executive Vice President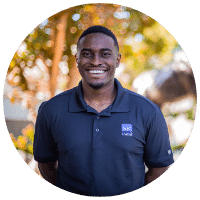 Marvin Macharia
Board of Directors, Natural Sciences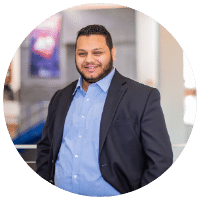 Bassem Riskalla
Student at large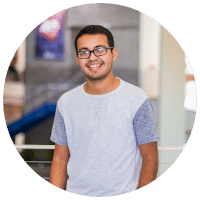 Leonardo Becerra
Student at large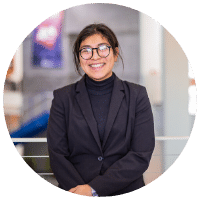 Natalie Martinez
Student at large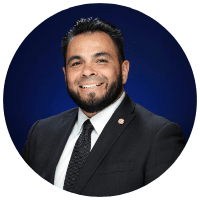 Jesse Felix
Executive Director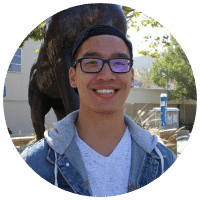 John Pham
Student at large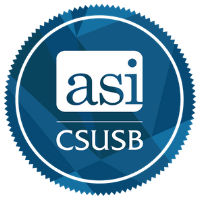 Lakhvir Kaur
Student at large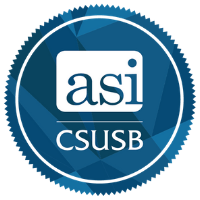 Mark Sanchez
Board of Directors, Student at Large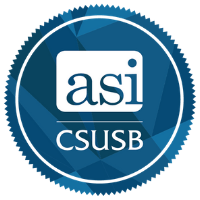 Nathaly Ramos
Board of Directors, College of Social and Behavioral Sciences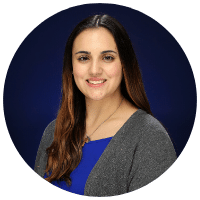 Jane Rodriguez
Office of Student Engagement