The ASI Graphics Department provides a variety of design services for chartered student organizations and clubs on campus.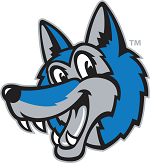 Andres Cervantes
Graphic Designer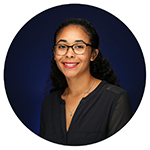 Brittany Brancato
Graphic Designer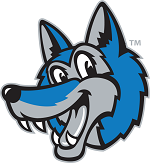 Trevor Nelson
Graphic Designer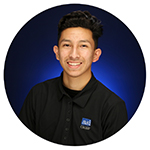 Pedro Gamez
Videograpgher
Consultations
Feel free to stop by our graphics department anytime to discuss your organization's design needs. Our graphic designers are extremely experienced in their field and are more than happy to help your club create an identity / logo development or come up with marketing ideas for your events. Please allow two weeks for all projects to be finalized. More extensive projects may require more time. Feel free to have a look at some of our recent work to get a feel of our capabilities.
As a club/org here at CSUSB you may find that you need the items listed below:
Logos
Booklets
T-shirt Design
Business Cards
Brochures
Digital Signage
Invitations
Certificates
And More!
Fill Out a Request
Get your design request started with an ASI Graphics & Multimedia Request form! Come by the ASI office to pick one up, or fill one out using the following link: ASI Graphic Request Form