The Legislative Affairs team is responsible for the assessment, advocacy, and special projects of the corporation. The team includes professional and paraprofessional staff that are tasked to report on the advocacy efforts made by ASI and provide reports to necessary stakeholders. Staff members are involved in assessment projects, are in charge of the civic engagement portfolio, and work with other staff to ensure ASI is capturing real time data in meetings or through surveys.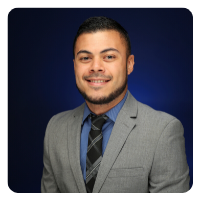 Herbert Gonzalez
Interim Associate Director (Advisor)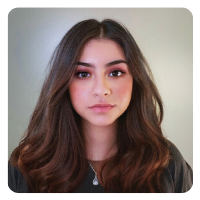 Nathaly Ramos
Director of External Affairs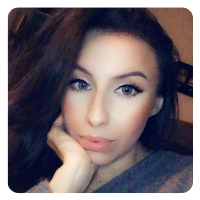 Mary Richarte
Special Projects Coordinator
Join Our Advocacy Team (Lobby Corps.)
ASI is looking for its next advocacy team! If you are interested in representing CSUSB students on issues of higher education at the local, state and federal levels then join Lobby Corps. Our advocacy team is comprised of passionate student leaders who meet with government officials, lead civic engagement campaigns and provide legislative recommendations to the ASI Board of Directors. Lobby Corps. serves as the advocacy branch of ASI.
To apply, follow the link below, select "Howl Squad Committee Appointment" and choose "Lobby Corps.". For more information about our team and the selection process, please email our Director of External Affairs at asi-dea@csusb.edu.
California State Government
The California State Government is comprised of 4 branches of government made of 40 senators (upper house), 80 assemblymembers (lower house), 7 State Supreme Court Justices, and 8 executive officers. 
(D) = Democratic Party | (R) = Republican Party | (I) = Independent Party
United States Federal Government
The United States Federal Government is made up of 3 branches of government: the Executive Branch which is led by the President of the United States, the Judicial Branch which is comprised of a bicameral legislature of the Senate (100 members) and House of Representative (435 members), and the Judicial Branch which is home to the highest court of the land, the Supreme Court (9 justices).
(D) = Democratic Party | (R) = Republican Party | (I) = Independent Party