Leaders Are Made Here
Every spring, Associated Students, Inc. (ASI) holds an election to determine student leadership for the following academic year. ASI is excited to announce the 2023 Elections season, which will determine who will be sitting in the Board of Directors for 2023-2024.
ASI is governed by a Board of Directors (BoD) who represent the academic colleges and various student groups of California State University, San Bernardino. The students who sit on the Board advocate on issues affecting their constituents and higher education. The Board of Directors is composed of four (4) executive officers and 11 directors representing the academic colleges, athletes, graduate students, international students, on-campus residence halls, and students at large.
This year's ASI election cycle wrapped up on Friday, April 21st. See below for the final results.
---
2023 ASI Election: Executives-elect
See below your elected Executive Officers for the 2023-2024 academic year.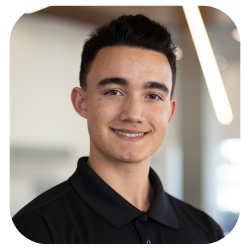 Carson Fajardo
President-elect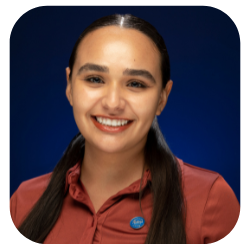 Julia Ruiz
Executive Vice President-elect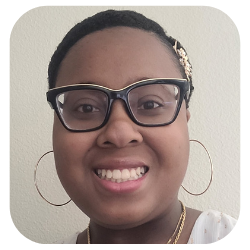 Autumn Hudson
Vice President of Finance-elect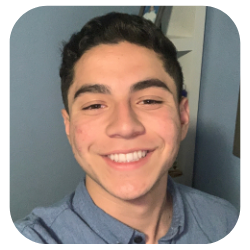 Diego Rendon
Vice President of Palm Desert Campus-elect
---
2023 ASI Election: Board of Directors-elect
See below your elected Board of Directors for the 2023-2024 academic year.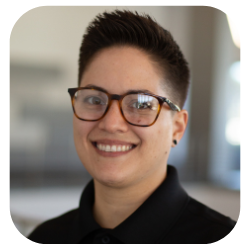 Jessie McVicker
College of Arts & Letters Representative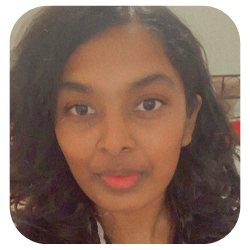 Sri Latha Pravallika Alapati
College of Business & Public Administration Representative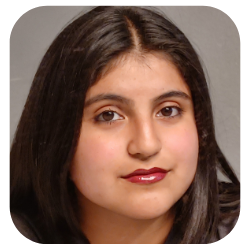 Alondra Martinez
College of Natural Sciences Representative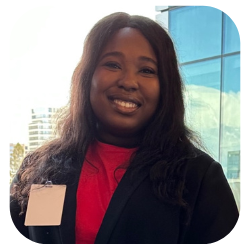 Oluwaseyi Adeoye
Student at Large Representative
2022 ASI Election Results
We Stand Committed
---
During its normal operations, inclusive of campaign activities, Associated Students Inc. follows the California Department of Fair Employment and Housing protections afforded to the following classes; race, color, religion (includes religious dress and grooming practices), sex/gender (includes pregnancy, childbirth, breastfeeding and/ or related medical conditions), gender identity, gender expression, sexual orientation, marital status, medical Condition (genetic characteristics, cancer or a record or history of cancer), Military or veteran status, National origin (includes language use and possession of a driver's license issued to persons unable to provide their presence in the United State is authorized under federal law), ancestry, disability (mental and physical including HIV/AIDS, cancer, and genetic characteristics), genetic information, Request for family care leave, Request for leave for an employee's own serious health condition, request for Pregnancy Disability Leave, retaliation for reporting patient abuse in tax-supported institutions, age (over 40) ("Protected Classes").
Associated Students Inc. neither supports or condones any derogatory or harassing comments made towards such Protected Classes. Any individual connected with Associated Students, Inc. and is found to make derogatory or harassing comments towards a Protected Class will be separated from Associated Students, Inc. However Associated Students, Inc. does support open non-derogatory or non-harassing conversations directly regarding topics of issues dealing with Protected Classes.