Interested in getting involved and with ASI?
Join the Advisory Committee!
Click on the Link below to learn more about the postion!
Advisory Committee
The Palm Desert Campus is a community of scholars that are committed to the teaching-learning process that value diversity, emphasize quality and commits to serving the Coachella Valley region. Our ASI is proud to serve the students of our PDC campus with a skilled group of staff ready to advocate and program on behalf of its student body. Visit our office and tell us what you would like to see at PDC! We are located in the Rancho Mirage Student Center. 
Student Services at PDC
Take a look at some of the services provided to students at the Palm Desert Campus. For more information, visit their website.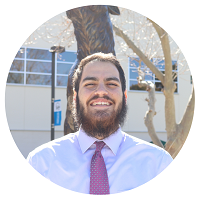 Jonathan Lowell
jonathan.lowell@csusb.edu
Message from ASI Board Director (PDC) 
Hello fellow students! 
My name is Jonathan Lowell and I am the current PDC Representative for the Board of ASI. What that means is that I represent us as Palm Desert students at the Board of Director meetings at CSUSB; I vote on upcoming policies with your vote in mind. I also can bring issues you have to the board or relay questions or concerns to them so they can be addressed. 
A little more about me, I am a Business Administration major concentrating in Marketing. I am a transfer student and have been a full-time student here at CSUSB since Fall 2018. My goal as PDC Representative is to hopefully increase the communication of needs from PDC to the San Bernardino campus—but I need your input to do that. Stop by and let me know your feelings, thoughts, or concerns about life or services on campus. 
I am at the Palm Desert Campus on Tuesdays from 2-4 pm at the ASI office (in the Rancho Mirage Student Center next-door to the bookstore) if you want to stop by and chat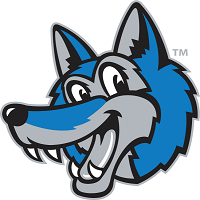 Destyne Banks
Programming Manager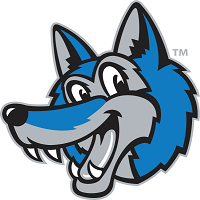 Vianey Abraham Elizarraraz
Programming Specialist
Upcoming Events
There are no scheduled upcoming events at this time.