Board of Directors
ASI is governed by a Board of Directors also known as the "BoD". The BoD consists of a variety of students including four (4) elected executive officers and student directors representing each of the colleges and the Palm Desert Campus, as well as students-at-large, athletes, graduates, international students, and students residing in the on-campus residence halls. Other members of the board include the Executive Director and representatives on behalf of the President's Office, Faculty Senate, and Staff Council.
Meeting MinutesMeeting Agendas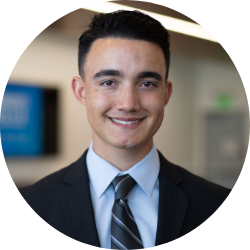 Carson Fajardo
President
asi-president@csusb.edu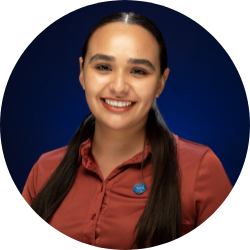 Julia Ruiz
Executive Vice President
asi-exvp@csusb.edu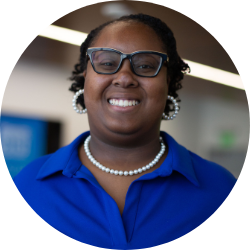 Autumn Hudson
Vice President of Finance
asi-finance@csusb.edu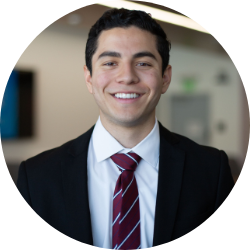 Diego Rendon
Vice President of Palm Desert Campus
asi-pdc@csusb.edu
University Representatives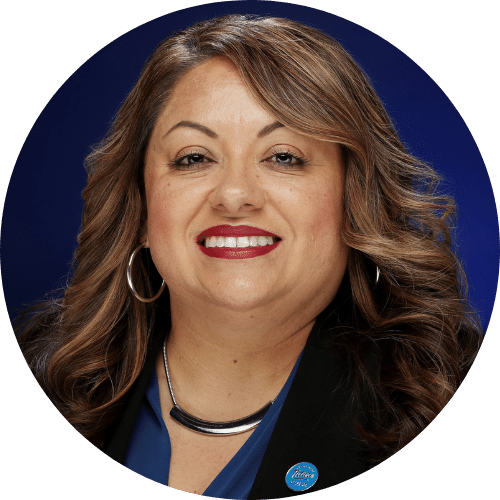 Dr. Paz Olivérez
Vice President, Student Affairs
paz.oliverez@csusb.edu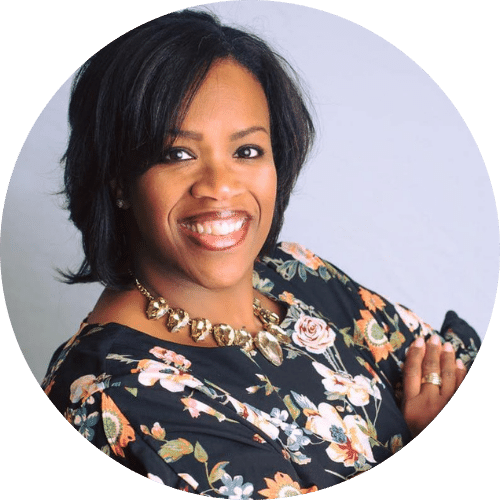 Dr. Daria Graham
Dean of Students
daria.graham@csusb.edu
Vacant
Faculty Senate Representative
asi-president@csusb.edu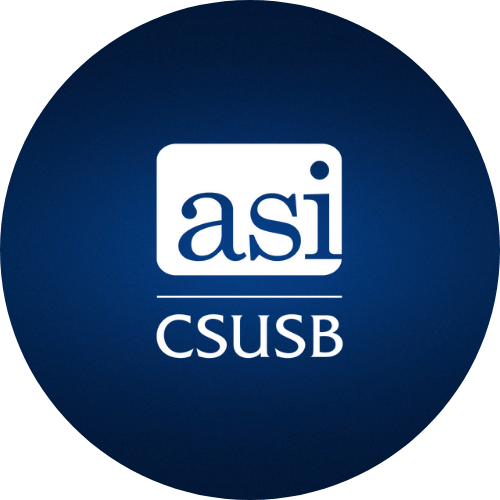 Kim Hunsaker
Staff Council Representative
khunsakr@csusb.edu
College & Student Group Representatives
Vacant
College of Social & Behavioral Sciences
asi-csbs@csusb.edu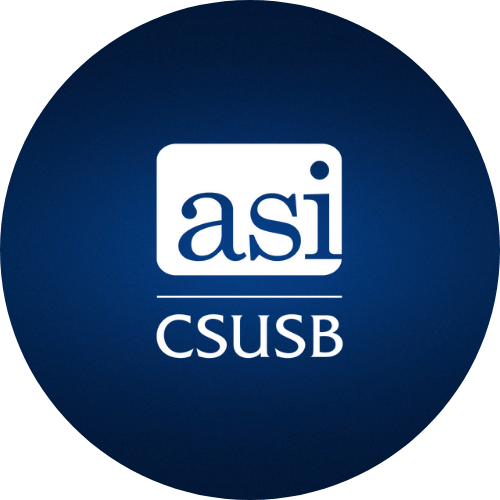 Alondra Martinez
College of Natural Sciences
asi-cns@csusb.edu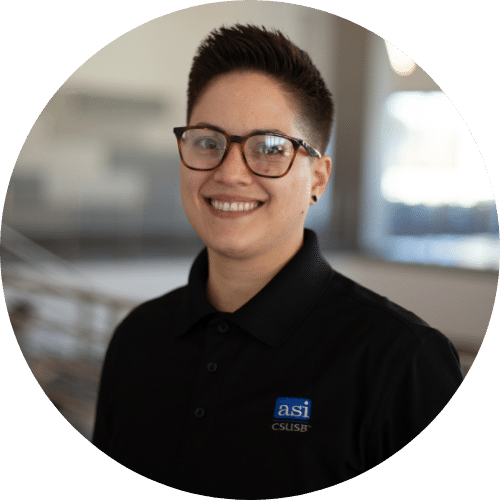 Jessie McVicker
College of Arts & Letters
asi-cal@csusb.edu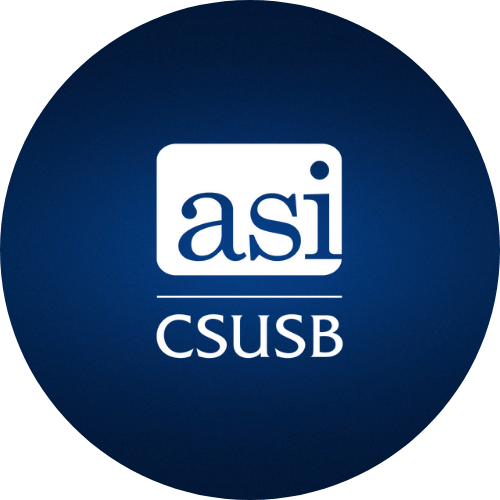 Sri Alapati
Jack H. Brown College of Business & Public Administration
asi-cbpa@csusb.edu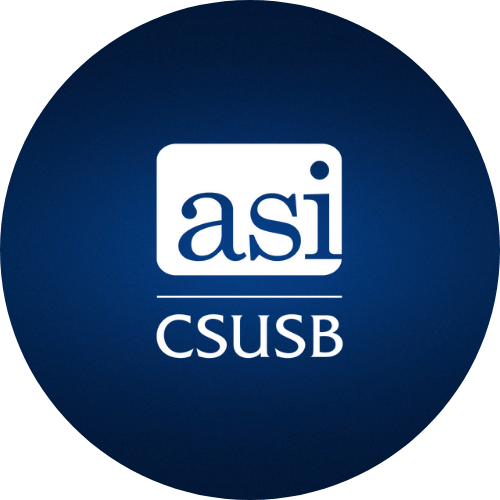 Vacant
International Student Representative
asi-international@csusb.edu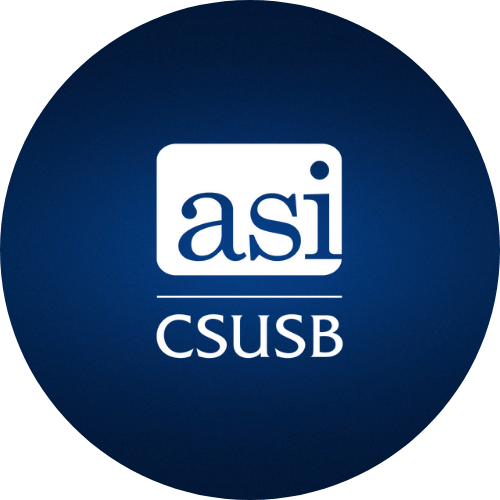 Vacant
Graduate Student Representative
asi-gradstudies@csusb.edu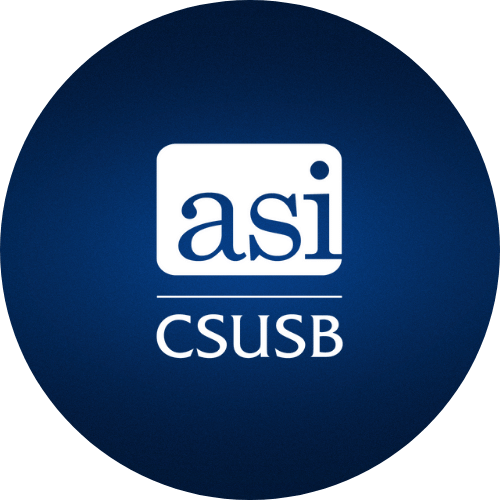 Vacant
College of Education
asi-coe@csusb.edu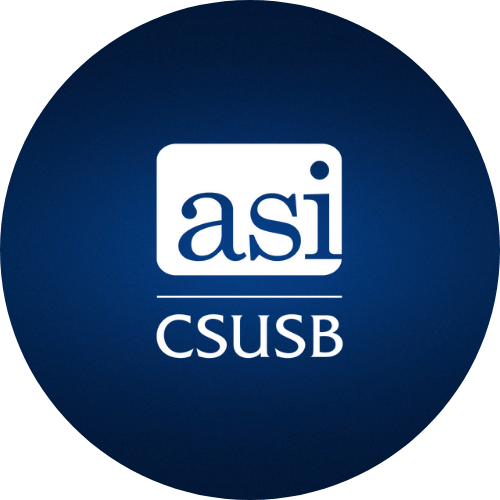 Vacant
Student Athlete Representative
asi-athletics@csusb.edu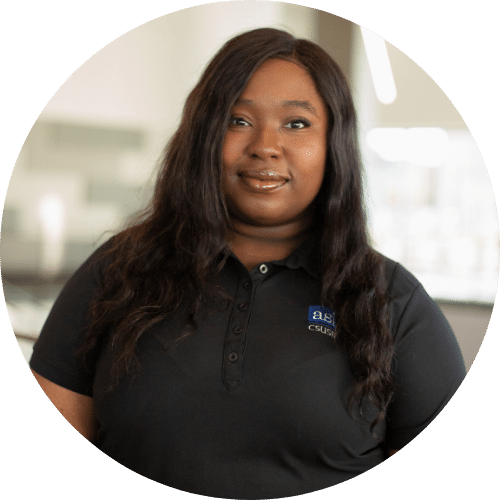 Oluwaseyi Adeoye
Student at Large Representative
asi-atlarge1@csusb.edu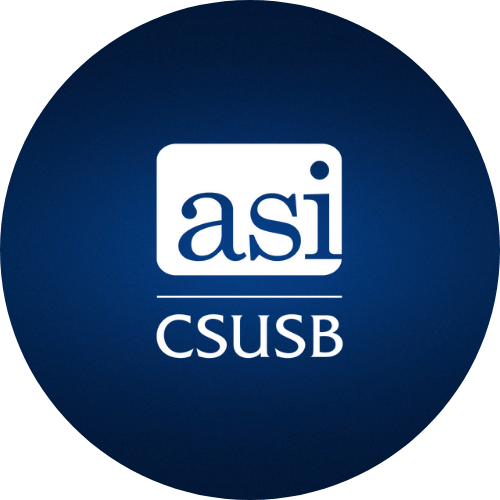 Vacant
Student at Large Representative
asi-atlarge2@csusb.edu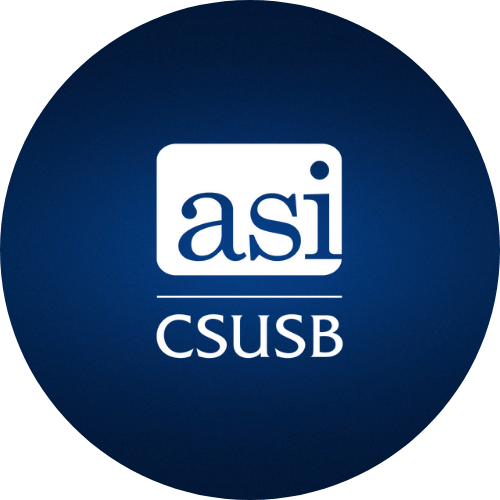 Vacant
Housing Representative
asi-housing@csusb.edu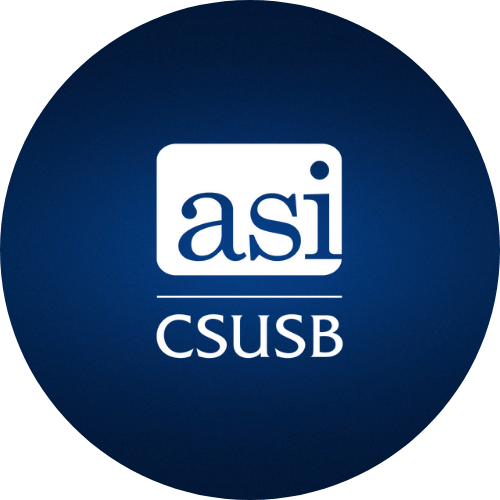 Vacant
Director of External Affairs
asi-dea@csusb.edu
Board of Directors Office Hours
Connect with your Board Representatives in person or virtually! Office hours for the Fall Semester will be posted soon!