ASI is governed by a Board of Directors also known as the "BoD". The BoD consists of a variety of students including 3 elected executive officers and student directors representing each of the colleges as well as students-at-large, graduates, international and students residing in the on-campus residence halls. Other members of the board include the Executive Director and representatives on behalf of the President's Office and Faculty Senate.
Meetings are held every Tuesday at noon in SMSU Room 219, and are not held during final exam week or during quarter breaks. Meeting locations are subject to change due to the limited availability of meeting space. For more information about the BoD meetings, please contact the ASI Office at (909) 537-5932.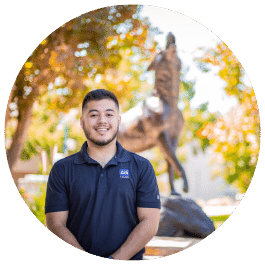 Adonis Galarza-Toledo
Presdient & Chair
asi-president@csusb.edu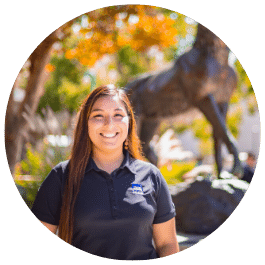 Helen Martinez
Executive Vice President
asi-exvp@csusb.edu
Kristy Robles
Vice President of Finance
asi-finance@csusb.edu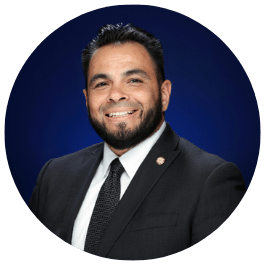 Jesse Felix
Executive Director
felixj@csusb.edu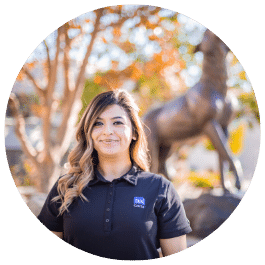 Yomara Donis
Business & Public Admin.
asi-cbpa@csusb.edu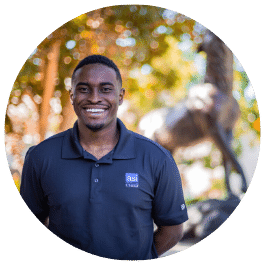 Marvin Macharia
Natural Sciences
asi-cns@csusb.edu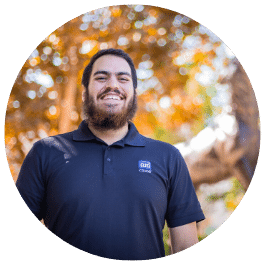 Jonathan Lowell
Palm Desert Campus
asi-pdc@csusb.edu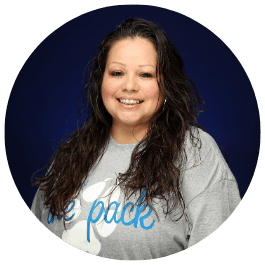 Suany Echevarria
Arts & Letters
asi-cal@csusb.edu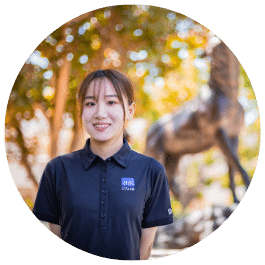 Miao Zhang
International Students
asi-international@csusb.edu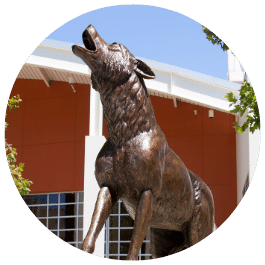 Mark Sanchez
Student at Large
asi-atlarge1@csusb.edu
Yingtai Xu
Student at Large
asi-atlarge2@csusb.edu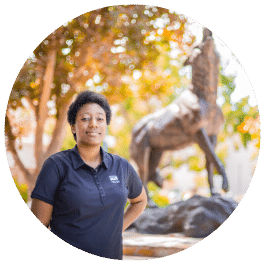 Doris Egbo
Student at Large
asi-atlarge3@csusb.edu
Dr. Angela Horner
Faculty Senate
ahorner@csusb.edu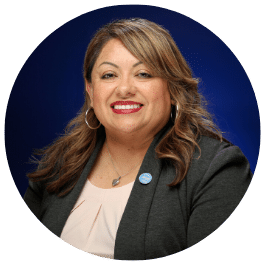 Dr. Paz Maya Olivérez
Vice President, Student Affairs
paz.oliverez@csusb.edu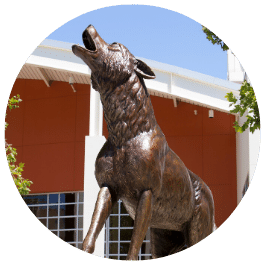 Social & Behavioral Sciences
asi-president@csusb.edu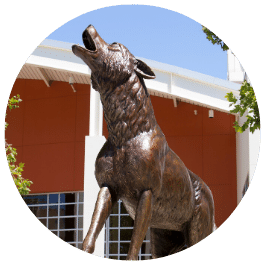 Education
asi-president@csusb.edu