2020-2021 Board of Directors
ASI is governed by a Board of Directors also known as the "BoD". The BoD consists of a variety of students including 3 elected executive officers and student directors representing each of the colleges as well as students-at-large, athletes, graduates, international students, and students residing in the on-campus residence halls. Other members of the board include the Executive Director and representatives on behalf of the President's Office and Faculty Senate.
BoD MinutesResolutions & Public StatementsBoD Agendas & Meeting Access
Due to COVID-19 and the regulations on social distancing put in place by the Federal and State government, meetings will be held on ZOOM (virtual online platform). 
Meeting times are subject to change due to the nature of COVID-19 but in compliance with the Executive Order issued by the Governor of California on March 12, 2020. For more information about these meetings, please contact the ASI Office at (909) 537-5932 or by email at asi-frontdesk@csusb.edu.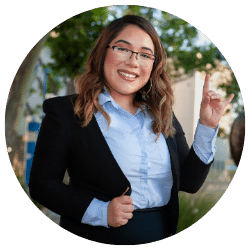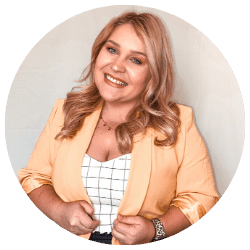 Marina Stone, Executive Vice President

email: asi-exvp@csusb.edu

| Office Hours:  | Time | Zoom Access (Click Below) |
| --- | --- | --- |
| Thursday | 1:00pm - 4:00pm | Marina's Zoom Room |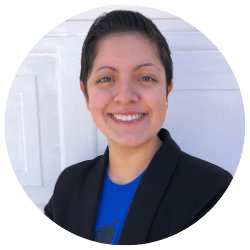 Paola Galvez, Vice President of Finance

email: asi-finance@csusb.edu

| Office Hours:  | Time | Zoom Access (Click Below) |
| --- | --- | --- |
| Thursday | 8:00am - 10:00am | Paola's Zoom Room 1 |
| Friday | 11:00am - 12:00pm | Paola's Zoom Room 2 |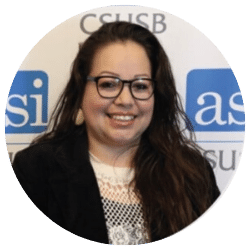 Suany Echevarria, College of Education

email: asi-coe@csusb.edu

| Office Hours:  | Time | Zoom Access |
| --- | --- | --- |
| Wednesday | 2:00pm - 5:00pm | Suany's Zoom Room |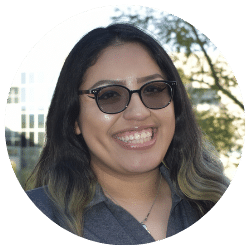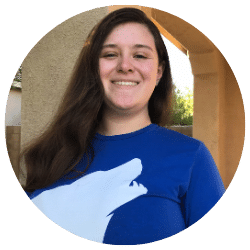 Victoria Ayala, College of Natural Sciences

email: asi-cns@csusb.edu

| Office Hours:  | Time | Zoom Access |
| --- | --- | --- |
| Friday | 12:00pm - 3:00pm | Victoria's Zoom Room |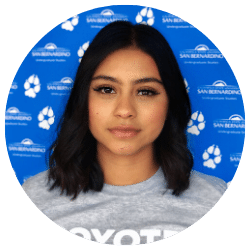 Nathaly Ramos, College of Social & Behavioral Sciences

email: asi-csbs@csusb.edu

| Office Hours:  | Time | Zoom Access (Click Below) |
| --- | --- | --- |
| Tuesday | 8:00am - 11:00am | Nathaly's Zoom Room |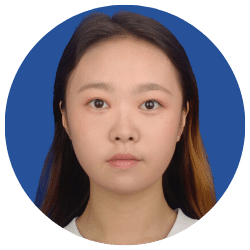 Yating Zuo, Student at Large 

email: asi-sal1@csusb.edu

| Office Hours:  | Time | Zoom Access |
| --- | --- | --- |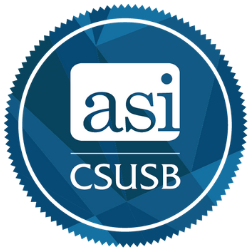 Angelica Agudo, Graduate Student Representative

email: asi-gradstudies@csusb.edu

Office Hours: 
Time
Zoom Access (Click Below)
Tuesday

9:00am - 10:00am

5:00pm - 6:00pm

Angelica's Zoom Room 1
Thursday
9:00am - 10:00am
Angelica's Zoom Room 2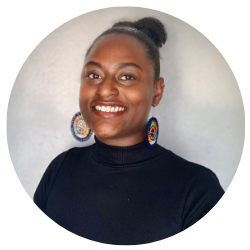 Rhejean King Johnson, College of Arts & Letters Representative

email: asi-cal@csusb.edu

| Office Hours | Time | Zoom Access |
| --- | --- | --- |
| Monday | 9:00am - 12:00pm | Rhejean's Zoom Room |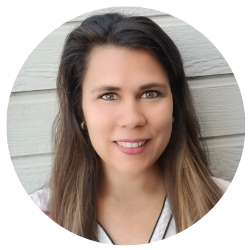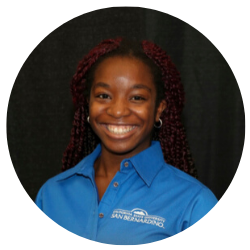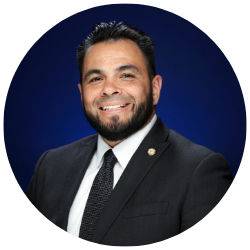 Jesse Felix, ASI Executive Director
email: felixj@csusb.edu
Daria Graham, Ph.D., Associate Vice President & Dean of Students
email: daria.graham@csusb.edu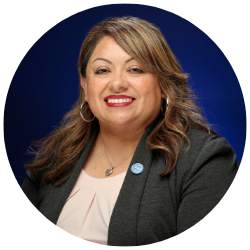 Paz Maya Olivérez, Ph.D., Vice President of Student Affairs
email: paz.oliverez@csusb.edu