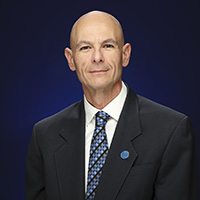 Albert Angelo, Senior Health Educator
Albert Angelo is the Senior Health Educator leading the programs and activities of the Student Health Center's Department of Health Promotion.  In 1993 he earned a Master's Degree in Education from the University of Pennsylvania and has worked in the field of college health for over 28 years.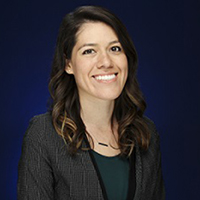 Melissa Acuna, Health Educator
Melissa Acuna is a Health Educator at the Student Health Center. She received her bachelors and Masters in Public Health from CSUSB and is a Certified Health Education Specialist. Her main areas of focus are reproductive health and mental well-being. In her free time, she enjoys watching movies, taking walks, and traveling.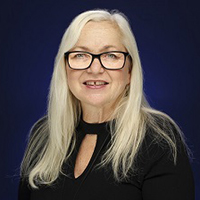 Judi Cruz, Health Education Assistant
Judi Cruz has been a Health Education Assistant in the Student Health Center for over 10 years.  She is a CSUSB alumna, achieving her Bachelor's Degree in Liberal Studies in 2005 and her Master's Degree in Educational Counseling and Guidance in 2008.  Judi works closely with the campus' Basic Needs initiatives helping students enroll in the Calfresh food assistance program.