The Student Health Center's Department of Health Promotion (DHP) empowers students to achieve optimal health and wellbeing through engaging and effective health education programs and activities.  Hosted throughout the year, these clinic services and campus programs promote not only healthier lifestyles but also a healthier campus culture and an enhanced learning environment.   
Within DHP highly skilled and well-trained peer health educators design and facilitate interactive, engaging, and educational programs and activities.  The Love Lab program and the Fitbit Challenge are just two of the popular programs hosted throughout the year. 
For more information about the Department of Health Promotion, please contact Albert Angelo, Senior Health Educator, at aangelo@csusb.edu or (909) 537-3296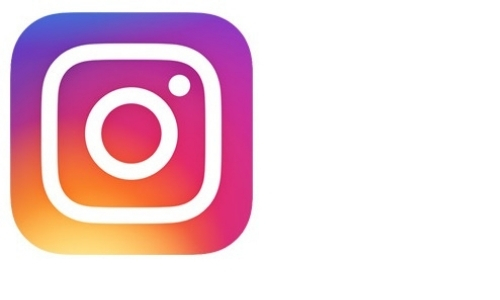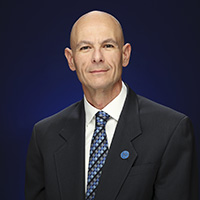 Albert Angelo is the Senior Health Educator leading the programs and activities of the Student Health Center's Department of Health Promotion.  In 1993 he earned a Master's Degree in Education from the University of Pennsylvania and has worked in the field of college health for over 30 years.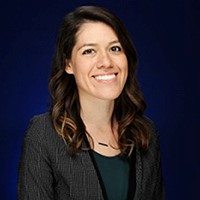 Melissa Acuna is a Health Educator at the Student Health Center. She received her bachelors and Masters in Public Health from CSUSB and is a Certified Health Education Specialist. Her main areas of focus are reproductive health and mental well-being. In her free time, she enjoys watching movies, taking walks, and traveling.