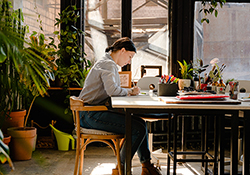 Applied Linguistics & TESL
In this concentration, students explore various areas of language use, including grammar, sociolinguistics, discourse and cognition, and cross-cultural communication; as well as speech and language disorders; theories of first and second language acquisition; and approaches to English as a Second or Foreign Language (ESL/EFL) instruction.  The concentration courses give students experience with using multiple analytic lenses from linguistics that can be applied in practical contexts, including advertising/marketing, technical writing, health communication, law, speech-language pathology, bilingual/multilingual studies, and classroom pedagogy—essentially any field in which expertise in language is required.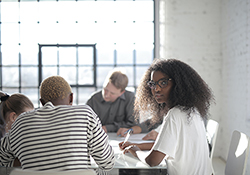 Composition & Rhetoric
This concentration focuses on writing--how written texts work rhetorically and stylistically; how historical and social conditions affect what we write; how we construct meaning as we read; and how to teach people to write effectively.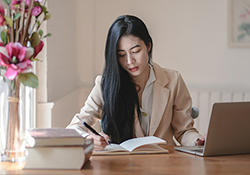 Literature
This concentration combines the study of writing with advanced study in literature. Courses introduce students to a variety of contemporary critical approaches to literature (e.g., ecocriticism, critical race studies, disability studies, and postcolonial theory) that students can use to craft research projects in the periods and genres that interest them.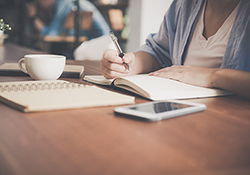 Pedagogy
This concentration is for students interested in pursuing scholarship on teaching and learning from an interdisciplinary perspective, allowing them to consider policy and pedagogical issues within the professional arenas in which they already work or would like to enter.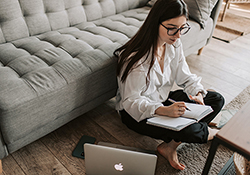 Public & Professional Writing
This concentration is for students interested in developing portfolios and careers in writing for the public sphere and other civic and professional contexts such as grant writing, technical writing, and editing work.