Drop-In types include: Career Advising, Resume/Cover Letter Review, Mock Interviews, Job/Internship Search and more!
Fall 2023 Drop-In Hours will be starting from September 5th to December 14th
11:00 AM to 1:00 PM
Virtual (Mondays) - Zoom Link: bit.ly/Fall2023-Drop-In
In Person (Tuesdays, Wednesdays and Thursdays) - SMSU South 112, San Bernardino Campus
In Person (Wednesdays) - IW 106, Palm Desert Campus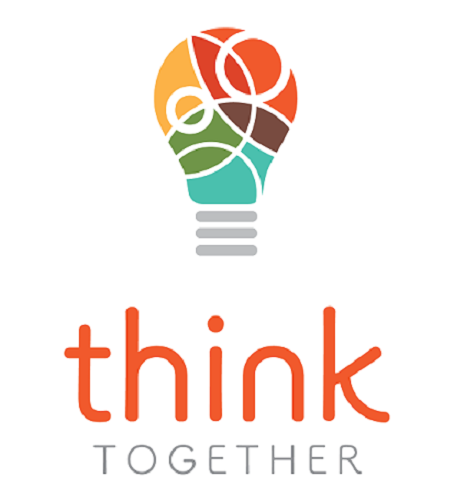 Welcome!
The Career Center is proud to offer premier programs and services at our San Bernardino campus, located in the foothills of San Bernardino and our Palm Desert campus located in the Coachella Valley. As a California State University that serves the nation's largest county, we partner with local and national industry leaders to serve over 20,000 current students as well as countless alumni.
We empower students and recent alumni to develop a lifelong skill-set for an ever-changing labor market through exploration, programming, and experiential learning opportunities to meet their personal and professional goals.
Meet Our Coyote Career Ambassadors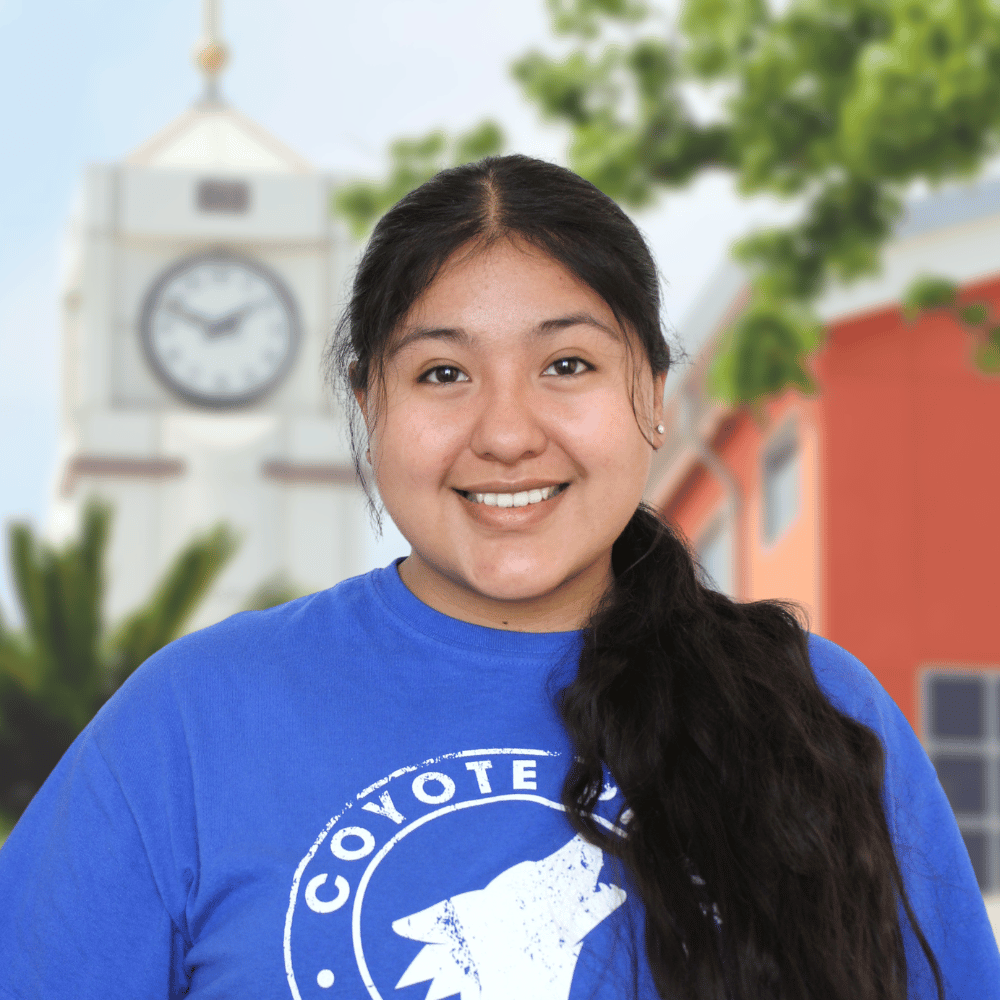 Lea Vargas | Peer Career Educator
Major: Social Work
Fun Fact: Likes to bake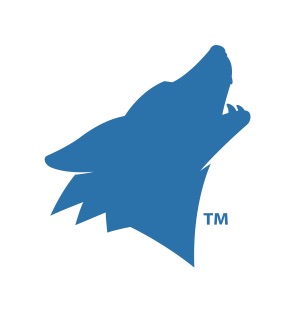 TBD | Marketing & Social Media Student Assistant
Major: 
Fun Fact: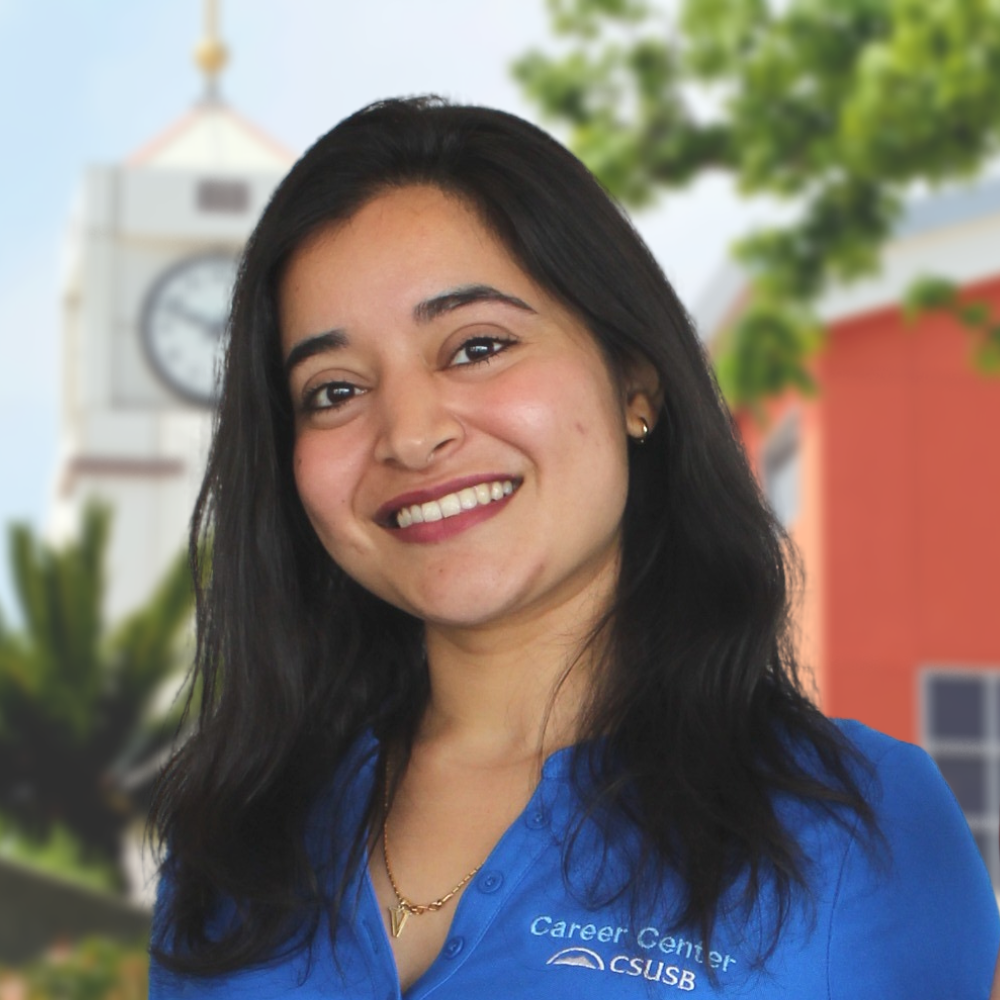 Vedanti Aghaw | 

 Graduate Assistant
Major: M.S. Information Systems and Technology - Business Intelligence Analytics
Fun fact: Loves to play sports, go on adventures, and being productive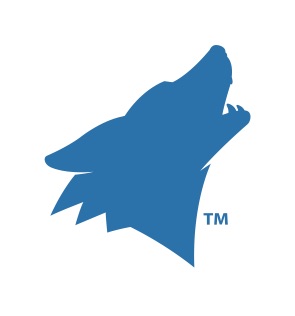 TBD | Career Center Student Assistant
Major: 
Fun fact: 
TDB| Career Center Student Assistant
Major: 
Fun fact: