Elizabeth Contreras, B.A.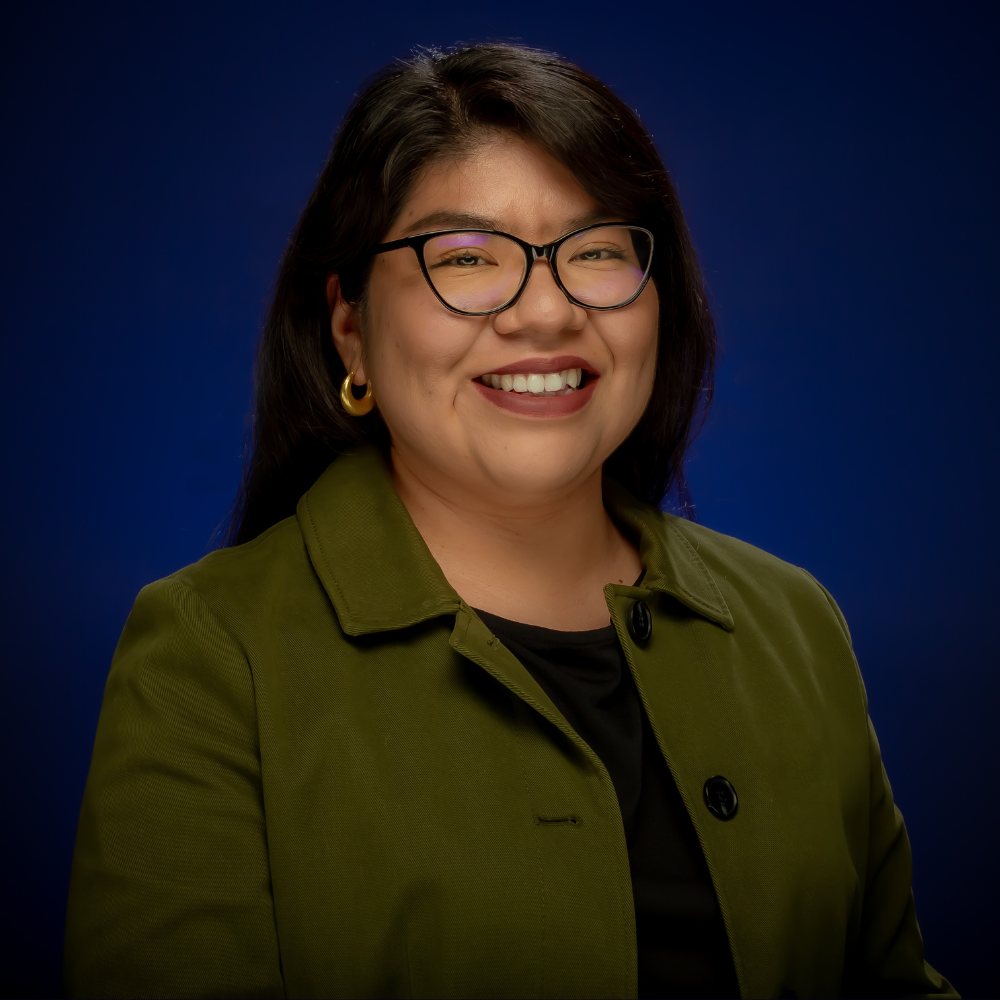 Elizabeth Contreras, Employer Engagement Coordinator
Contact
(909) 537-3265
Elizabeth.Contreras2@csusb.edu
Elizabeth is the Employer Engagement Coordinator at the Career Center where she helps facilitate connections between employers and students. Previously, she served students and faculty at Pomona College where she administered two academic departments and led different initiatives including diversity, equity, and inclusion efforts as well as career-focused initiatives. She enjoys connecting with people, hearing their stories, and looks forward to meeting you!
Elizabeth graduated as a first-generation student from CSU Fullerton with a degree in Business Administration, concentrating in Accounting. She is passionate about higher education and is currently obtaining her Masters in College Counseling and Student Development at Azusa Pacific University.
After-hours, Elizabeth enjoys watching sports with her family, cooking dinner with friends, and spending time traveling or in the outdoors.