Secured an Unpaid Internship? Apply for an Internship Award!

CCIA Internship Award Application and Semester Application Windows
Fall Semester: August 24, 2020 - September 11, 2020
Spring Semester: January 25, 2021 - February 19, 2021
EXTENDED DEADLINE: October 5, 2020 - October 16, 2020
About the Career Center Internship Award - $1,000
The Career Center Internship Award funds CSUSB students who are interning at unpaid/academic internship with a nonprofit, government, or municipal organization. The Career Center supports students to leverage their future career opportunities by gaining skills in their fields of interests. Students who meet the requirements may be eligible to receive the $1,000 award!
Eligibility Requirements
Enroll in an internship course 
Secure an unpaid internship with a municipal, government, or non-profit organization 
Meet the GPA requirement of 2.5 (Undergraduate) or 3.0 (Graduate)
Will not receive any other form of funding for their internship
Have an assigned supervisor for the internship
Have an assigned faculty supervisor for the internship
Complete all Career Center assignments 
Past Internship Award Recipients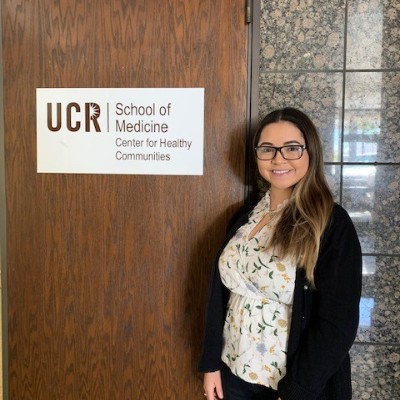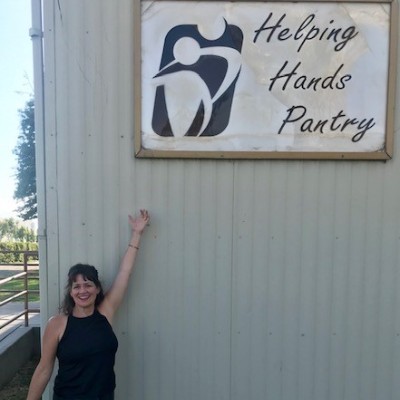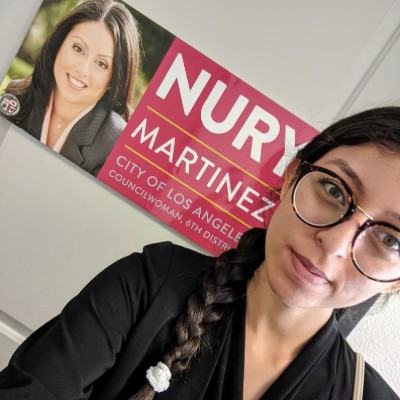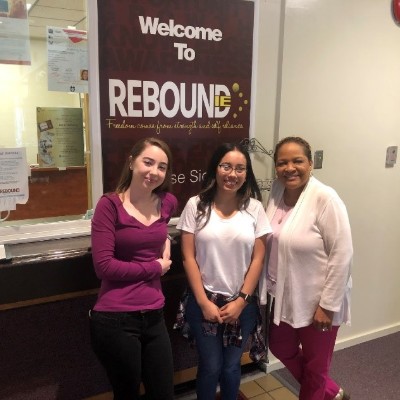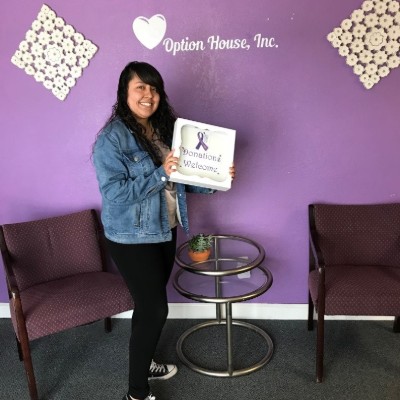 Disclaimer For All Internship Awards
Students are allowed to receive only one award once per academic year. Students must meet all eligibility requirements to ensure disbursement of funds. Funds are disbursed upon successful completion of their course and internship.