Kathy Xu, M.B.A.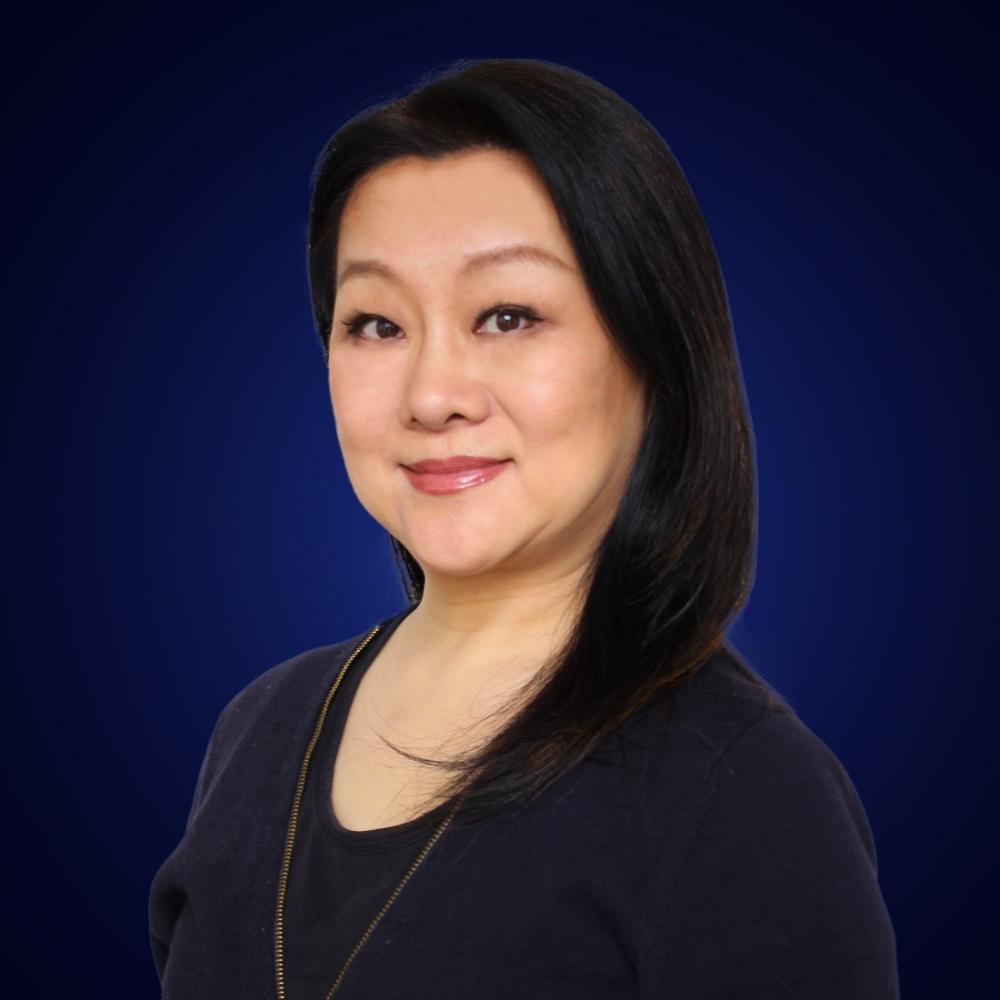 Kathy Xu, M.B.A. - Career Center Budget Analyst
Contact
(909) 537-3254
Kathy Xu serves as the Budget Analyst for the Career Center here at CSUSB. In her current role, she works closely with management and team members throughout the budget cycle supporting overall budget and finance related operations. Kathy also serves as the liaison to the university Budget, Accounting, Purchasing and HR functional teams.
Kathy comes with 10 plus years of experience supporting administrative, budget, and operations in the public and private sector. Kathy holds an MBA within an emphasis on Finance and Accounting from Cal Poly Pomona and a Bachelor of Science in Engineering from Tianjin Polytechnic University in Tianjin, China.